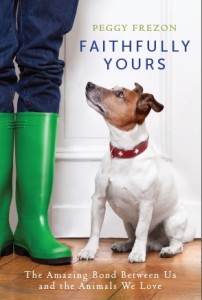 Faithfully Yours
The amazing bond between us and the animals we love
(Paraclete Press, © 2015)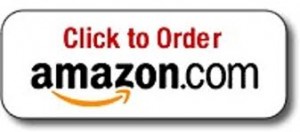 Beautiful storytelling, an eye for detail, humor, and a love for creation inform this sensitive work. Peggy Frezon, well-known  from her writings for Guideposts magazine, has written a most inspiring book. Faithfully Yours explains what many of us feel but haven't been able to articulate: why we experience such close, lasting, familial relationships with our animal companions.
"Blissfully engaging and full of love. Faithfully Yours beautifully conveys the connection between animals and their people. A heartwarming must-read for anyone who has experienced the power of this bond." —Dr. Marty Becker, "America's Veterinarian," as seen on Good Morning America and The Dr. Oz Show
"Enlightening.  Faithfully Yours masterfully illuminates the spiritual connection between all animals. I loved it!" —Jennifer Skiff, author of The Divinity of Dogs and God Stories
"More than simply a collection of heartwarming animal stories, Faithfully Yours gives us the chance to experience the courage, compassion, joy and raw wonder that can happen when humans and animals find kinship. Many of Peggy Frezon's powerful tales carry long after the last page is turned." —Susannah Charleson, author of Scent of the Missing: Love and Partnership with a Search and Rescue Dog and The Possibility Dogs: What a Handful of Rescues Taught Me About Service, Hope, and Healing
---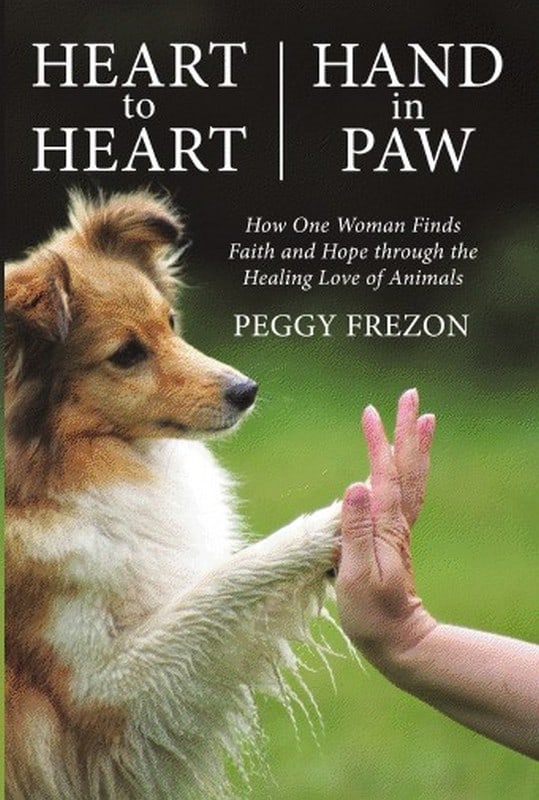 Heart to Heart, Hand in Paw
How One Woman Finds Faith and Hope Through the Healing Love of Animals
(Inspiring Voices, © 2012)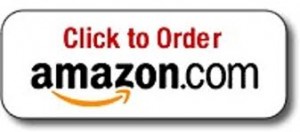 Heart to Heart, Hand in Paw is a true tale of faith and the healing bonds of animals. Luanne's story shares how our pets can love, comfort and teach us as we take our own journey through life.
---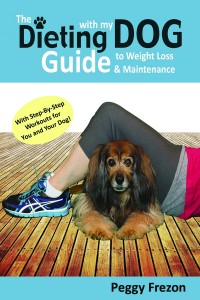 The Dieting with my Dog Guide to Weight Loss and Maintenance
(H.S. Brooks Press, © 2013)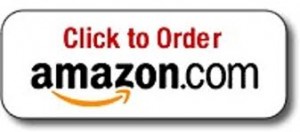 Are you struggling with extra pounds that seem to stick with you, no matter what? Has your canine companion turned into a pudgy pooch? Or–as so often is the case–both? This book has all the tips you need to help you and your dog get fit and healthy…by doing it together. Including: • What you should weigh—for you & your dog. • Healthy snacks you'll both love. • How to get more out of your walks together. • Hiking and backpacking with your dog. • Biking with your dog. • Sports for dogs. • Strength training for you and your dog. • Also, amazing Woof Workouts with step by step exercises you can do with your dog! And how to lose weight and keep it off for good! Get fit and healthy together with your best friend.
---
Dieting with my Dog
One Busy Life, Two Full Figures…and Unconditional Love
(Hubble & Hattie, an imprint of Veloce Publishing, © 2011)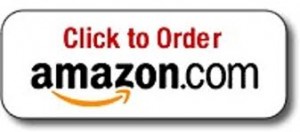 "Peggy Frezon has written a charming and delightful tale. Dieting With My Dog is sweet, funny, inspiring and adorable, just like Peggy and Kelly!" — Julie Klam, bestselling author You Had Me at Woof: How Dogs Taught Me the Secrets of Happiness
"It only took my reading the first page of Peggy Frezon's book, Dieting with my Dog, and I was hooked! As someone who has dealt with the challenges of weight loss and weight gain all of my life, I was inspired by Peggy's heart-warming story of her journey to make a positive change in her life with the help of her beloved dog, Kelly. Peggy blends humor, candor and practicality in a wonderful way." — Julie Hadden, from NBC's "The Biggest Loser" and author of Fat Chance, Losing the Weight, Gaining My Worth
"Dieting with My Dog presents delightful incentives to improve health for people and their canine companions. With the book's rare combination of humor, practicality and inspiration, readers will become motivated to lose weight and gain a special bond with their dog." — Linda Anderson, co-founder of Angel Animals Network, co-author of Dogs and the Women Who Love Them, co-author of Animals and the Kids Who Love Them
"A quirky and engaging tale of one woman's uncommon solution to a common problem. A moving and instructive celebration of the bond between humans and animals." — Ptolemy Tompkins, author of The Divine Life of Animals, former editor at Guideposts magazine
Dieting With My Dog is the honest and heartfelt story of one overweight woman and her chubby spaniel, struggling to lose weight together. Their wonderful results will inspire anyone who wants to get fit and healthy…with their furry best friend.