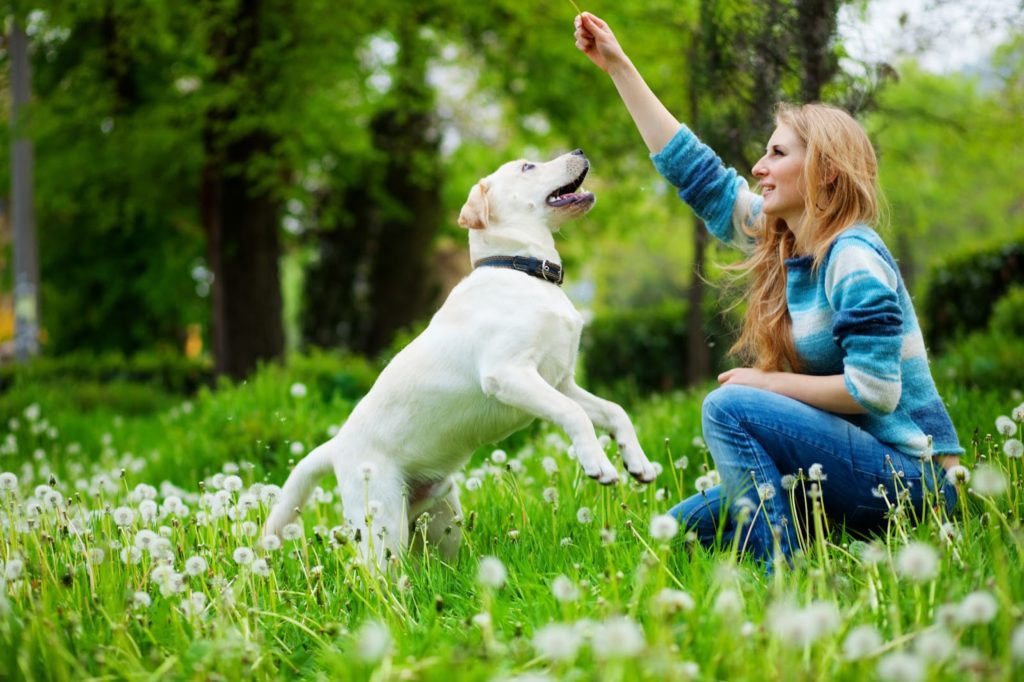 "Bond to the dog with your heart, but train with your brain. In other words, don't get emotional about your training efforts. Make it fun for the dog." -Joel Silverman
During Responsible Pet Ownership month, have you decided to work on some training issues with your dog? (Earlier this week, I asked you to help me with some of my training issues!) To make training a positive experience, dog trainer and Bil-Jac dog food advocate, Joel Silverman, offers these 5 tips:
* Keep reading for your chance to win some free Bil-Jac training treats! 🙂
5 Training Tips from Joel Silverman:
1. Get to know your dog and build a relationship with him. Find out what he likes and dislikes. Even notice where in the house he prefers to build the bond.
2. Set a goal of what you want to accomplish. If you display any doubt, your dog will pick up on that doubt and be less responsive. Have a game plan.
3. Understand that you will train only part of the behavior in each session. Keep the training sessions short, about two to three minutes. Repeat the session several times a day.
4. Keep it as positive as possible when working with your dog, but understand there is a right way and wrong way for a correction. Corrections are merely "interruptions." Be open-minded.
5. Always end on a positive note. You want your dog to look forward to the next training session. When it ends, go play with him, take him out for walk and just have a good time with him… maybe he give him a treat.
Bil Jac sent Kelly and Brooks some training treats to try. They love the Gooberlicious peanut butter treats and Chicken liver treats! They're both soft, and small so that they're perfect for training without overfeeding. Chicken liver and chicken are the first ingredients in both these treats.
Enter the Rafflecopter below for your chance to win some Bil-Jac treats for your dog!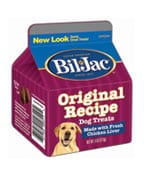 -About Joel Silverman
For over 30 years Joel has worked behind the scenes training animals for movies, TV shows, and commercials. He was hos of the popular television series Good Dog U on Animal Planet, and has a syndicated TV series, Dog & Cat Training With Joel Silverman.
-About Bil Jac
–Bil-Jac is based in Medina, OH and is a family-owned business that
stands for more than 60 years, dedicated to the highest quality and
freshest ingredients available. Bil-Jac prides itself on catering to the
nutritional needs of your pet, using plenty of fresh chicken and
protecting essential amino acids. ?
Bil-Jac.com Facebook.com/Bil-Jac Pinterest.com/Bil-Jac Twitter.com/Bil-Jac
Want more great pet news, fun content and special bonuses? Subscribe to my free newsletter. Brooks and Kelly hope to see you there!
*Disclosure: We were provided with this product to try and one to give
away, but this in no way influenced our post. The opinions expressed are
100% my own.