Meet my pal Bocker. He is one really inspiring dog. Here's Bocker reading Faithfully Yours!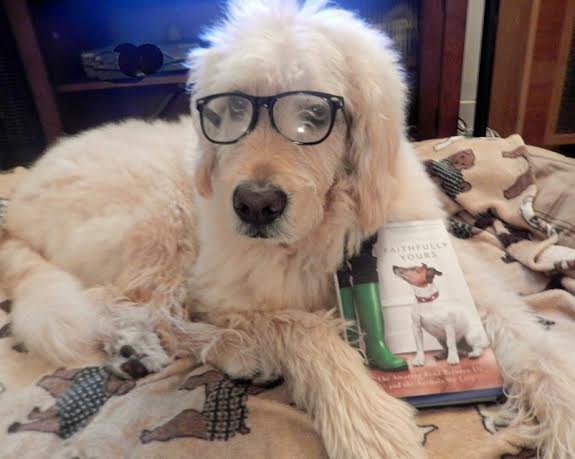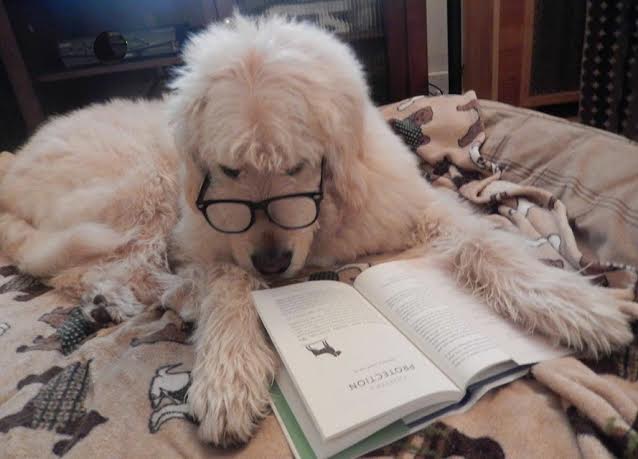 Zeke, Ike and Kelly enjoyed reading his book, Chasing Bocker's Tale.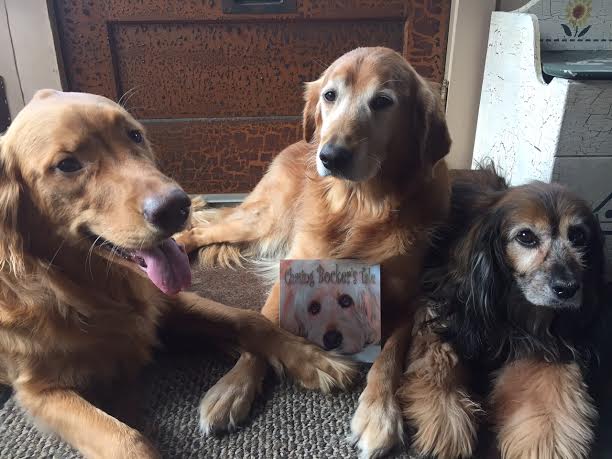 I thought you'd like to learn some more about him.

Eight Fun Facts about Bocker
1. He's a model. His first ad was for Tommy Hilfiger.
2. He's famous for his adorable head tilt.
3. His name came from his mom's favorite basketball team, the New York Knickerbockers.
4. He played a role on the movie Eat, Pray, Love.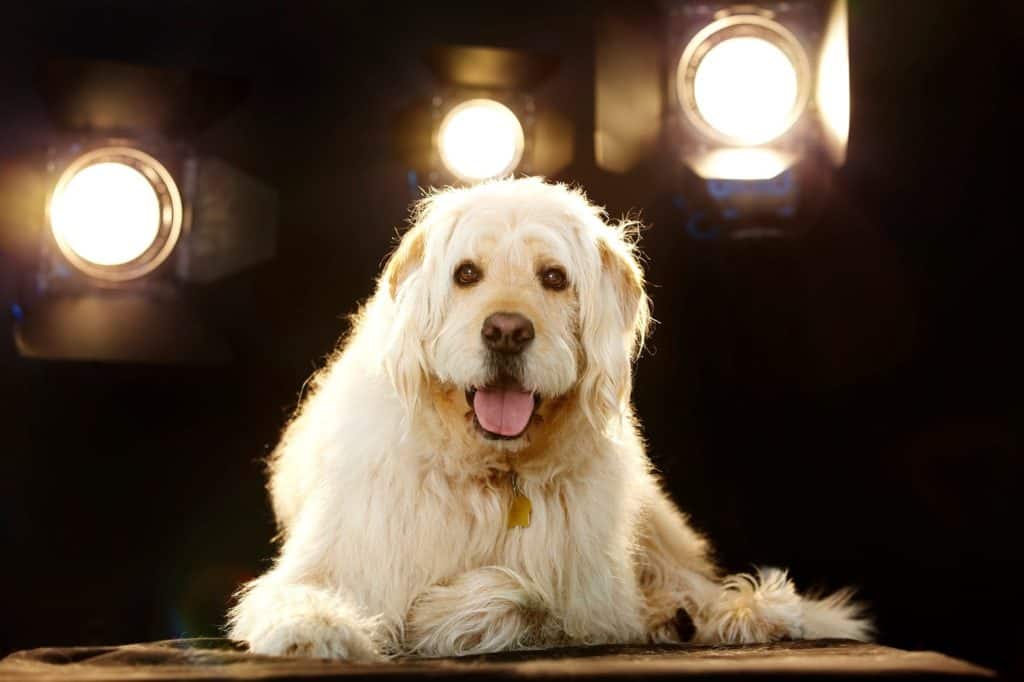 5. He's a certified therapy dog.
6. He listens to children read as a "Tail Wagging Tutor."
7. He's active in causes helping people and animal advocacy.
8. He was recently diagnosed with cancer and is now three months post-chemo and is kicking cancer's butt!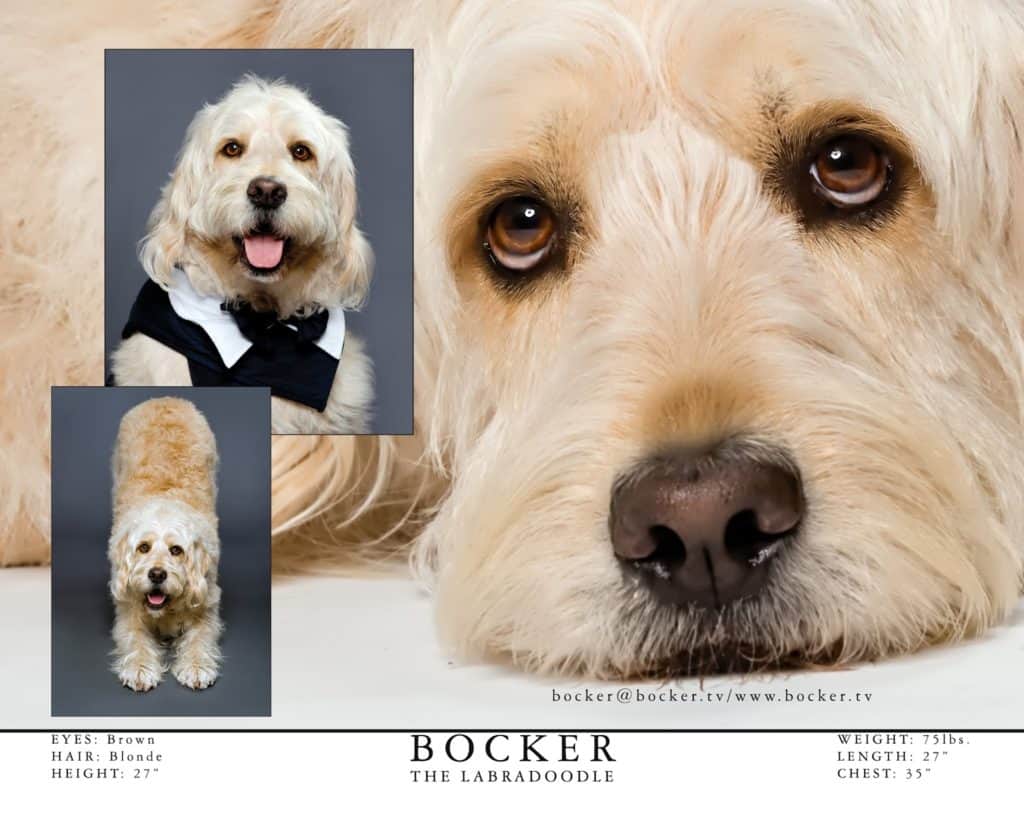 Visit Bocker's website.