A Cat Food Christmas Carol
sung to the tune of Over the River and Through the Woods
Over the carpets and through the house
To my cat food bowl I go
The nose knows the way, there's no time to play
On this bed as soft as snow.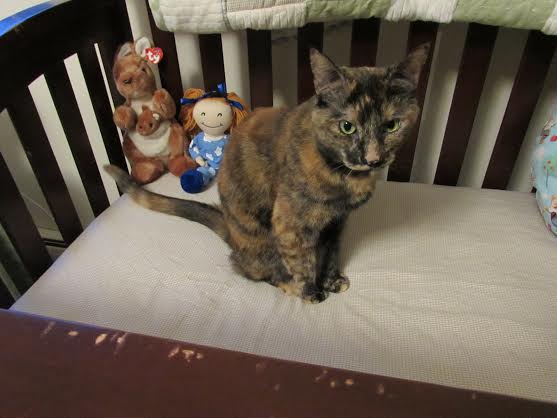 Out of the kitchen and down the hall
Oh, how the scent does flow
It tickles my toes and tempts my nose
As across the floor I go.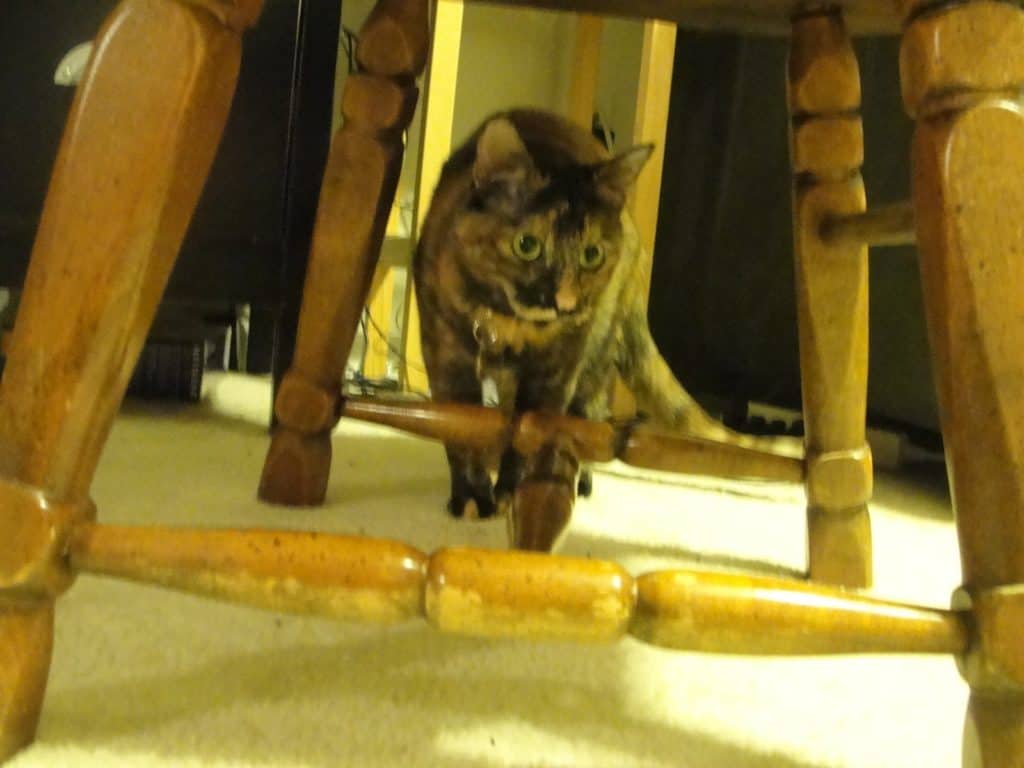 Over the highways and down the road
A box was delivered to me
With food from Chewy, some crunchy, some gooey
I can hardly wait to see.
Over the counter and into the dish
My dinner at last is served.
With morsels nonstop, and gravy on top
Science Diet…like I deserve.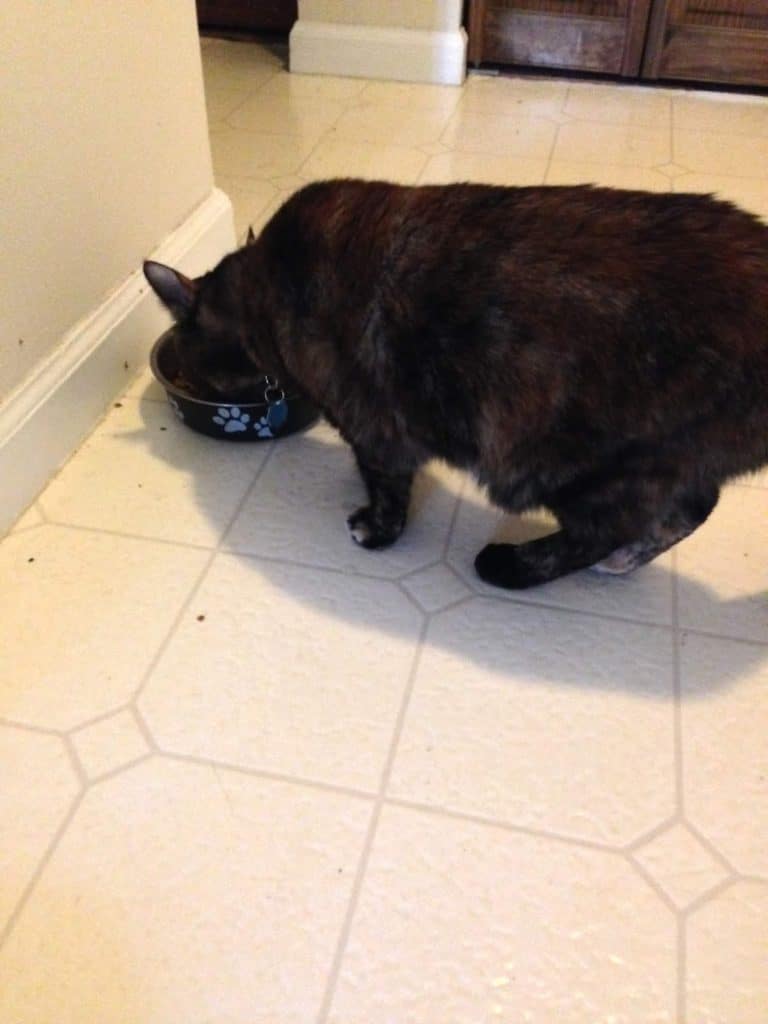 Well there you have it, our Christmas carol adapted for you. Because we're a #ChewyInfluencer, Chewy sent us a box of Hills' Science Diet Chunks & Gravy to review.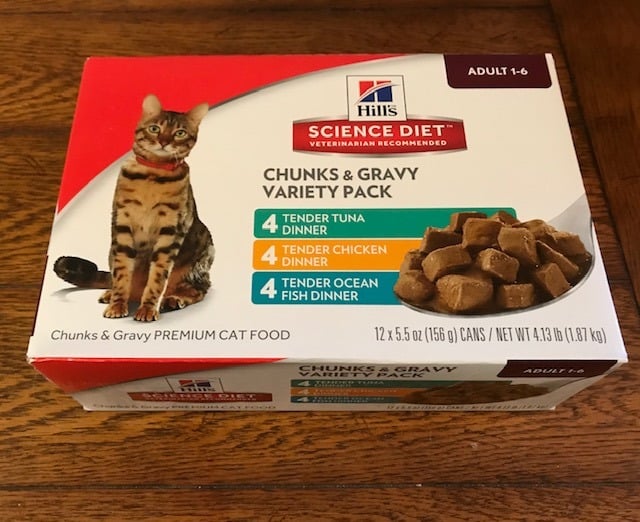 Here's what we love about it:
* Made in the USA
*Fresh, whole food ingredients
*Tuna and Chicken are two of the top ingredients
*Our veterinarian recommends Hill's Science Diet, so we can feel confident
*Fish oils for Omega-3 fatty acids
* Easily accepted by most finicky cats!
Try the different flavors and varieties too. The Chunks and Gravy includes Tuna, Chicken and Tender Ocean Fish. The Savory variety pack includes Turkey, Chicken and Turkey and Liver. It's also available in either chunky style, or minced.
*Full Disclosure: Chewy sent us 12 cans of Hills Science Diet cat food for our review. This in no way influenced our opinion. Opinions expressed here are 100% my own.