Ernest and Petey decided to visit their friendly Chewy pharmacy to stock up on some Interceptor heartworm preventative.
Here they are checking out their medication. The Chewy pharmacist is helpful and friendly!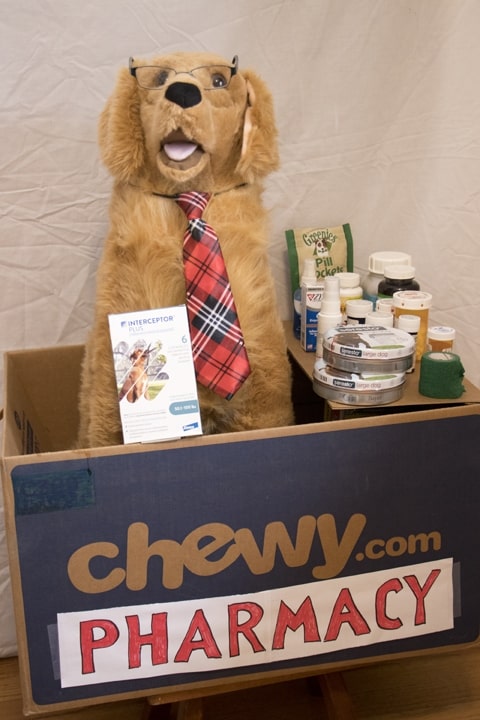 The Chewy Pharmacy is always open!
There is no need to leave your home to get your dog's medication. The process is easy with Chewy.
1. Log in to chewy.com
2. Click on Pharmacy
3. Select the medication you need.
4. Order
5. Type in your veterinarian information and Chewy will contact them for you.
6. Wait a few days and your medication will be delivered to your door.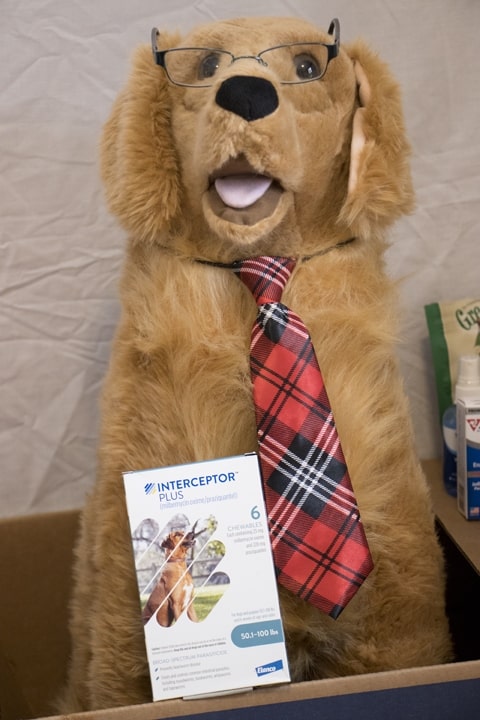 Here's your Interceptor boys!
There is a huge selection of medication, from flea and tick to heartworm to arthritis to ear and eye care to many others. Check out Chewy Pharmacy and see if they have what you need.
Full Disclosure: We are Chewy Influencers. We were provided with one package of Interceptor in exchange for our honest review. This in no way influenced my opinion. Opinions here are 100% my own.