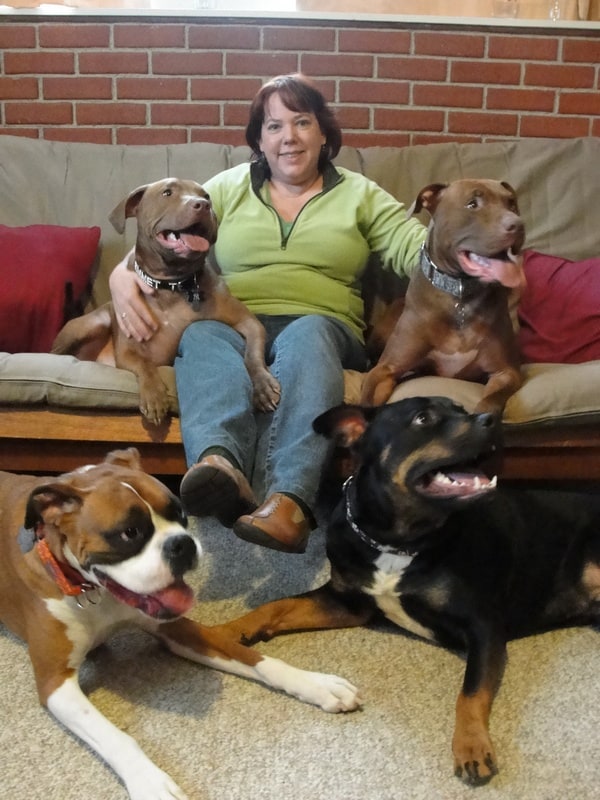 Kelly and I are participating in "America's Favorite Animal Shelter" contest sponsored by Care2, ASPCA and Adopt-a-Pet. Whether you are a dog and cat lover, animal right advocate or community member, you can help your favorite animal shelter win $15,000! The more votes your shelter gets, the better your shelter's chances of winning.
I cast my vote for Homeward Bound Dog Rescue, a busy rescue shelter near me. I know some great bloggers volunteer for this rescue. And, some of their dogs will be featured in my upcoming video book trailer!
To join me in voting for Homeward Bound, simply click here:

And, if you want to participate in the contest and nominate your favorite shelter, here's all you do:

1. Find your favorite shelter
2. Vote!
3. Recruit friends to vote for your shelter:
Send an email to your friends and networks asking them to vote for your shelter.
Spread the word on your website, blog, Facebook or MySpace pages and/or Twitter. (Be creative and get the word out that your shelter could win $15,000!)
Post a flyer at your work, school,library, anywhere!
Send a press release to your local media telling them about your efforts.
Download additional material such as flyers, press releases and letter templates!
Let's all join the efforts to help shelters!
Here's a list of top shelters so far. Maybe we can get Homeward Bound on the list!