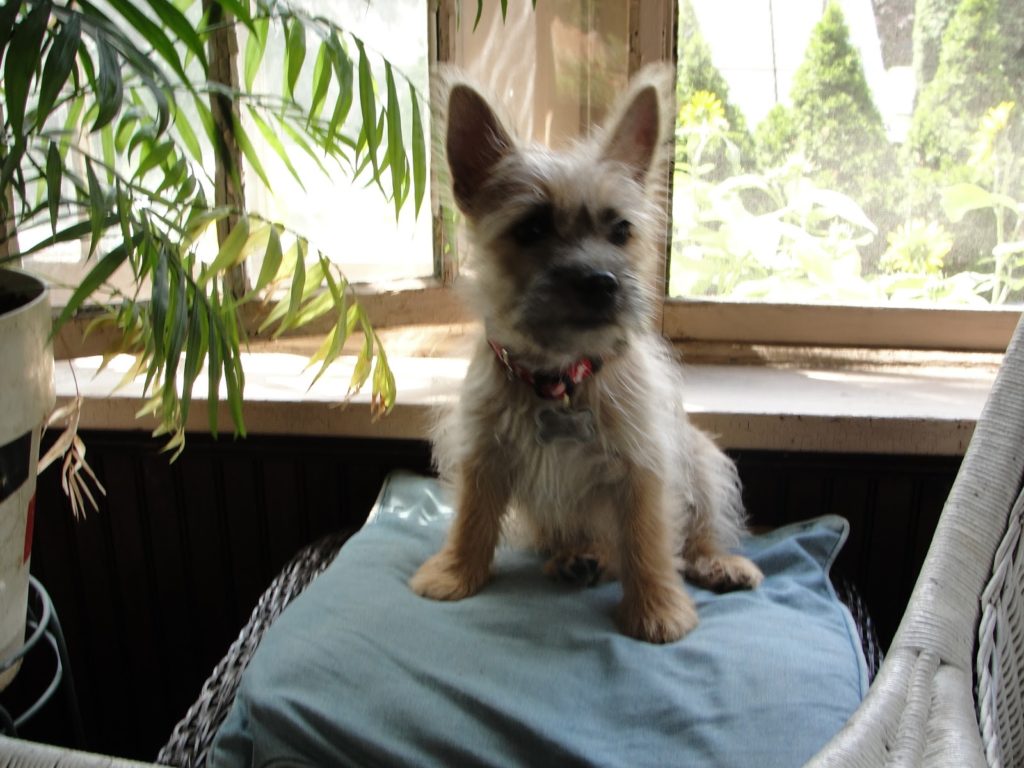 My friend's Cairn terrier, Bailey
Kansas just announced their state dog–the Cairn terrier. Why? Because it is the breed of Toto, from the Wizard of Oz! When I mentioned this recently, an astute friend asked if other states had state dogs. I promised to look it up.
So, here is the answer!
Alaska— Alaskan Malamute
Louisiana–Catahoula Leopard Dog
Pennsylvania–Great Dane
South Carolina–Boykin Spaniel
North Carolina— Plott hound
Texas— Blue Lacy
Massachussets— Boston Terrier
Virginia–American Foxhound
New Hampshire–Chinook
Wisconsin— American Water Spaniel
If your state doesn't have a state dog, what do you think it should be?