We're so excited! Koly and Kelly's K9 Kamp starts in just two more days! We can't wait! This Friday visit here at Peggy's Pet Place and at Kol's Notes for your first challenge. With our first ever official K9 Kamp trainer- K9 Fit Club! No need to sign up. No need to travel anywhere. K9 Kamp is open to EVERYONE and their dog (cat, rabbit?), any fitness level or degree of experience. We're going to have fun together, motivating each other to get active and get fit with our dogs. We have instruction, support, fun, 14 fantastic Featured Bloggers, and prizes! Do it in your own time, in your own home, but as Nike says, Just Do It! See you Friday!!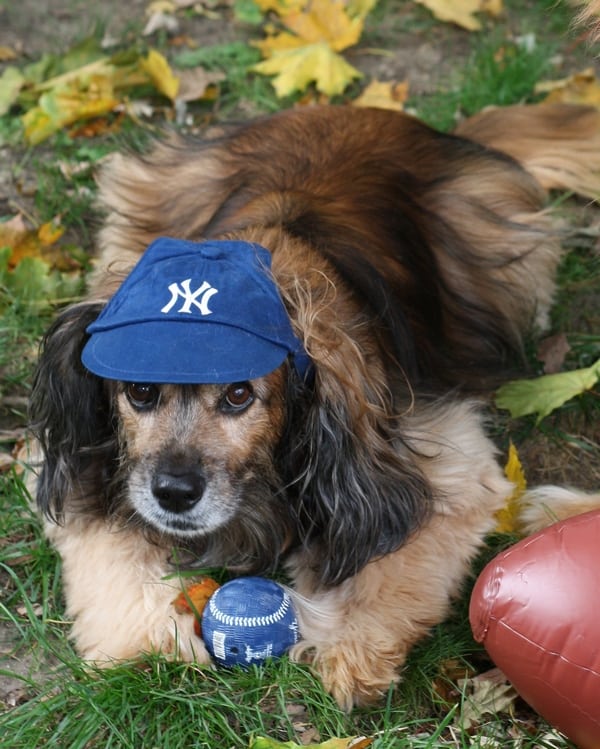 "Anyone for some baseball? I'll be catcher."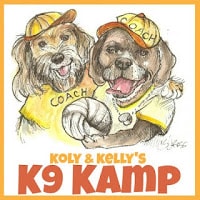 Want more, pawsitive pet tips, good news, and special bonuses? Content not already on the blog? Subscribe to my free newsletter. Kelly and I can't wait to see you there!