See that badge up here on the right column? It was made by Puddles of We 3 Doxies, and it's because our bloggy friend Pip hasn't been feeling well. I don't know Pip in person, but I know he's one super special pup.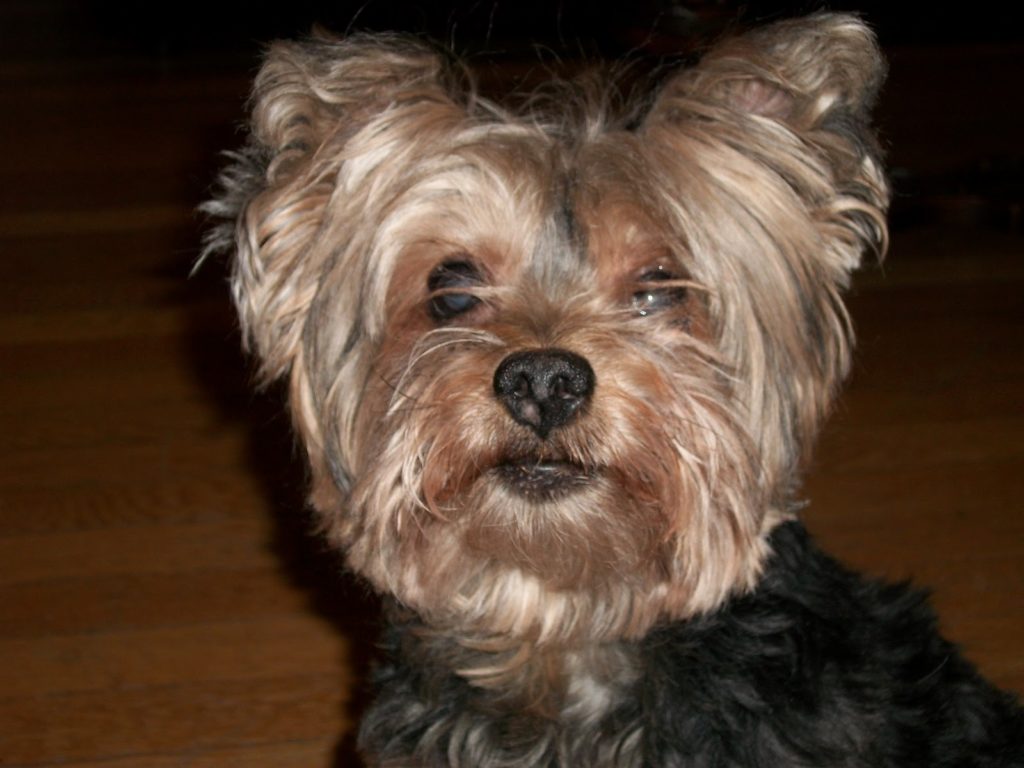 Pip
He has an enlarged heart and fluid in his lungs. The doctor gave Pip some medicine and he's feeling perkier, but he needs to get all the way better soon!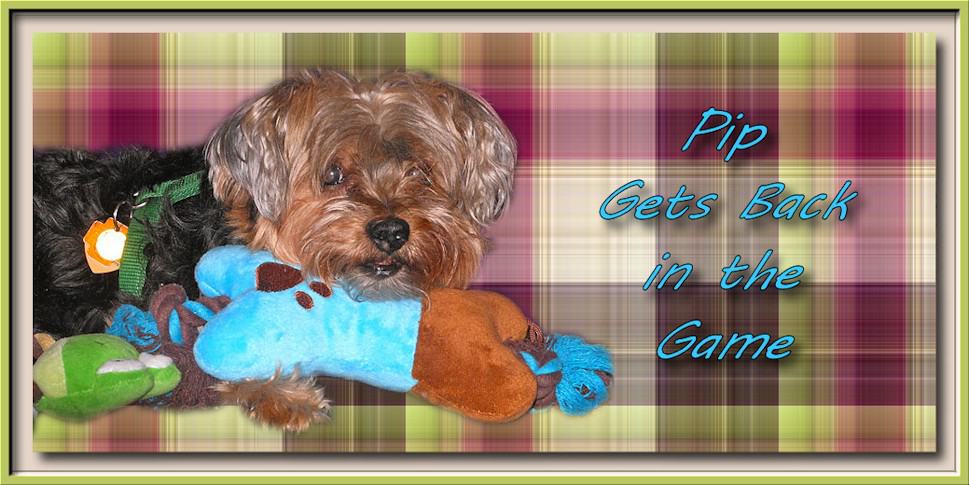 I think he has a doctor appointment soon and we're hoping to hear a good report. So please join me in sending good thoughts and prayers to Pip. If you don't know Pip, please hop over to his blog, Pip Gets Back in the Game and tell him Peggy and Kelly sent you. (And while you're at it, check out We 3 Doxies for a big smile to start every day.)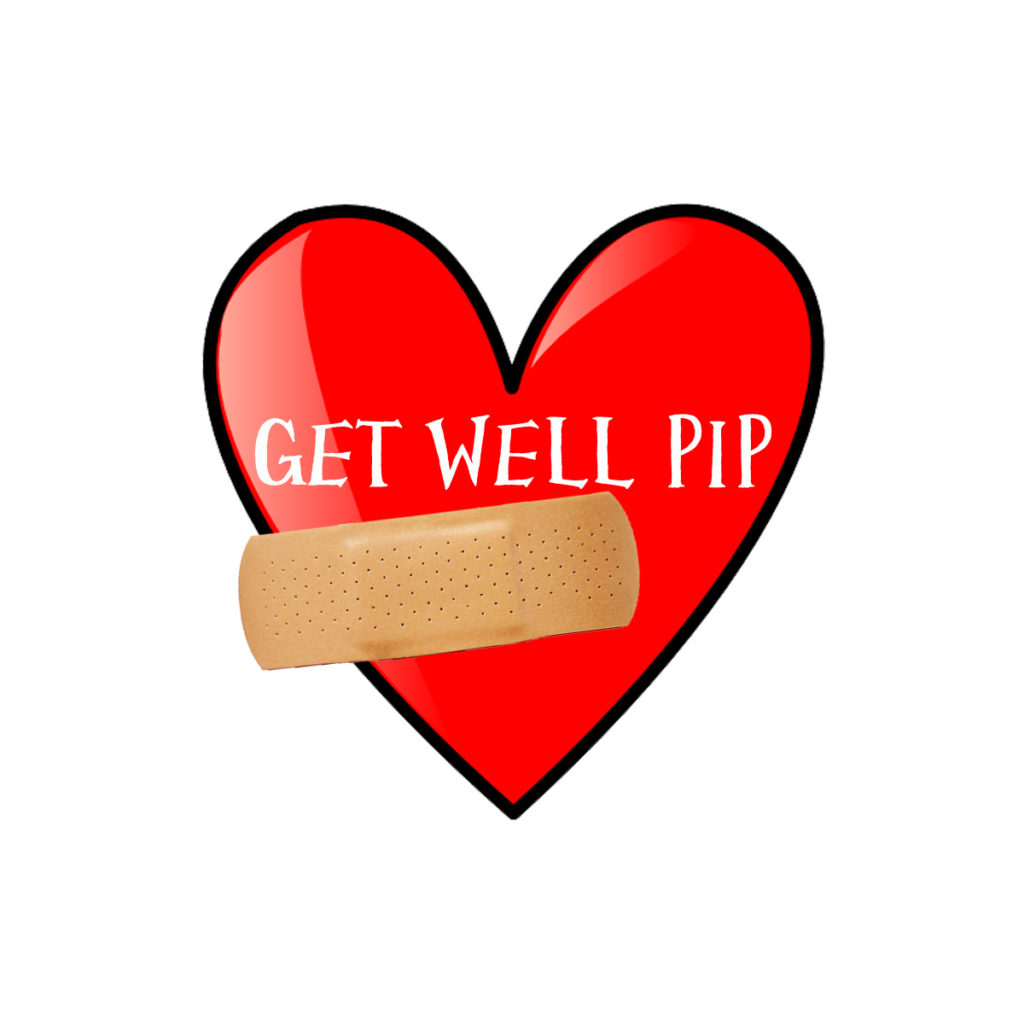 Graphics made by We 3 Doxies.