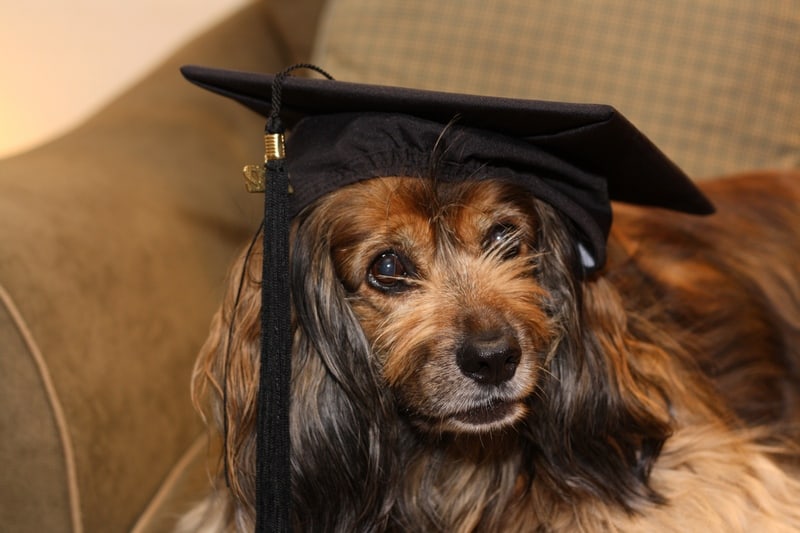 I am participating in an opportunity to receive a spot as a free sponsor in the #BarktoSchool Twitter Party, to be hosted by Event Barkers on August 12. Event Barkers is a social media promotions group run by http://www.AllThingsDogBlog.com and http://www.DogTipper.com and their team. In exchange for blogging about their party, posting to my Facebook page about the event, and Tweeting about the theme, I will be entered in a drawing to win a free sponsorship. As a sponsor, I will receive 3 weeks of pre-party promotion at several top blogs such as DogTipper.com, AllThingsDogBlog.com, CatTipper.com, MyPetAllergies.com, and 5MinutesforFido.com, and ParisandJohn.com. In addition, I will be mentioned in promotional Tweets by these sites' handles along with @EventBarkers, receive Facebook postings by their sites, and the Twitter Party will encourage guests to visit my site. Event Barkers will even encourage their readers to sign up for my newsletter. I hope you will join the fun by following the hashtag #BarktoSchool. Wish me luck!
It may seem far off, but back to school time is really fast approaching. Staples and Walmart have their Back to School sales starting already! And in a few short weeks, we'll be turning the calendar to August….you know what comes next!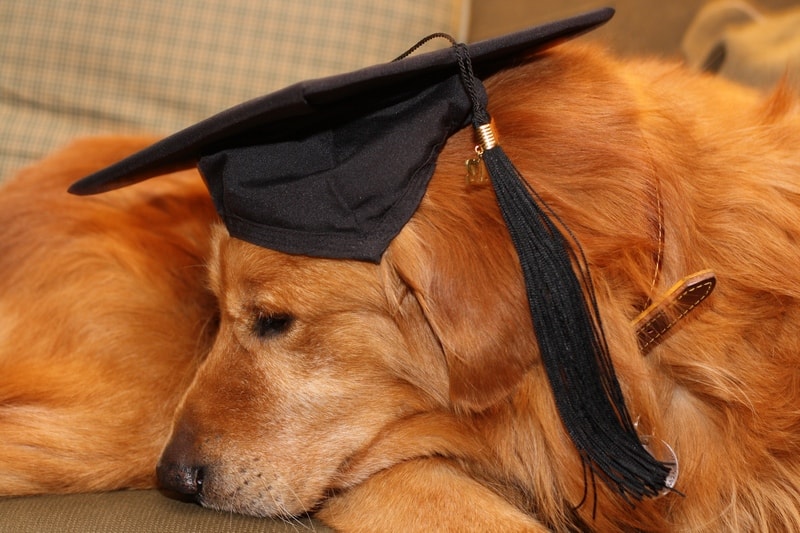 Back to School means a lot of things to me. This will be the FIRST year in 22 years that I haven't sent a kid off to school. My oldest graduated from college 5 years ago and my youngest graduated from college in May. Yay!! It's a strange, yet happy, feeling knowing that they're no longer students, and now young adults. I feel super blessed that they are on their own, working–son's a database engineer and daughter's a software engineer–and happy.
Now Bark to School, that means something different! With dogs, there's always something to learn. Both for them, and for us. We are back to kindergarten: How to get along with others. Since we adopted Brooks two months ago, Kelly has been working on this lesson. She started off earning an F in the subject. Now, she's up to a B minus. lol. At first she couldn't look at Brooks without picking a fight. Gradually, the issues erupted only over food and toys. Things are much better now, but she still has her moments where she says "enough is enough." When Brooks climbs into my lap, for example, she can't bear it. And when they each have a special toy, such as a stuffed Kong, she continually takes his away, no matter how many times I give it back.
So for us, we will continue working on manners and getting along with others at Bark to School!
I'm looking forward to the Bark to School Twitter Party, hosted by All Things Dog Blog and Event Barkers! If you haven't been to one of their Twitter Parties, you should stop by on August 12 and check it out, and maybe you'll even win a prize!