I just wanted to show you this pawsome gift basket we won from Baxter Barker of Paw Street Bakery. We were the lucky 400th "like" on their Facebook page!
Brooks and Kelly enjoy their gift basket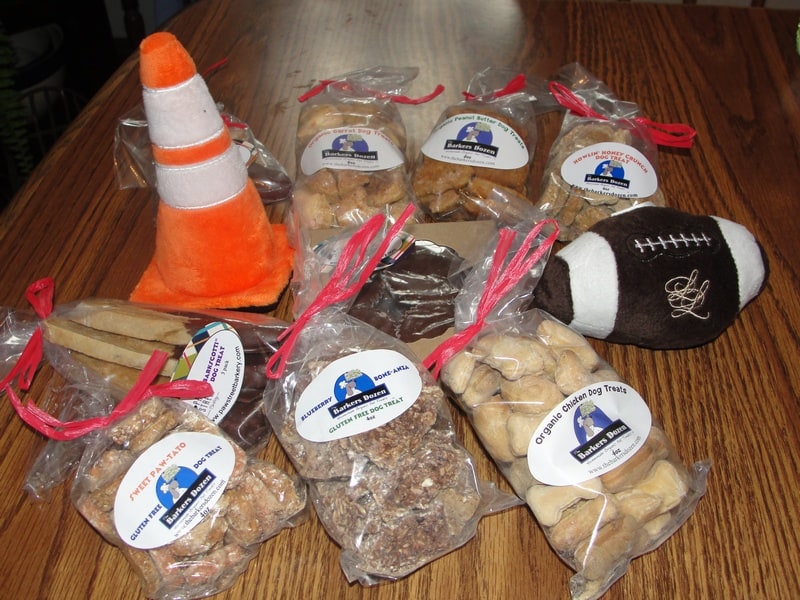 These even fooled my husband!
Look at the great variety of goodies we got, including honey, carrot, peanut butter, carob, biscotti, and blueberry!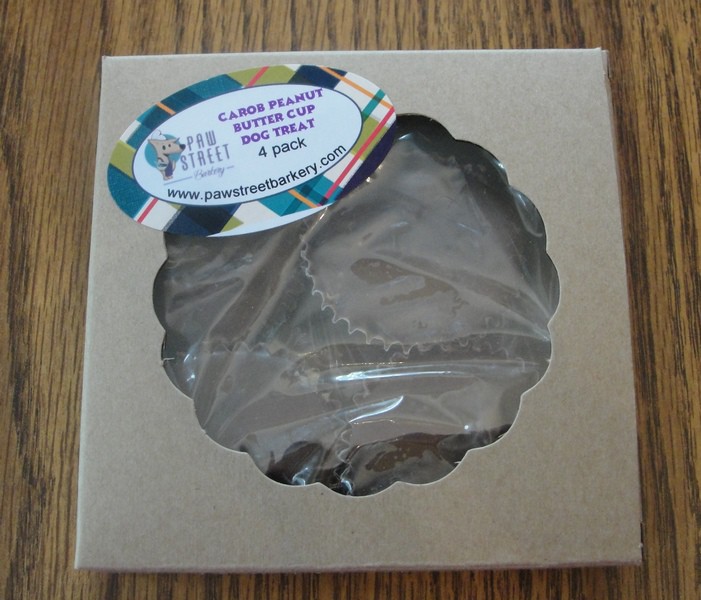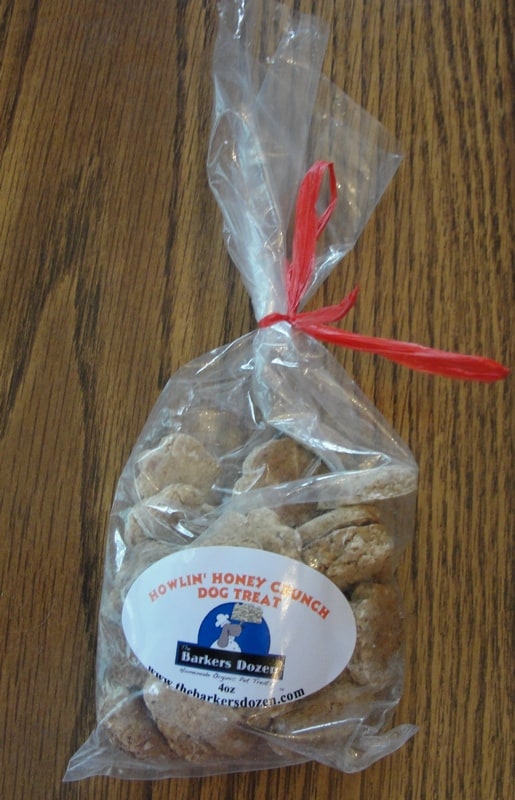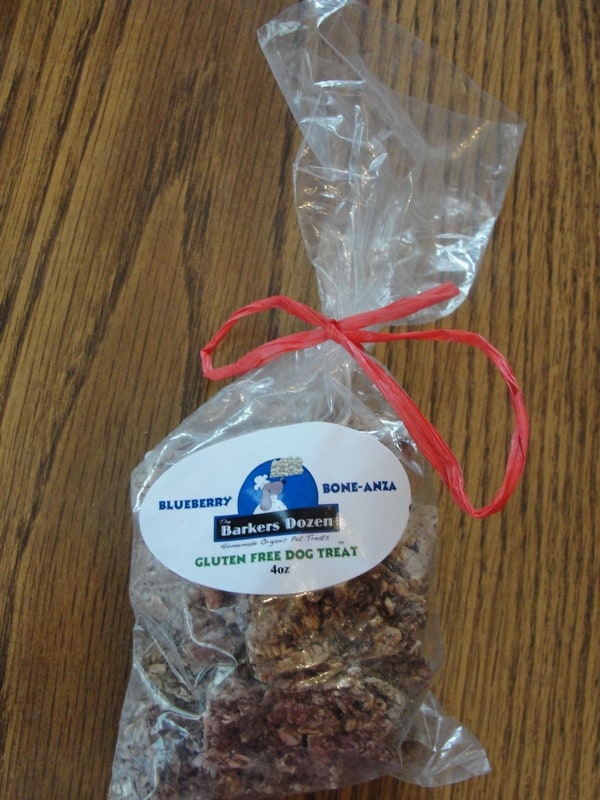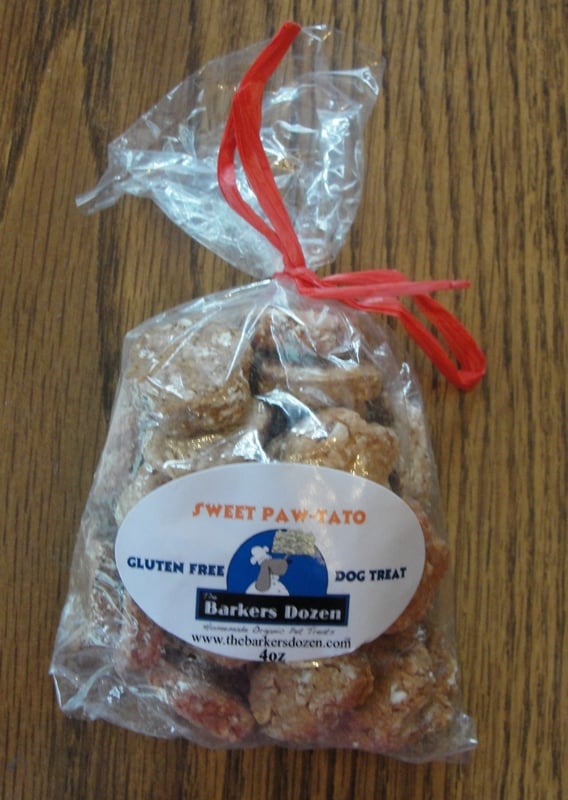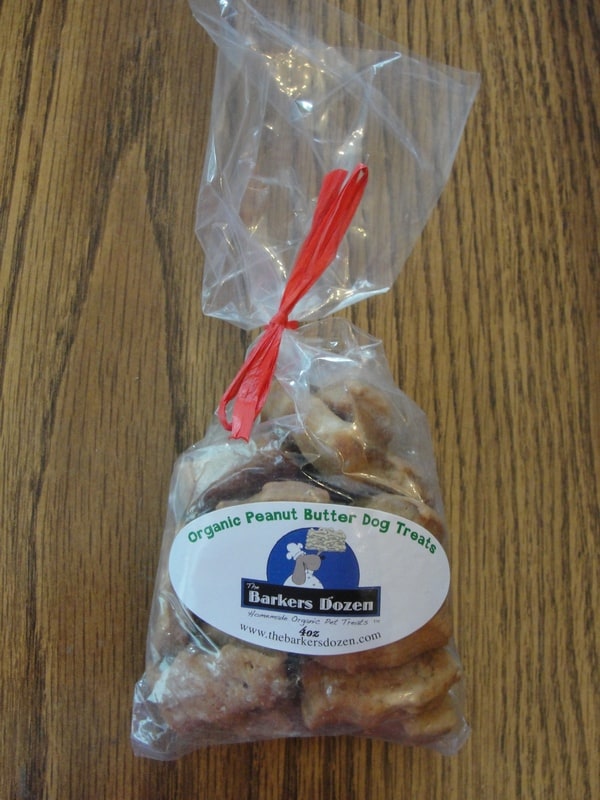 Want more great pet news, fun content, and special bonuses? Subscribe to my free newsletter. Brooks and Kelly say thank you!