Here's a behind the scenes peek at my recent book signings for Faithfully Yours, the amazing bond between us and the animals we love. One book signing was even pet friendly!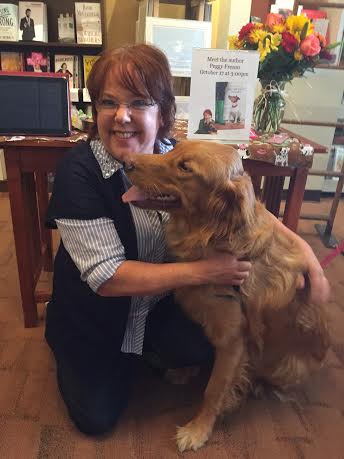 Zeke came to say hi Grandma!
We had a fun photo op we had at one of the signings. We tried to set up dogs to look like the book cover.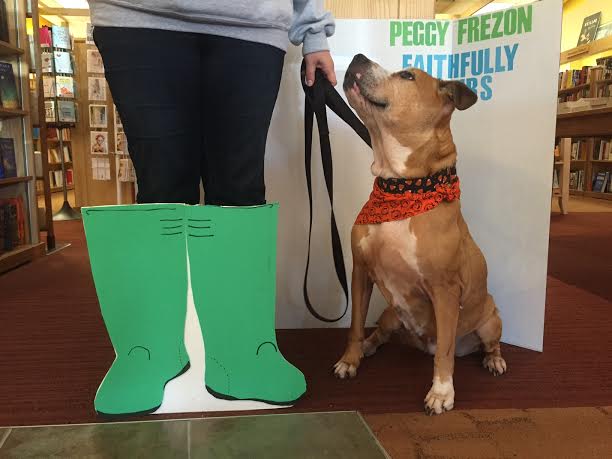 Diamond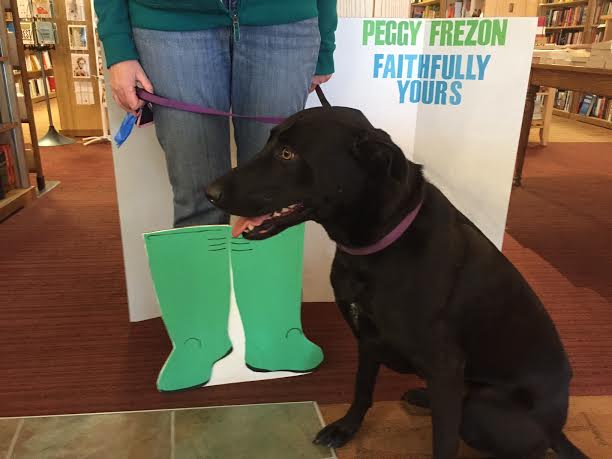 Iz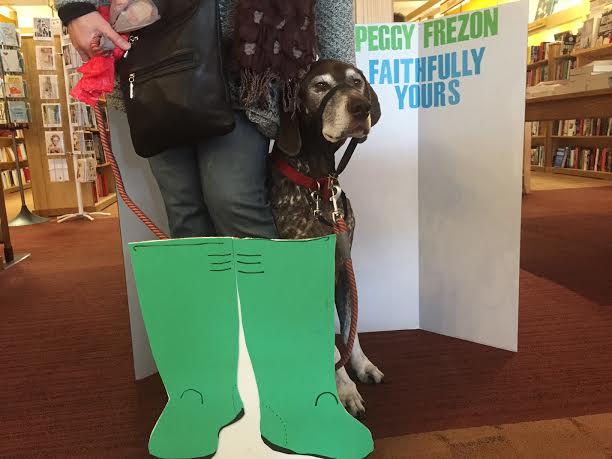 Milo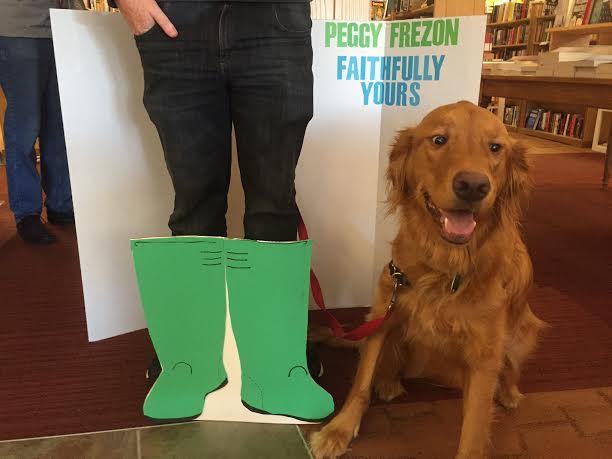 Zeke
How do you think we did?!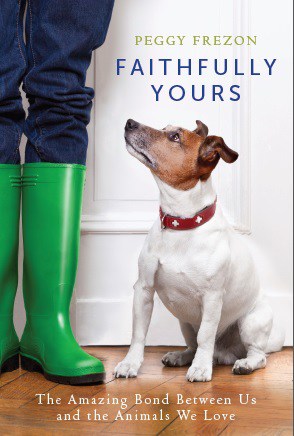 * KATE VOLZ is the winner of a signed copy of the book on the Faithfully Yours blog tour book giveaway.
Join the Blog Paws Wordless Wednesday blog hop!