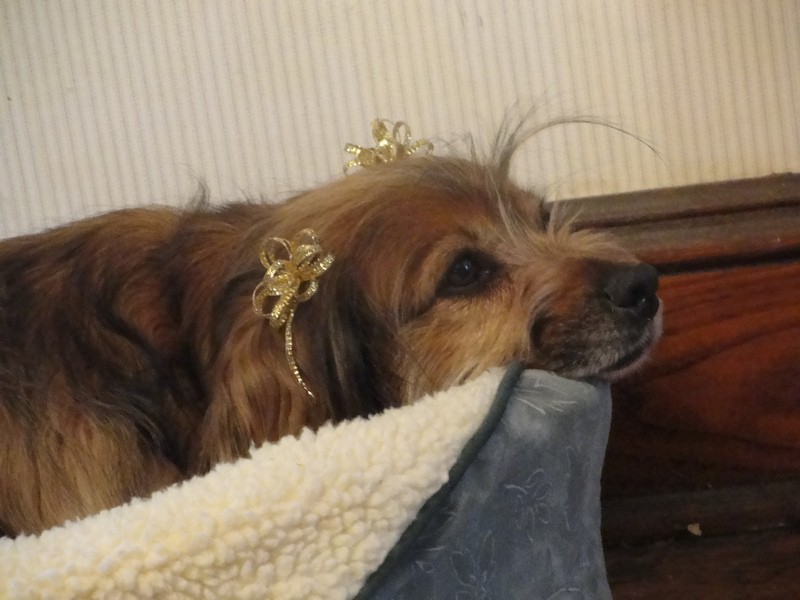 Kelly's dreaming about all the great people who help animals. And tomorrow (July 15) you can join Blog the Change and share a bit about your favorite animal cause or positive action you've taken on behalf of our furry friends.
If you don't have a blog and still want to participate, get ready to visit lots of great blogs and read about some amazing ways to help animals.
Blog the Change is our day to share whatever is near and dear to our hearts– whatever you want to share as long as it's about helping animals! Hope to see you tomorrow!
Here's how you can participate:
Grab the badge from the Be the Change for Animals website
Tweet about it! "JULY 15: BE, BLOG AND READ THE CHANGE FOR ANIMALS! – Get the badge & spread the word! http://bit.ly/pO7dZp #BtC4A"
Let others know about Blog the Change Day on your facebook wall.
Share your blog entry on July 15th
Add your post's URL to the linky list (available at 12:01 am EST)
Read the other blog posts and leave comments to share the goodwill!