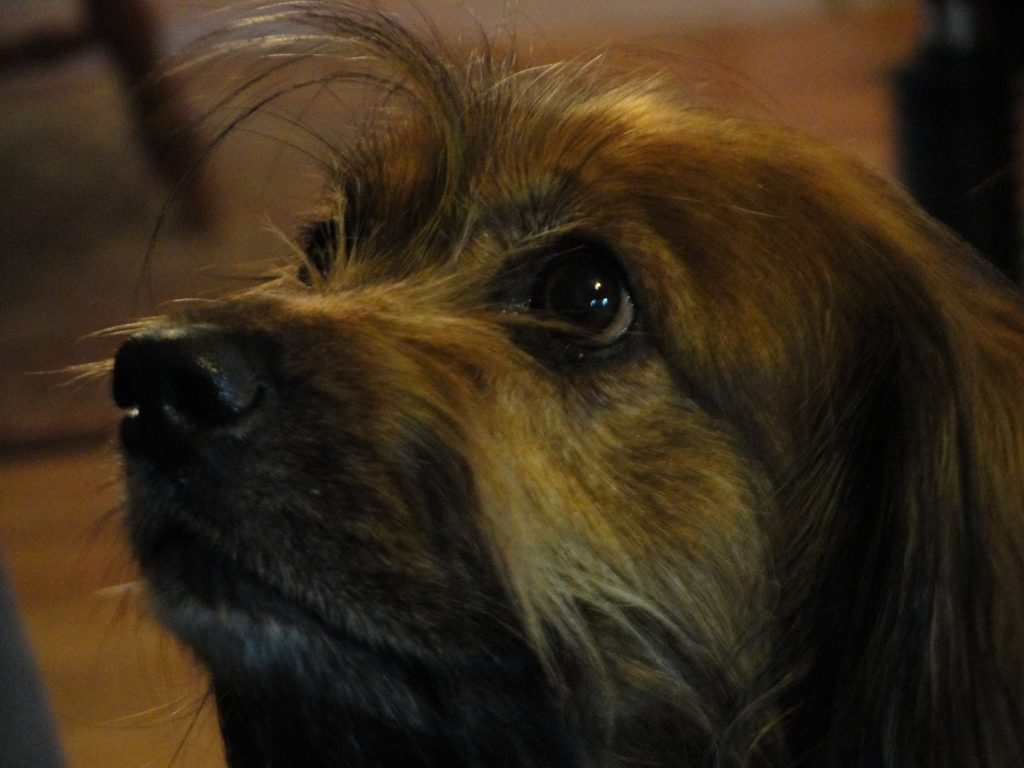 Won't you Blog the Change?
Monday October 15 is our next Blog the Change Day. What does this mean?
It means that on this day, bloggers all around the world join together to share something meaningful to support people helping animals. And we'd love to have you join!
You can write about:
*an animal cause near and dear to your heart
* a way you've been helping animals
* a special animal in need
* an issue you'd like to raise awareness for
* a person who has been helping animals and deserves a pat on the back
* anything related to animal advocacy
Here's all you do:
Grab the badge.
Post your blog entry on the 15th


Add your link on Be the Change for Animals. Linky list will appear after 12:01am on the 15th.
That's it! It's also extra cool if you read some of the other posts, comment and tweet about Blog the Change. Thank you for helping spread the word.
I can't wait to learn what you're blogging the change about this year. See you there!