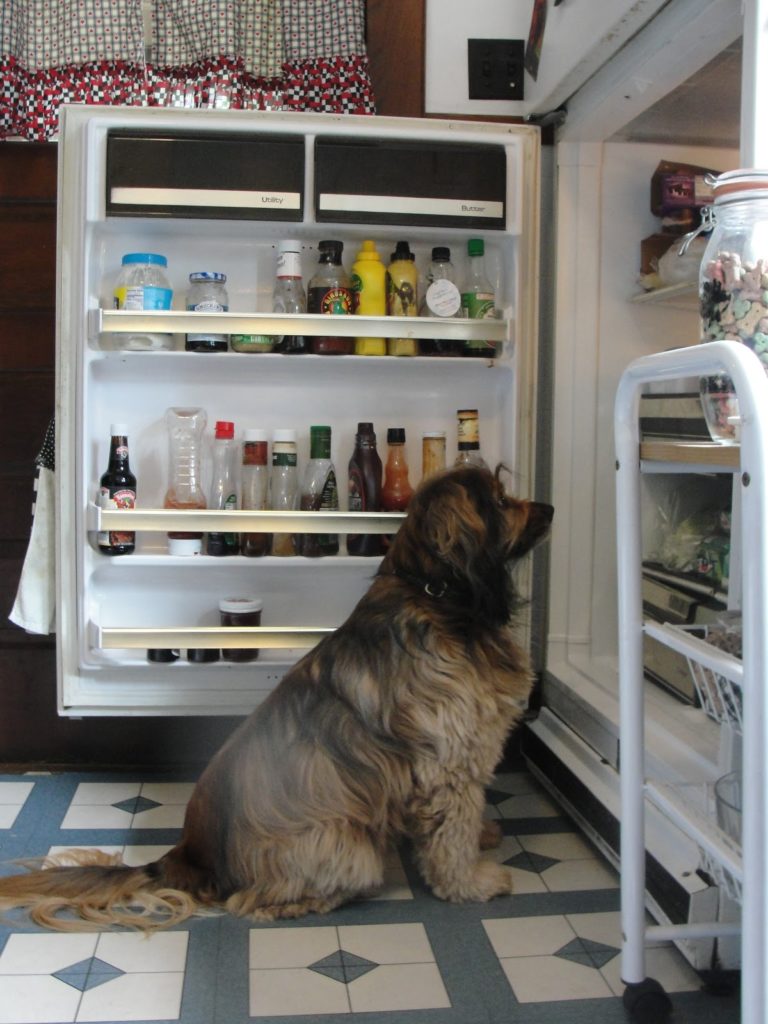 Kelly's teaching a class in Blogville's Back to School Bash 2012. It's called:
Doggone Dieting 101
She'll be filling you in on all her best tips on how to slim down and get fit! And, it's sure to be fun! All you have to do is leave a comment here that you're signing up–super easy! And then simply stop by anytime this Wednesday and check out our post to "attend" class.
That's it!
What will we be covering?
*What to eat
*What to do when you're hungry
*How to get more exercise
*How to help your mom and dad lose weight
*Help for common dieting problems
We're going to learn something, and have fun too. Please leave Kelly a comment here and say you'd like to be in her class! Don't let her teach to an empty classroom!