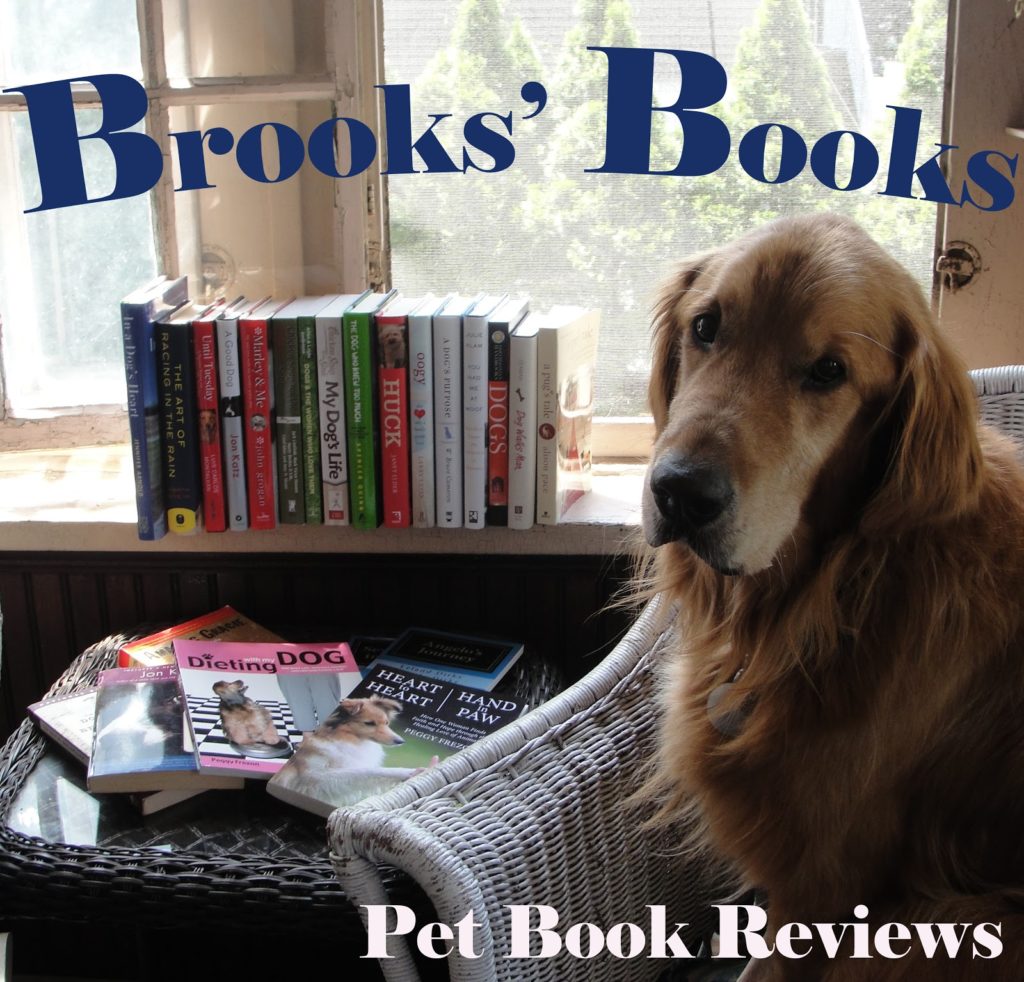 Brooks here. I'm always sniffing up the best books about my canine brothers and sisters. And I found a really special one for you today. It's about the special healing capacity of dogs. Well, I know all about that. I was lucky enough to help my human dad heal from a medical situation. Us dogs are great at that, aren't we? I think you should get this book and read all about cocker spaniel Leaf. I'll let my mom tell you the rest.
**Keep Reading! We're giving away 3 copies of the book at the end!!
A Dog Named Leaf
The Hero from Heaven Who Saved My Life
by Allen and Linda Anderson
Release date: November 6, 2012
There are books about dogs helping people. And books about people helping dogs. The best books, however, are about a mutual relationship– the dog and the person both saving and being saved. Former police officer Allen Anderson and cocker spaniel Leaf's lives come together at just the right time.
"Our paths had crossed at exactly the right place, the right time, and under the right circumstance for us to help each other heal."
Allen thoughtfully relates his anxieties about his upcoming brain surgery, fearing the possibility of sudden death or severe disability. Thoughts of doctors opening up his skull and operating on the very delicate control center of his mind and body consumed him with nightmares. Gradually, thoughts of Leaf–who had revealed himself to be wise and empathetic– took over Allen's disturbing thoughts. At the same time, Allen gently helped Leaf transform from a fearful dog who growled at strangers and bit the groomer to a friendly, confident and happy companion.
A Dog Named Leaf is a beautiful story told with honesty and depth. You'll be changed by Allen and Leaf's journey. This book will fill you with hope.
Linda and Allen Anderson are speakers, authors, and founders of Angel Animal Network.
Win a copy of A Dog Named Leaf! We're giving away 3 copies!
*Full Disclosure: I was sent a copy of A Dog Named Leaf for my review. All the opinions expressed here are 100% my own.