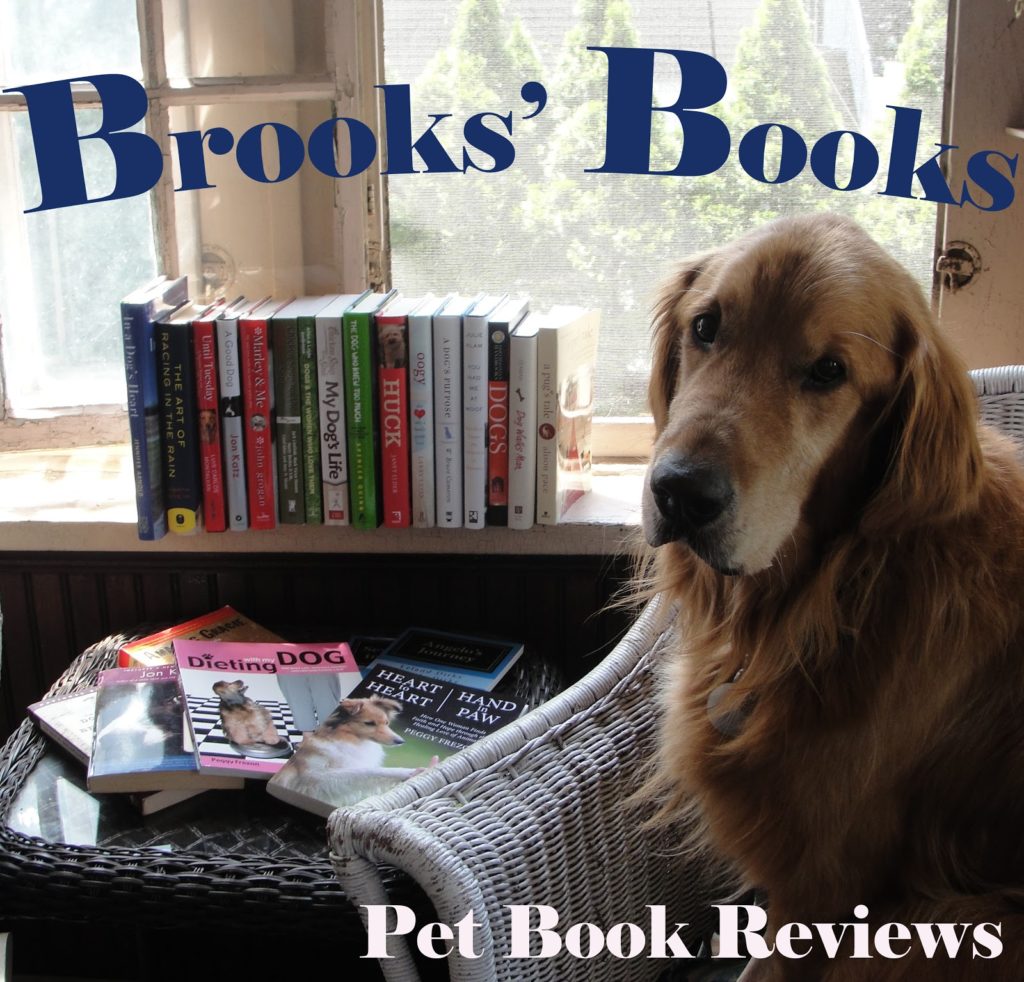 Brooks here. Would you like to read a book about hero dogs? Then I've got the book for you: Dogs of Courage, the Heroism and Heart of Working Dogs Around the World by Lisa Rogak. Of course, I think all dogs are heroes.
Here's Mom with the review:
Me: Dogs of Courage by Lisa Rogak (St. Martin's Press Griffin 2012) describes the many different jobs performed by service and working dogs. From police dogs to search and rescue dogs to guide dogs to therapy dogs, these are the stories of dogs who spend their lives helping and serving people.
The book explains the duties, care, and training of dozens of varieties of working dogs. It also includes touching stories of dogs including:
* Apollo, an apricot Standard Poodle, helped bring a 10-year-old girl out of a coma.
* Bilbo, a Newfoundland, a canine lifeguard and "Pet Hero of the Year."
* Sheba, a Rottweiler, rescued nine puppies that had been buried alive.
Rogak acknowledges that some people feel dogs shouldn't work, and that they deserve to be fed, cuddled and spoiled only. However, she explains, many dogs are happiest when they have a purpose, and are allowed to do what they were born to do. "Dogs should have a chance to prove they are a hero."
Basic introductory information here, but the topic is interesting and so are the different dogs and the many ways they help humans. These dogs truly are heroes.