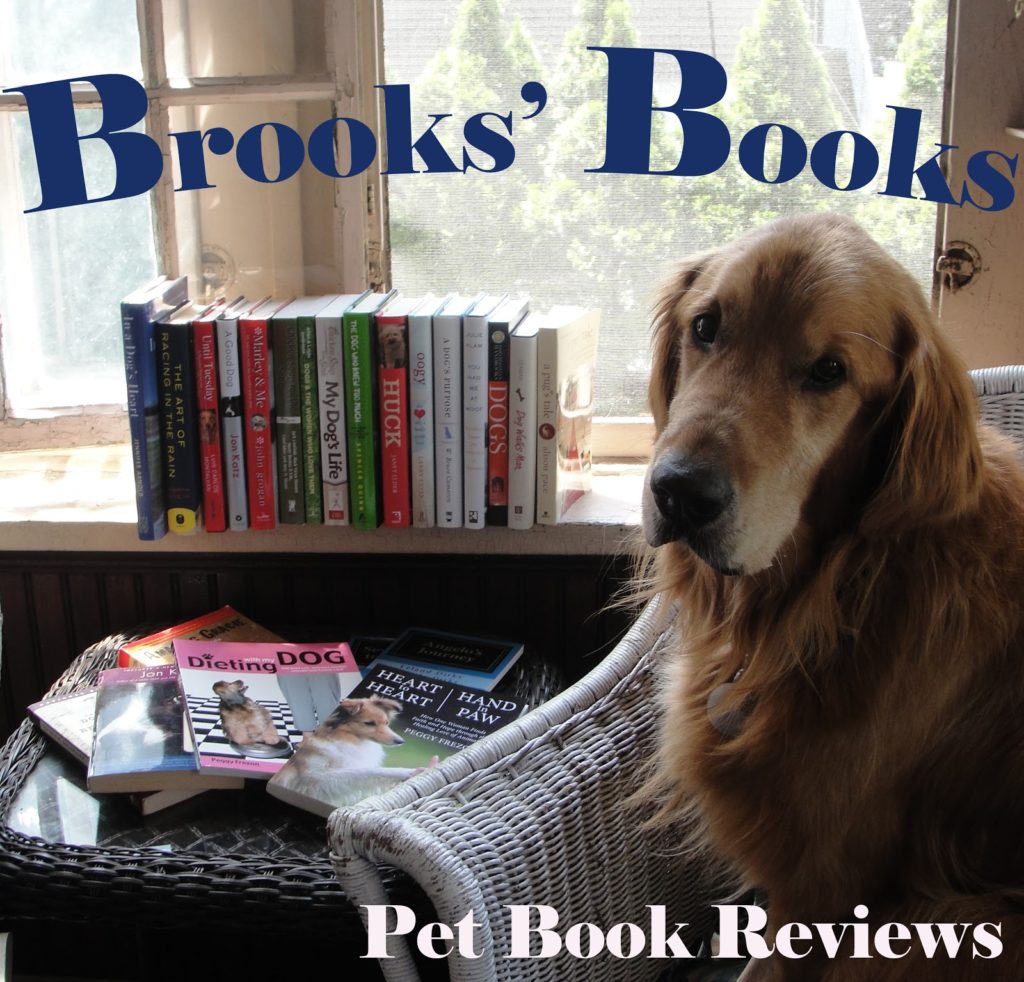 Hi Brooks here! The book I found for you today is called Dogs on Wheels, Traveling with your canine companion. I can tell you already that I highly approve of this book, since I like traveling with Mom and Dad. Here's Mom to tell you more!
Me: Dogs on wheels by Norm Mort, published by Hubble and Hattie (c) 2012
This book starts with an interesting introduction to the evolution of dogs, and the way people tend to humanize their dogs. This all leads up to the point that we like taking our dogs places with us, and in most cases dogs enjoy it too.
Because Hubble and Hattie is an imprint of an automobile publishing house (Veloce Inc.) you will find plenty of authoritative information here on which types of vehicles are best suited for dogs, with lots of pertinent details– effect of heating and cooling for the rear compartments, safety of the passenger area in case of emergencies, and considering the height of the windows for seeing out. Various makes and model cars are discussed in detail. If you're in the market for a new car, this chapter would be of great benefit to you.
Other chapters include traveling safety, airbags, travel accessories, and handling dog fears and phobias such as car sickness, claustrophobia and anxiety. There's even a chapter on traveling with your dog on a motorcycle or in a motorcycle sidecar!
The books ends with a chapter on dogs in art and advertising, including numerous car ads that include dogs, and mentions of books and films that include dogs who like to travel in cars.
While the actual "how to travel with your dog" information in this book isn't particularly new or revealing, Dogs on Wheels is a unique book combining two interests. This book would be the perfect gift for the car enthusiast who also loves dogs.