Brooks' Books–Book Reviews for Pet Lovers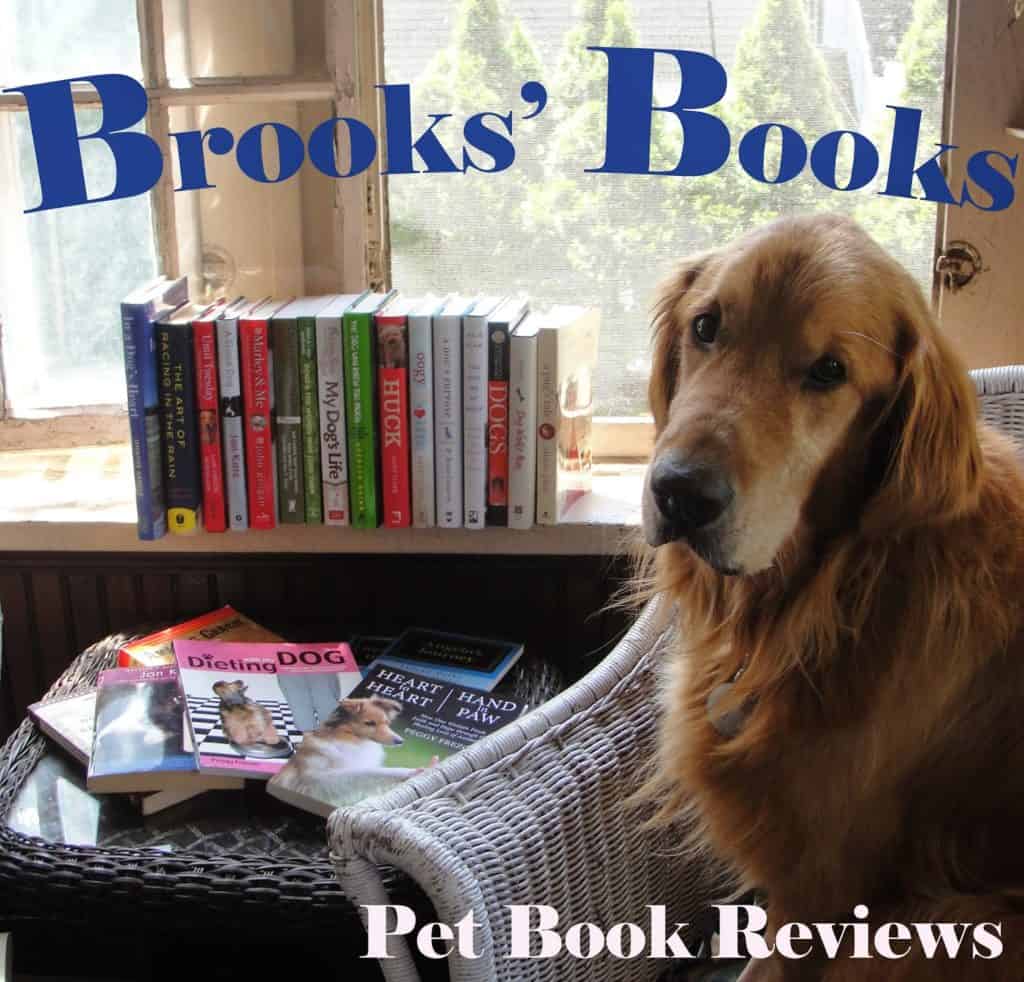 Today we are reviewing:


Dogs to the Rescue
Inspirational Stories of Four-Footed Heroes
by M.R. Wells
Harvest House Publishers, 2014
GIVEAWAY-
**Don't forget to enter for your chance to win one of 5 signed copies of the book. Enter the Rafflecopter below!!**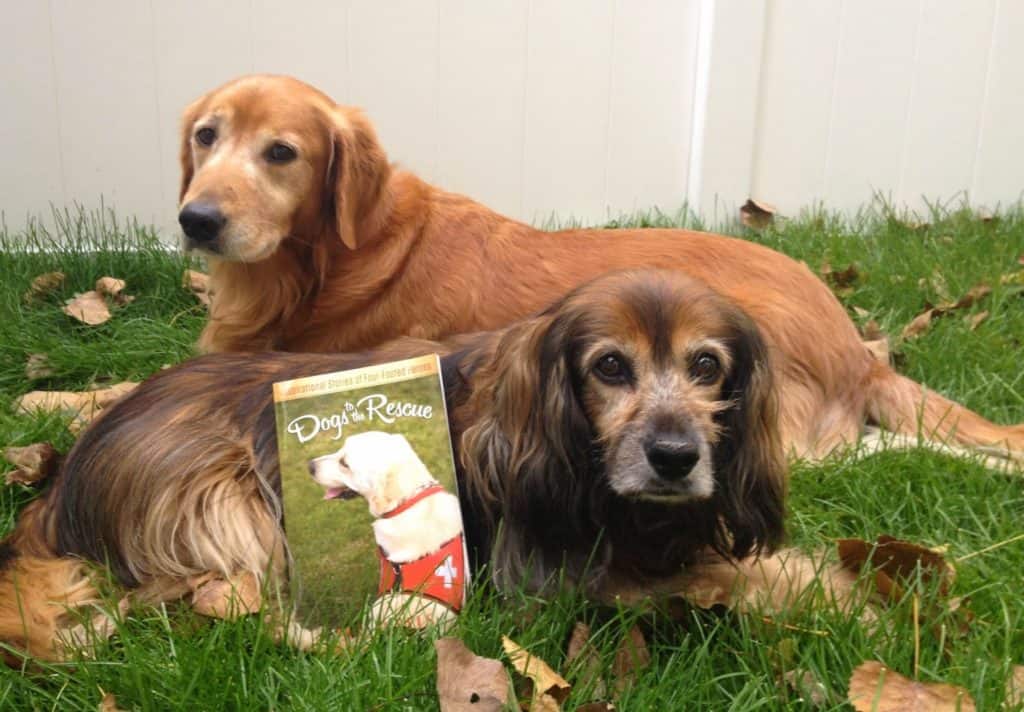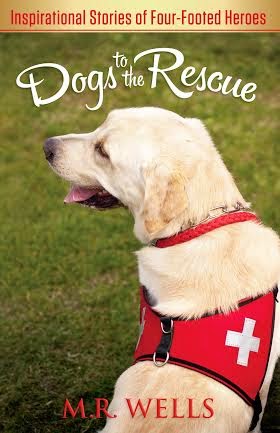 Dogs are heroes.
The recent anniversary of 9-11 brought to mind all the working dogs that served valiantly during a national disaster. My husband's recent hospitalization put me in direct contact with wonderful therapy dogs that comfort the sick. And my own pets, Kelly and Ike, are heroes to me because of their devotion and love. And, if I haven't experienced enough hero dogs, I can pick up a great book and read Dogs to the Rescue by M.R. Wells
Dogs to the Rescue is a collection of inspirational stories featuring hero dogs–from service dogs to ordinary pets–that have helped their humans in sometimes unexpected ways. You'll read about:
*ZEKE– a golden retriever that found a man who had been trapped in a snow cave for three days.
*UG–a chow chow that guarded his yard fiercely, yet displayed a gentle love to a 5 year old girl with leg braces and crutches.
*ROCKY–a Dalmatian that helped a school boy feel safe after the Columbine shootings.
In this book, you'll not only meet
amazing dogs like Zeke, Ug and Rocky, but you'll also take away lessons to apply to your
own life, as the author thoughtfully draws connections between dogs' heroism and the loving faithfulness of God.
"(Dogs) seem to sense things we humans don't. They are often willing to do what we can't or won't do for ourselves or each other. And in the caring, faithful, ongoing way they love and help us, they point us to God and His rescue." -M.R. Wells
M.R. Wells is the co-author of the popular Four Paws from Heaven, and many other devotionals for dog–and cat–lovers, and hu-mom to (left to right) Mica, Becca and Marley.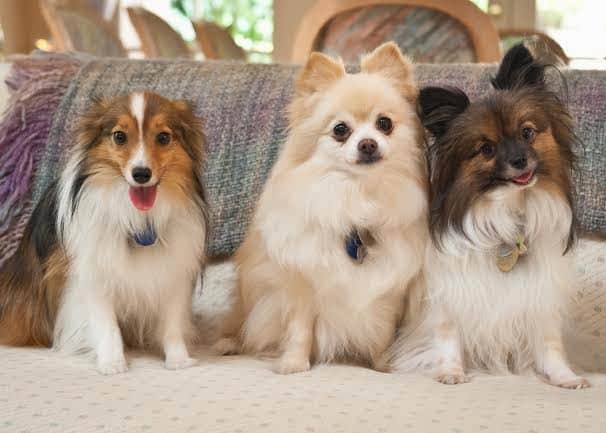 Dogs to the Rescue is the perfect book for all of us with busy, stressful lives. It will leave you as calm and happy as if you were snuggling with a warm puppy. Better yet, read the book while snuggling with a warm puppy, or any furry best friend.
Enter the Rafflecopter today for your chance to win. There will be 5 lucky winners!
*Full Disclosure- I was provided with one copy of Dogs to the Rescue to review, and 5 to giveaway. This in no way influenced my review. Opinions expressed here are 100% my own.
*Looking for more positive pet tips, book news and more? Kelly and Ike say "Fetch! the newsletter" delivered free right to your mailbox once a month!