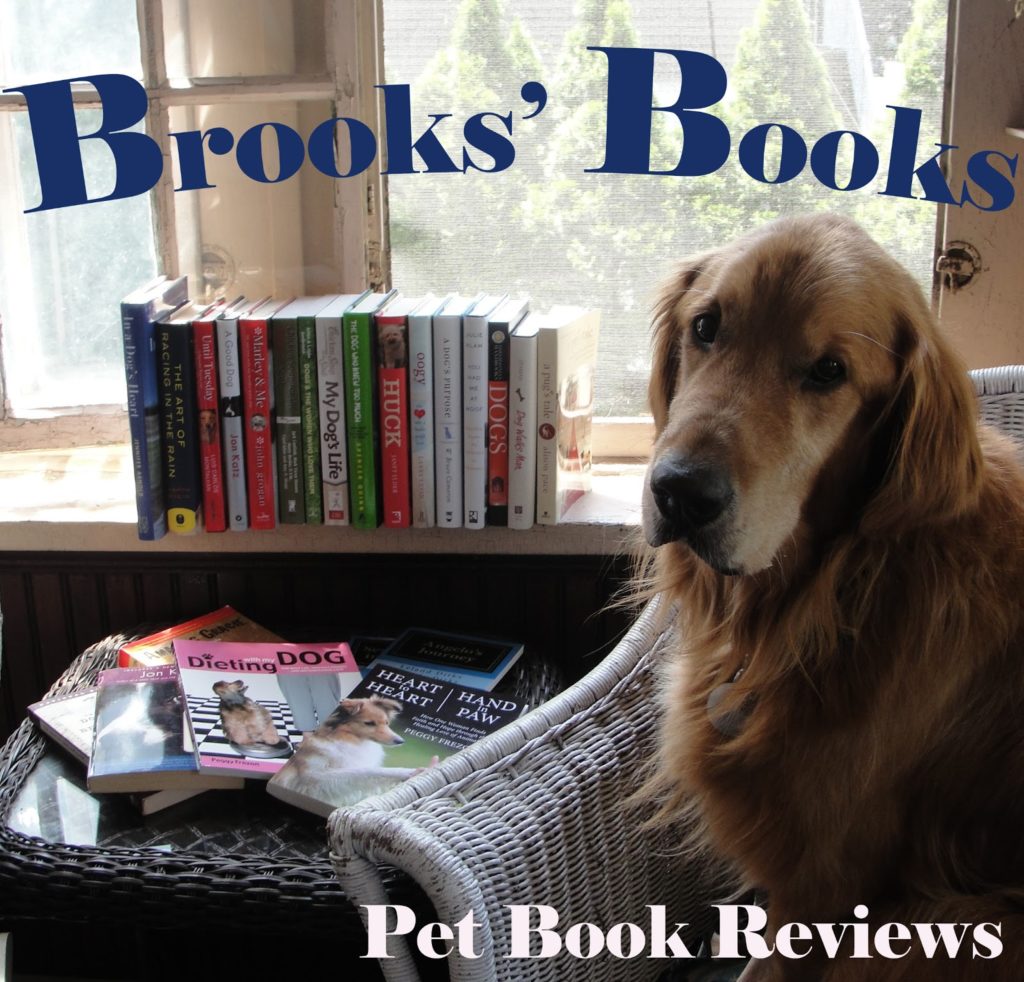 Brooks here! I've got an awesome book for you today. It's not going to take you a long time to read. It's full of pictures of dogs doing lots of cute things. And, if you're a dog like me, you're going to learn something really valuable! How to cause mischief. What's not to love?
Here's Mom with the review:
One of the all-time cutest dogs in Blogville might also be one of the most mischievous. How do I know? Because he wrote the book! If you haven't yet read the book Mischief Master Class by Snoopy and Annette Vivian, then you should hurry right now and get a copy, because it's most likely the cutest book you'll ever read!
*Image courtesy of Snoopy's Dog Blog.
Snoopy (left) is a 2 year old Bearded Collie therapy dog and Master of Mischief. He wants all dogs to listen to that little voice, the Mischief Whsiperer, and to know that you don't have to grow out of mischief when you grow up.
Here are some of Snoopy's rules:
* Look cute when you get busted
* Hide the evidence
*Get a good accomplice
Snoopy even lined up help from his friends to tell their mischief tales
Freddy

Leroy and Sherman
Bert
Baily
Dakota
Sugar
Sampson
Daisy
Jasmine
and more!
And full disclosure, Kelly has a story in there too about her mischief chasing ducks, and there's even a story in there about my mom's black labs Topper and Chief and how they ate an entire chocolate cake and hid the evidence.
Full of 100 color photos of Snoopy and friends caught in the act! In the end, you get your own certificate of mischief! And, 50% of the proceeds of the book benefits therapy dogs.
Don't forget to check out Snoopy's Monday Mischief hop on his blog!
In honor of Snoopy's Mischief Master Class, leave a comment sharing something mischievous your dog's done!
*I was provided with a copy of the book for my honest review. All opinions are 100% my own.
Want more positive pet news and fun perks? Subscribe to my free newsletter.