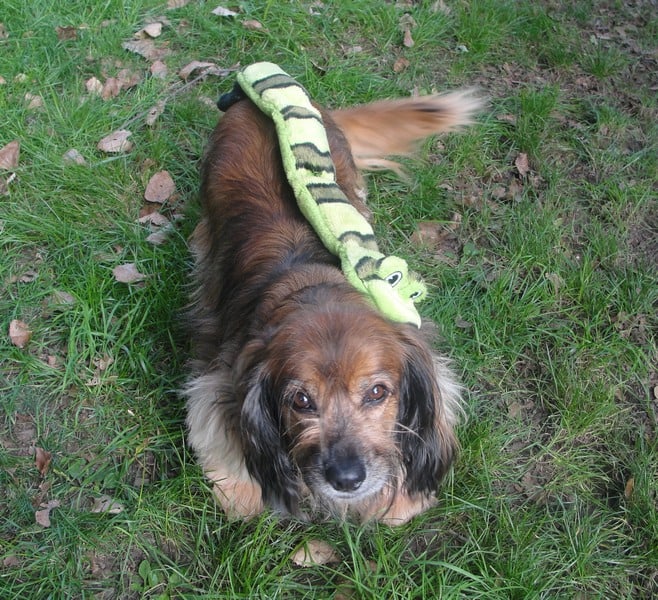 Okay Mom we're supposed to play, but where'd ya put my Snakey?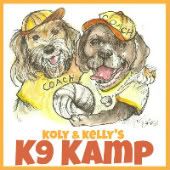 The Last Challenge, brought to you by Peggy's Pet Place and Kol's Notes. Can I get a woot! woot!
It's time for another cardio challenge! Grab your pup and their favorite toy and head out to the yard. This is an easy one; most dogs love nothing more than to chase you – and to be chased. Using their favorite toy as bait start playing with them, then encourage them to chase you around the yard.
Every now and again, change it up and chase them.
Aren't you glad I didn't tell you to stop and do pushups or something? Haha. But seriously, you can change this up however demanding, or less demanding you and your pup want.
For an added challenge: Humans can wear ankle weights. Pups who need more challenge should
consider a canine backpack weight with water bottles. (Or for those who need less of a challenge, take a break and sit on the steps! bol! ) Read more below to see our awesome prizes and contest entry below! You could win some great stuff! Good luck!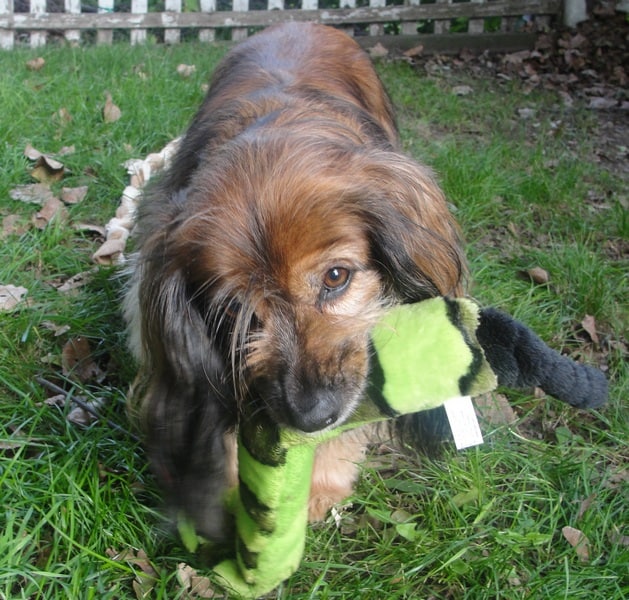 Awww, here you are Snakey!
Here are the great prizes you can win this week!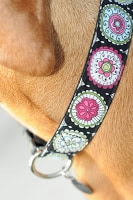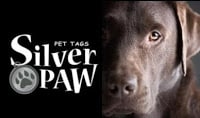 And hey! Every time you enter to win one of our weekly prizes, you are also entering to win one of our AWESOME Grand Prize Packages! Head over to our Grand Prize Page and earn some extra chances to win!
RafflecopterSettings = {
raffleID: 'YzAyNTU3NDIwNGYyZmUwN2U0ZmI4ZjgwZDFjMzk0OjI0'
};
<a href="http://rafl.es/enable-js">You need javascript enabled to see this giveaway</a>.