My pets make a big difference in my life.
If you love animals, I think you'll agree!
We don't need a special day to understand this…but I love this holiday coming up, Change a Pet's Life Day. That's because this is a day to celebrate how amazing pets are, and to remind us all to give back.
This year Thursday, Jan 24 is  Change a Pet's Life Day. The day was created for nationwide recognition of homeless pets in need of happy forever homes, which is an awesome way to change a pet's life. And I can think of other ways to give back for all the great things pets do for us, and change their life too.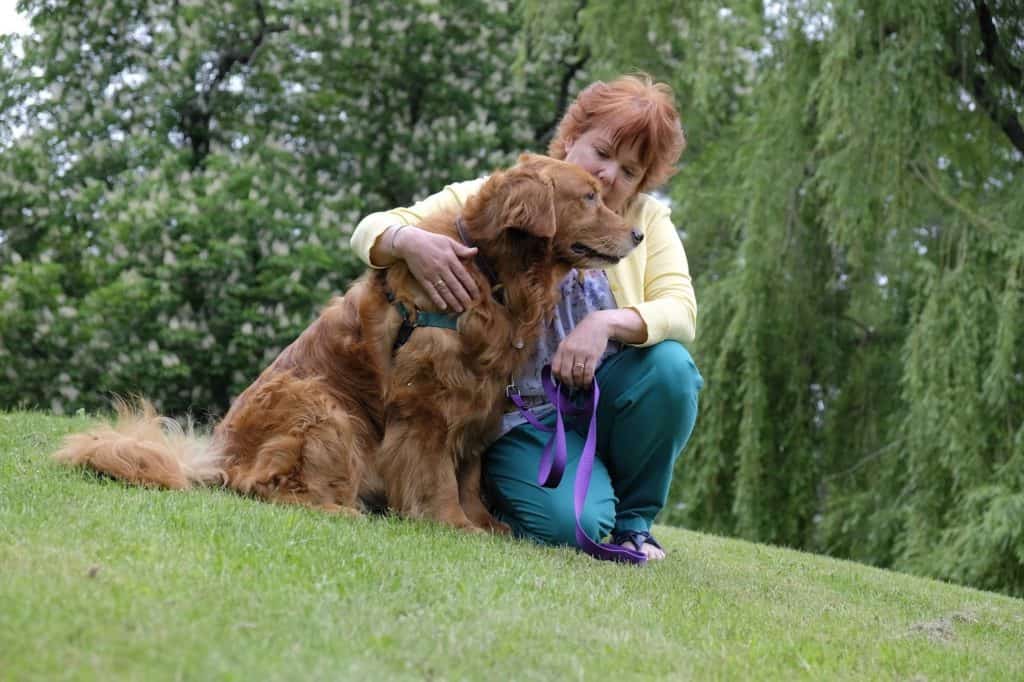 photo by Roy Gumpel
Here are some ideas:
1. Sign your pet up for a class–Work on their obedience/manners class, or give them a challenge with agility, Rally-O, or another sport. Having something to engage their body and mind will improve their life.
2. Enrich your pet's environment–especially if you leave your pet home while you're at work. Give your pet some interactive toys, place a cat tree by a window, play some music or turn on the television while you're away.
3. Volunteer at a shelter or rescue group. There are many jobs you can do which will help change pets' lives.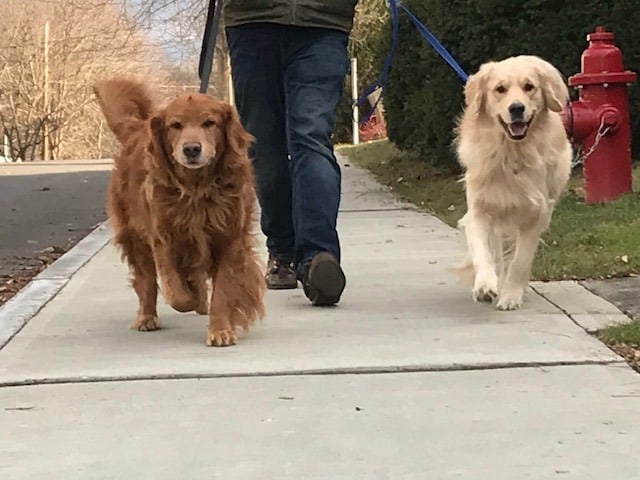 4. Give a dog some exercise–Commit to giving your dog a nice walk at least once a day. Do you like to run? Some shelter dogs would love to run with you! Help an elderly neighbor by walking their dog. Keep dogs healthy by keeping them fit!
Change a pet's life…and I think it's going to change your life too.