Dr. Ike answers your questions about Chewy Pharmacy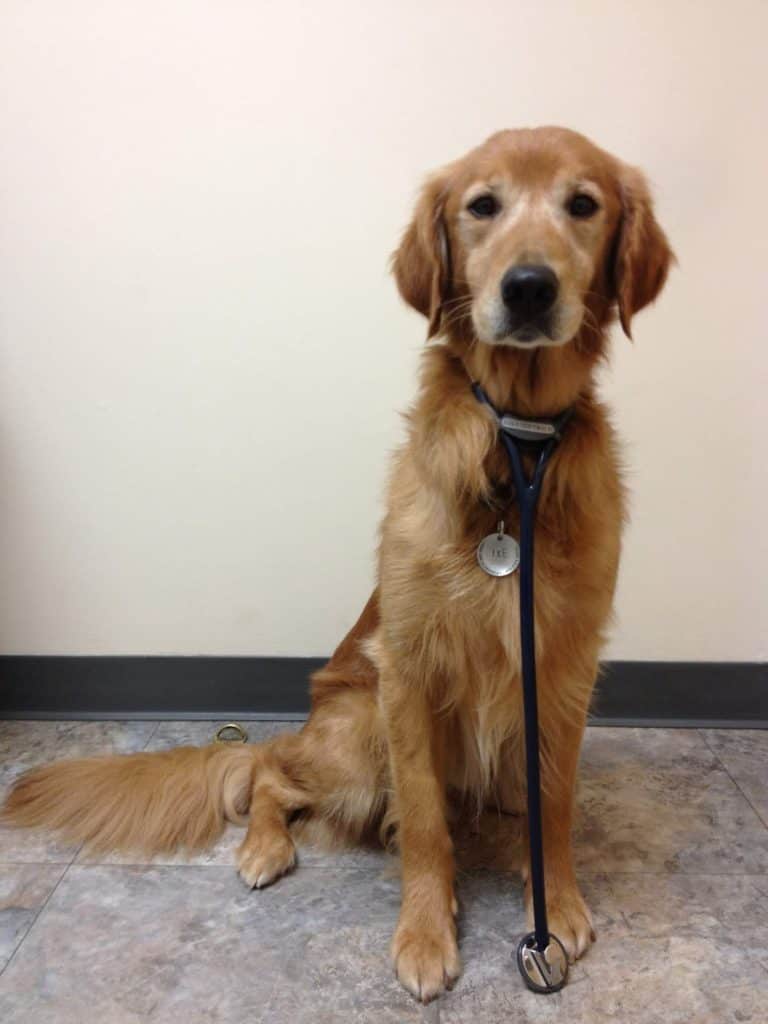 Dr. Ike is in.
Hi, Dr. Ike here to tell you about a new service offered by Chewy.com. Did you know that there is a new way to get those all-important medications you need to put the wag back in your tail? It's Chewy Pharmacy. As #ChewyInfluencers, we got to try it out. And it's so easy! Any questions?
Q- What medications are available through Chewy Pharmacy?


Ike: If you can bark it, they probably have it. There are hundreds of medications–heartworm medication, flea and tick treatments, pain medication, allergy relief, ear and eye care, wound treatment, and medication for many other health conditions. We ordered Interceptor heartworm treatment for Ernest and Petey.
Q- How do I order?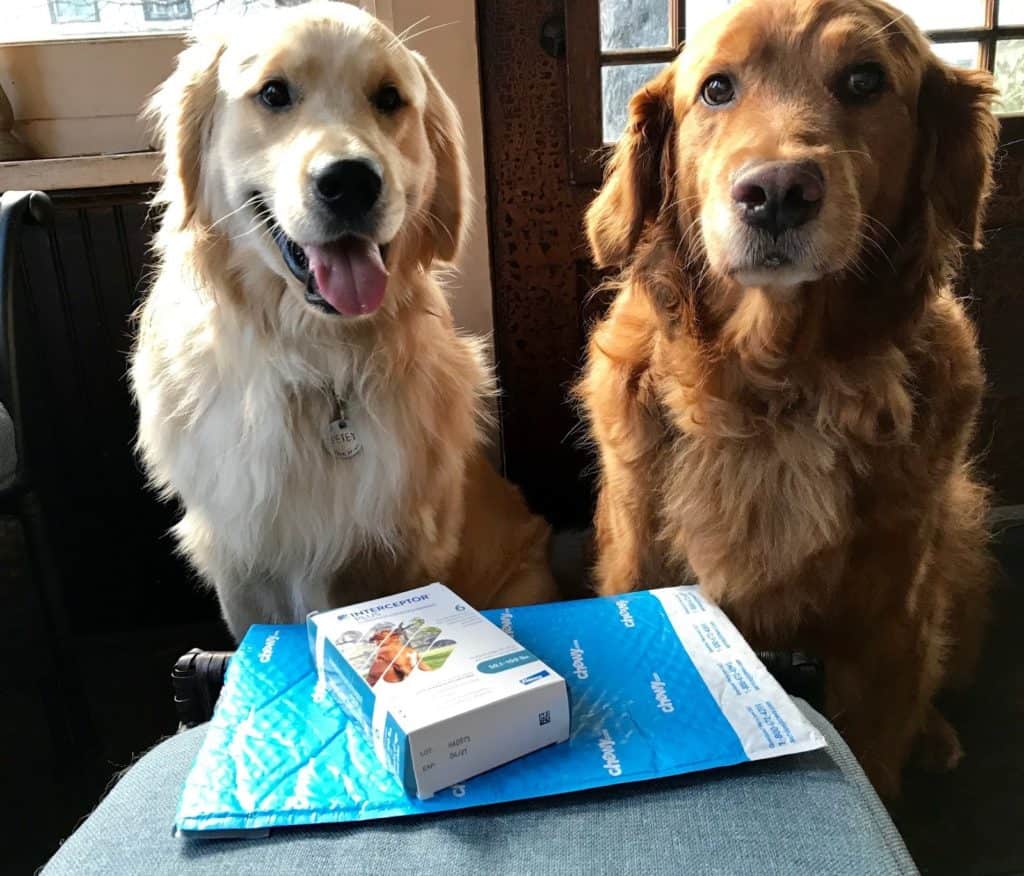 Chewy Pharmacy rocks!
Ike: First, go to Chewy Pharmacy and fill out a brief profile for your pet. We entered Ernest and Petey's names, breeds, ages and weights, and our veterinarian's name and phone number. Then we found the medication we needed and added it to our cart.
Q- Do I need a prescription?
Ike: Yes you
still need a prescription for your medication. You can either mail it to Chewy,
or have Chewy contact your veterinarian for you.
Q- How long will I have to wait?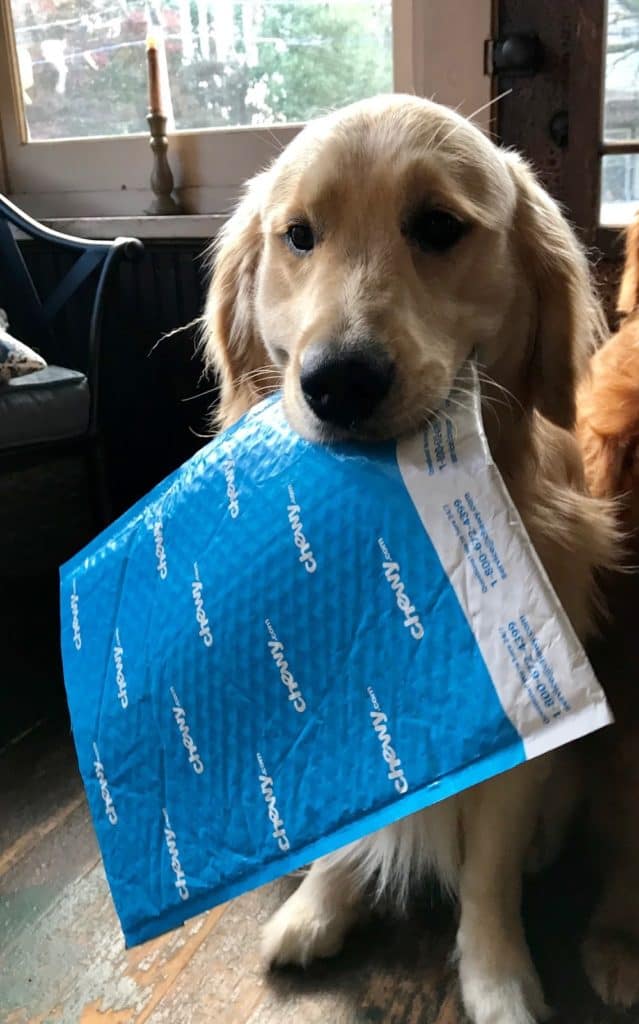 Mail call!!
Ike: Our order was processed the same day, and shipped by Fed Ex the next day. We received it just 4 days after we ordered.

Q- Are there any downsides?
Ike: The only negative we saw was that the bubble envelope didn't fully protect the box of medication we ordered, and the blister packs were smooshed. However the medication remained intact, and it didn't effect their quality at all.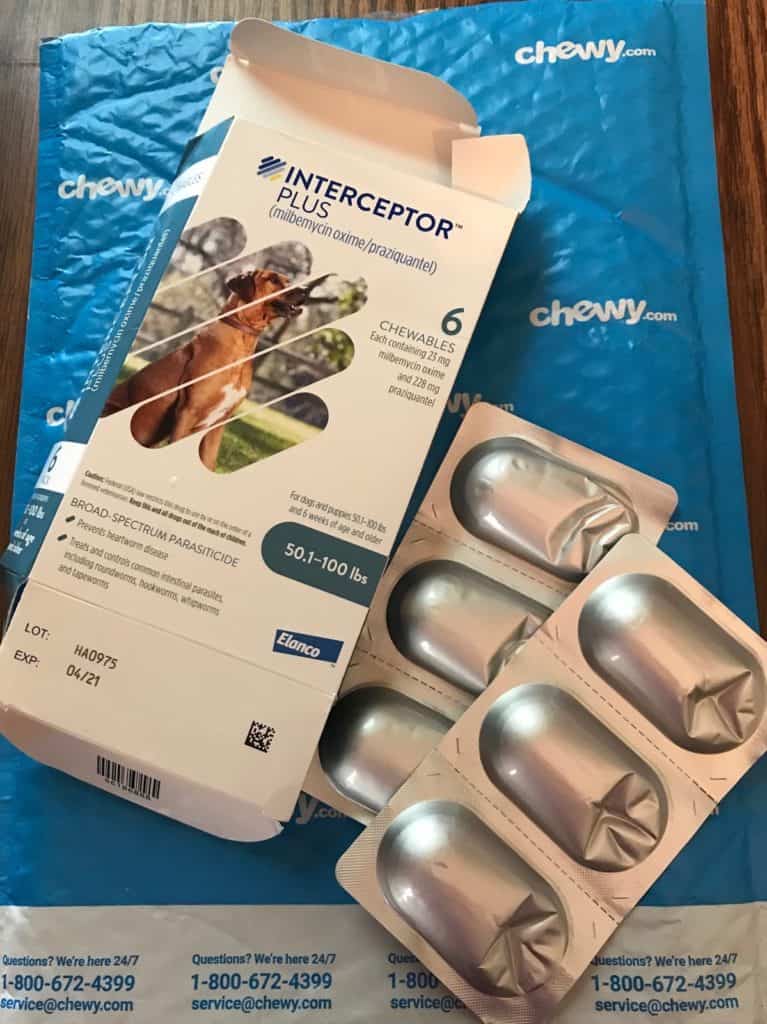 A little smooshed in the envelope, but the tablets were not damaged.
So there you have it, from Dr. Ike. Chewy Pharmacy is a great option for your pets' health care needs. Best of all, order their medication along with their food (and Ernest and Petey suggest adding a few treats and a toy or two!) and have it delivered right to your doorstep.
Have you tried Chewy Pharmacy? Do you have any more questions for Dr. Ike?
FULL DISCLOSURE: As Chewy Influencers, we were provided with one 6-pack of Interceptor chewables through Chewy Pharmacy in exchange for our honest review. This in no way influenced our review. Opinions expressed here are 100% my own.