I was THAT kid– the one who collected pets. Our science class had various small animals, and on summer vacations SOMEONE had to take care of them…I always volunteered! I ended up with hamsters, rabbits guinea pigs, cats and dogs, gerbils, fish and turtles. Pets have always been a part of my life. I love all kinds of furry, four legged friends. But dogs are still my favorite.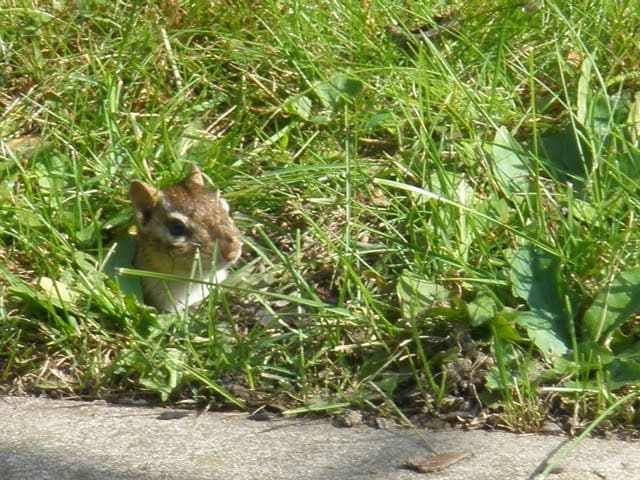 Okay, so I never had a pet chipmunk.
Warning: This post is about to turn into something silly and mindless. Sometimes I like taking those silly online quizzes. I don't know why. But if I've been working hard and really need to do something to take the stress off my brain, I might waste some time determining which state I should live in (Kansas) or who is my perfect Disney prince (Prince Philip) (seriously?). So, since I wasn't in the mood to work, and I really wanted to waste time doing something frivolous, I took this Buzzfeed quiz to see what it revealed: What Kind of Dog Are You?
That's a tough one, because of course it depends upon how that pet
is treated. But maybe it would be fun to be a
golden retriever. They're cute, loveable, and have a great attitude
about life.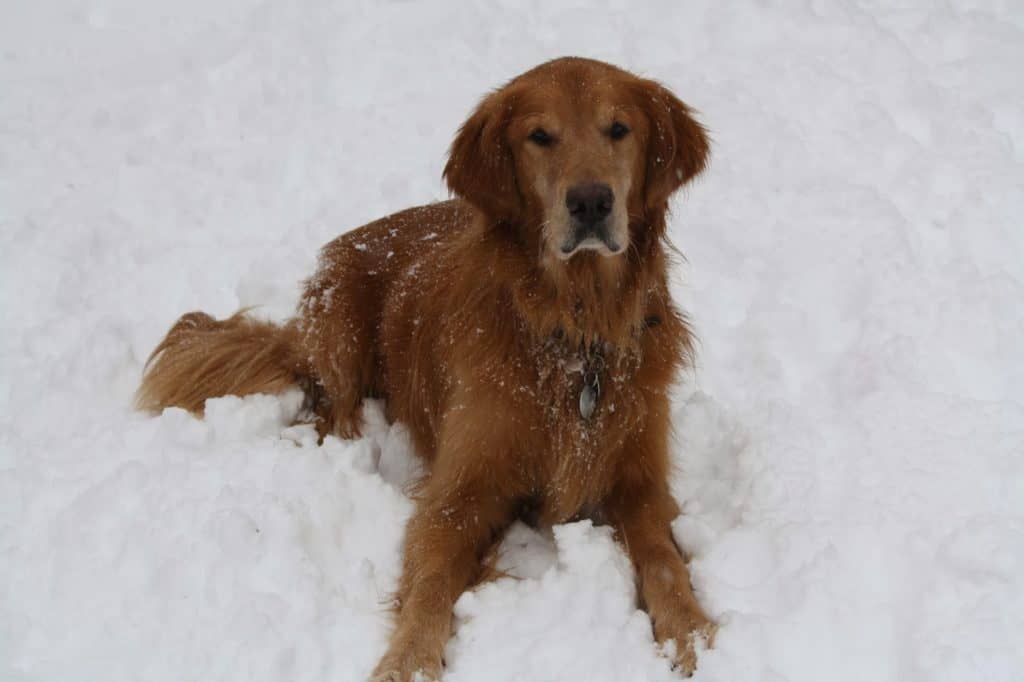 Brooks. Bring it on!
So I took the quiz, and I ended up being a:
.
.
.
scroll down
.
.
.
.
.
keep scrolling
.
.
.
.
Mutt!
"You're a renegade, an artist, and you will not be confined to any
sort of box. You have tons of real-life experience that makes you a
great dinner-party guest with tons of stories. Plus, you are cute in
that "je ne sais quoi" kind of way."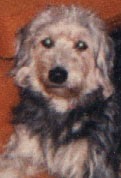 This is my childhood dog, Corky. A true mutt, if ever there was one!
Well, it's not a golden retriever, but I'll take a mutt any day! I love mutts!
What kind of dog are you?
Is it what you would have selected for yourself?
Go ahead, it's okay. We're all entitled to take time out from our busy lives and imagine something so silly as what kind of dog we might be!
Want
more positive pet tips, good news, and special offers? Fetch
my free newsletter, Pawsitively Pets. Kelly and Ike
hope to see you there!