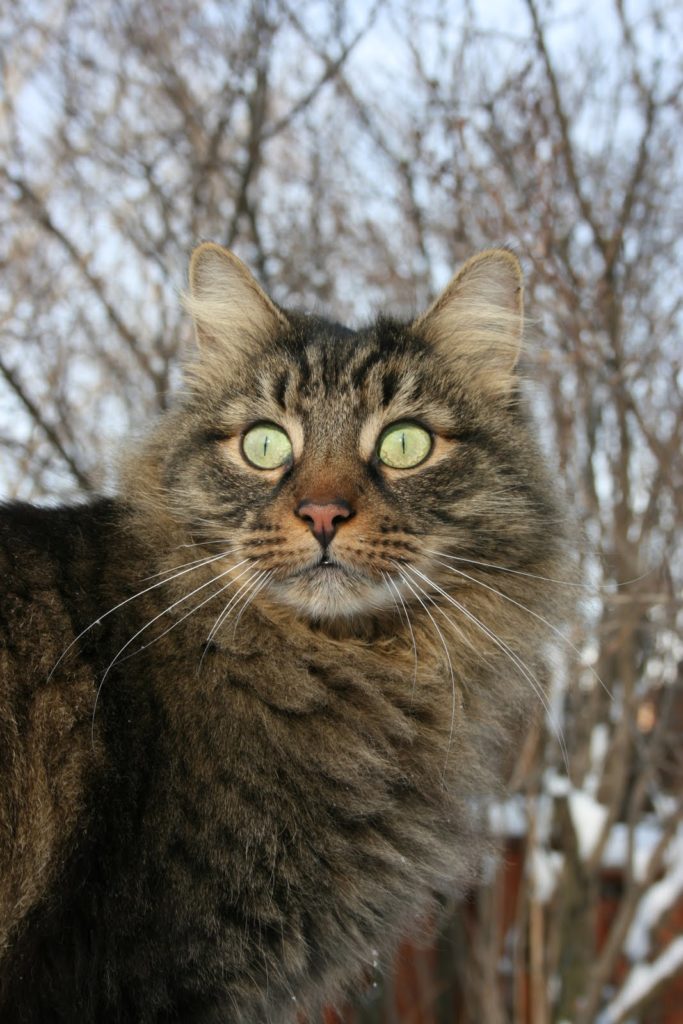 You be the judge. Is this a case of Coon Cat gone wild?
Taz (pictured) is a healthy, loving 9-year old cat. When my friend Leslie adopted the Maine Coon Cat, she noticed that he was active and fun-loving. She calls him a goofball. He purrs loud and follows the family on walks.
But Taz has a habit that is not too endearing.
One day Leslie's son startled the cat, and it scratched him hard across the chest.
Recently, the cat has "attacked" Leslie in bed. When she's sound asleep. The first time he sunk his teeth into her eyebrow. The second time he bit her arm, but didn't break the skin.
What could be causing this bizarre (and dangerous) behavior? Taz has been checked at the vet's and is up to date with rabies and distemper shots, etc. Taz has been on Feliway at times, which does help calm him down a bit.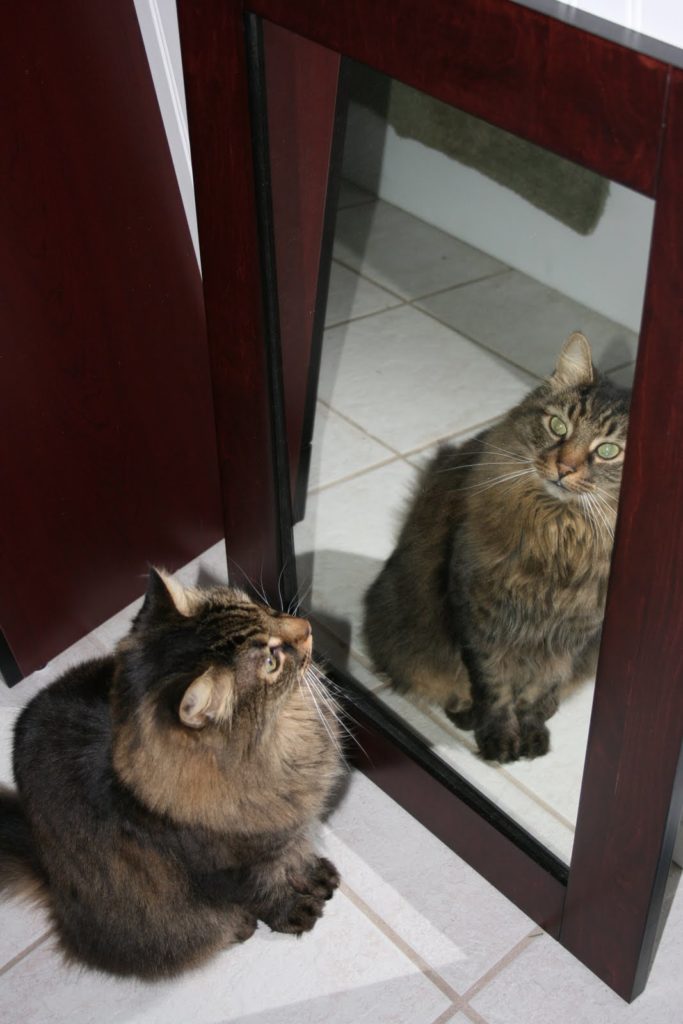 Also, what can Leslie do? Shut him out of the bedroom and he throws a fit, she says, very loudly. Her friends say that she shouldn't keep him, but she loves this beautiful guy.
Any ideas? Thanks smart pet people!