I can't wait to share this with you all.
As many of you know, my first book is coming out this summer. It's about families, changes, love, losing weight, and of course, Kelly.
After accepting my manuscript, one of the first things my publisher needed was a book cover. This is because, even before the book is actually ready, the cover is displayed in their catalog to help promote and market the book. So, they created a great design, and one day the photographer came over to do a photo shoot.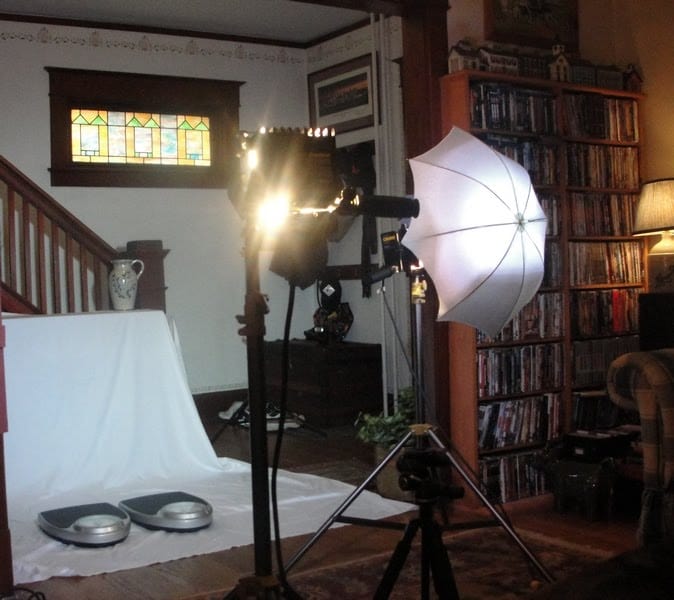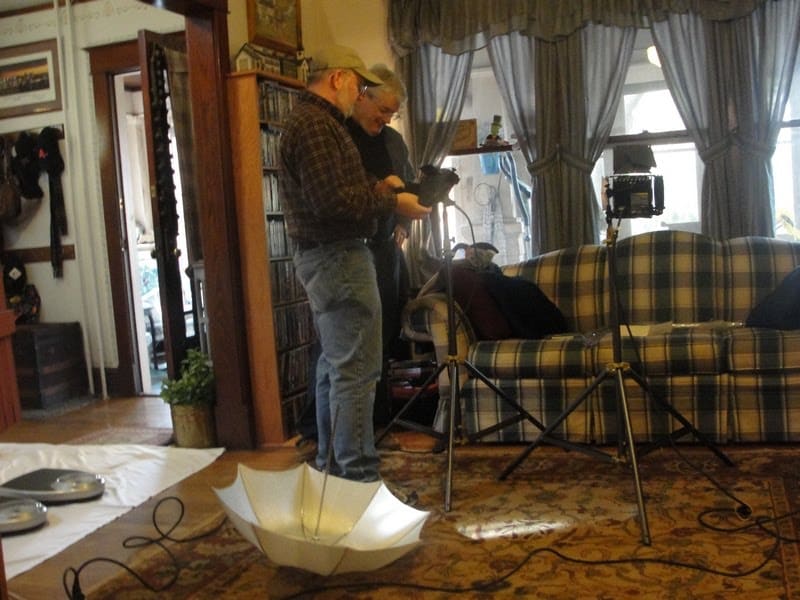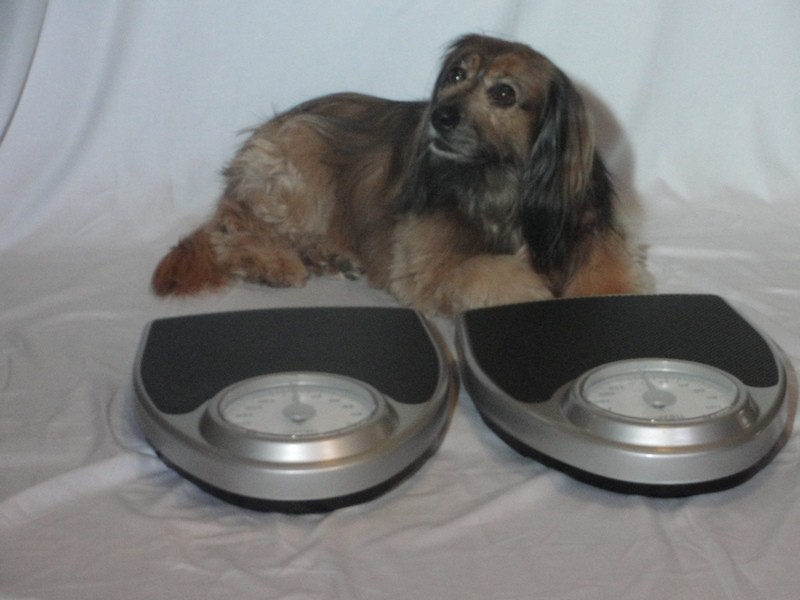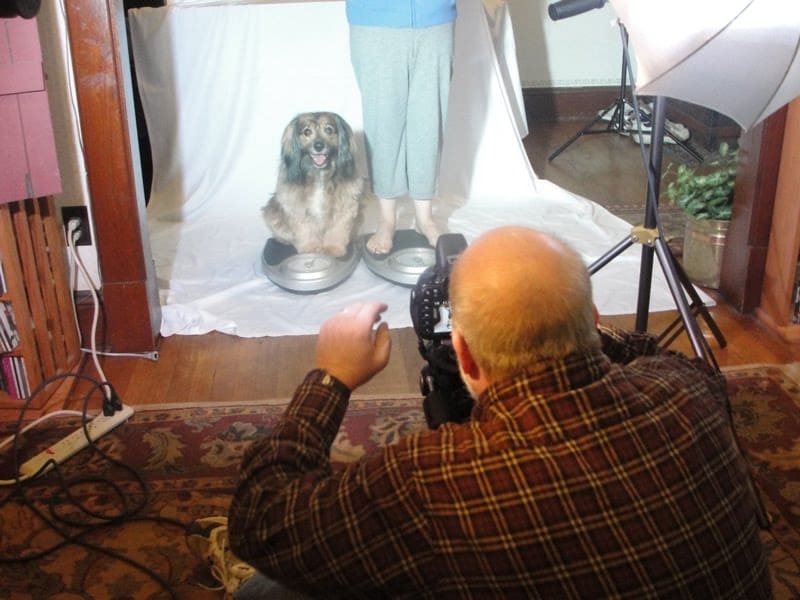 And voila! The book will be released in August. Kelly and I are so excited! Here it is!