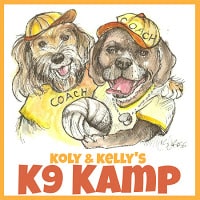 K9 Kamp is over and it's time to recognize some of our dedicated kampers with some pretty cool prizes!
For our second challenge we were having a ball!
We asked you to grab your dog's favourite ball and play fetch, soccer, Monkey in the middle and more!
Week Two's winner will be having more fetching fun with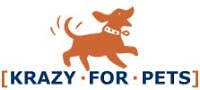 a set of handmade, mixed fabric Squeaky Bone dog bone toys
$20 Gift Certificates to Dogwise.com
a handcrafted tug toy
Congratulations to our winners
Donna and Paige from Petwise
Please check your email to find out how you can claim your prize!
Don't forget – you can still enter our fabulous K9 Kamp prizes!
link up or comment on our K9 Kamp blog hops and enter to win great prizes!