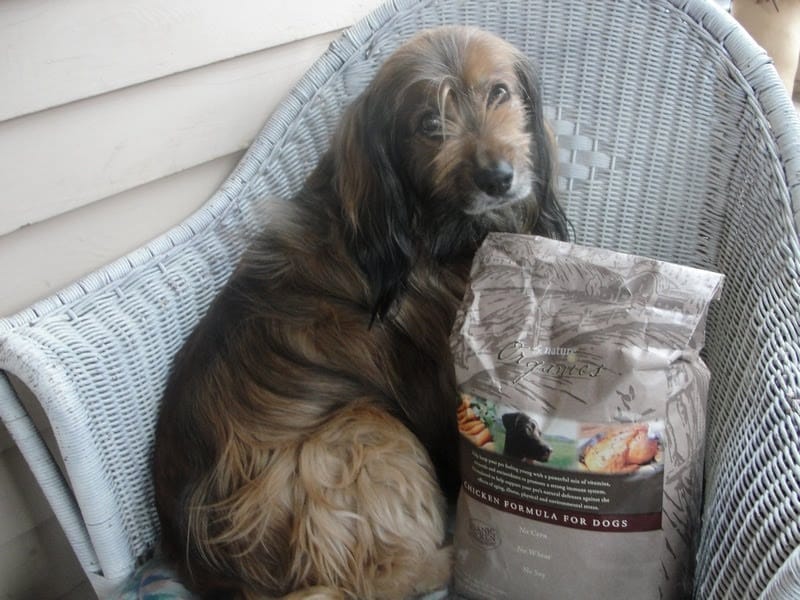 I've made a commitment to give Kelly the best dog food that I can afford. I already see results, particularly in her bloodwork results. Labs that were elevated or borderline are now all normal. I definitely believe that her health is improved by quality food.
We haven't settled on one type of food, although we've found several that we like (and can afford.) Recently, Rob at by Nature® Natural and Organic Pet Foods contacted me and asked if Kelly might like to sample some of their food.
Here are some facts about by Nature®:
* small New E
ngland based company
* uses no fillers (such as corn, wheat, or soy)
* uses high quality, natural ingredients
* includes vitamins, minerals and antioxidants
* offers a natural, nutritionally complete organic line (organic meat, grains, fruits and vegetables, all USDA, Oregon Tilth or OCIA International Certified Organic.)
On their website, I visited "Share Your Story" where I learned about other pets who have benefited from by Nature® pet food.
When the big bag arrived, Kelly was ready to dig in. Kelly received the organic chicken formula for dogs. The number one ingredient is organic chicken. Among the other ingredients are brown rice, organic peas, and organic spinach. The food actually smelled good, and was in nice, little kibbles. Kelly loves this food, and gives it 4 paws up!
Thank you by Na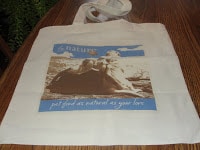 ture® for letting us sample this food, and for the neat canvas tote, too!
Note: by Nature® provided us with an 8 lb. bag of dog food to sample, but all the opinions in this review are my own (and Kelly's!)