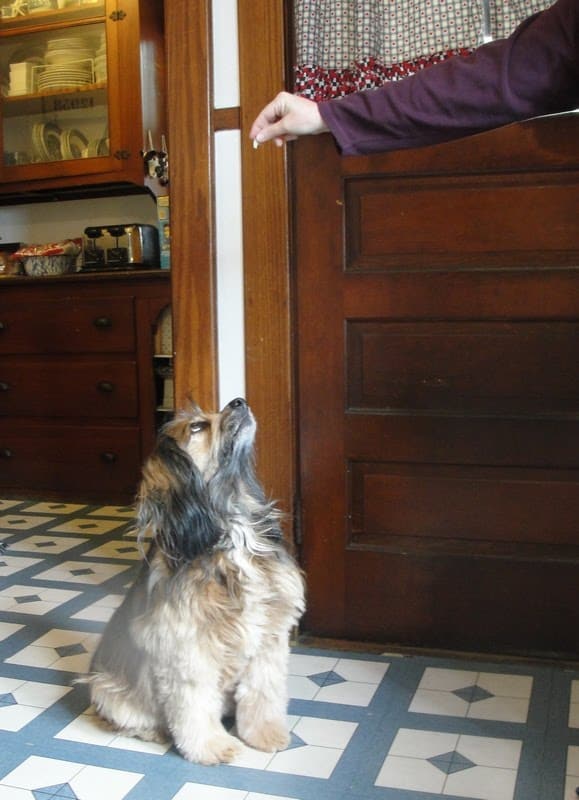 Okay now we've learned all about dog food this month. Now it's time for the contests! The following have kindly donated prizes to be given away on this blog. Contest winners will be drawn from a random drawing of anyone who has left a comment on any of the dog food posts on this blog this month. But don't worry, there's still time! Leave a comment on this post, and you will be eligible! You may win some great dog food or a $50 gift certificate! So please enter today. Thank you!
*Leave a comment to be entered into the contest.
*Contest open until Sunday, May 30 at 11:59pm.
*Winners will be announced on this blog on Monday May 31. Winners should email me with contact information to claim your prize.
We have some great prizes:
10 lb bag of
Young Again dog food.
All natural, protein rich and gluten free dog food with Rejuvene, a special, naturally-derived compound found in all Young Again dog food. Choose from puppy, large breed, adult dog, working dog, and active dog varieties.
$50 gift
certificate to K9cuisine
Check out this web site featuring premium and organic dog food and treats. Hundreds of quality products to choose from, including dry, canned, raw, B.A.R.F., dehydrated, holistic, hypo allergenic, organic and vegetarian.
2.5 lb Trial size bag of custom-made Red Moon Custom Dog Food

Create food for your pet's individual needs. Choose a base formula starting with lamb or chicken, and add supplements that aid digestion, skin and coat, oral health or joints. You can even name your own food.