Look at them now, these hero dogs of 9/11 in these beautiful photos by Charlotte Dumas.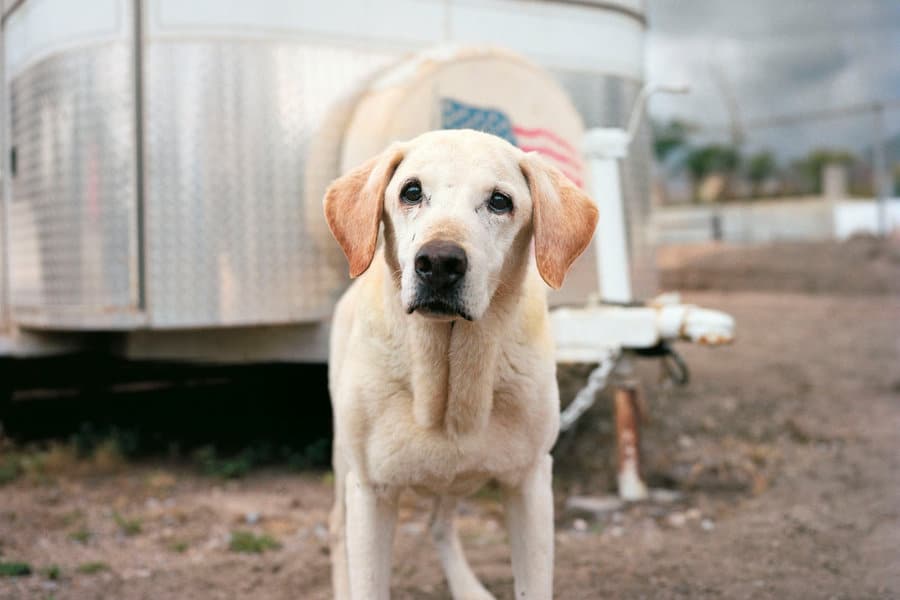 Today they are aged between 12 and 16 years old. Seeing their beautiful gray muzzles, I'm reminded how long ago this disaster unfolded. As we approach the tenth anniversary of 9/11 I'm taking a moment to say a prayer for all who were touched in any way by this event…and to thank these hero dogs who served so valiantly.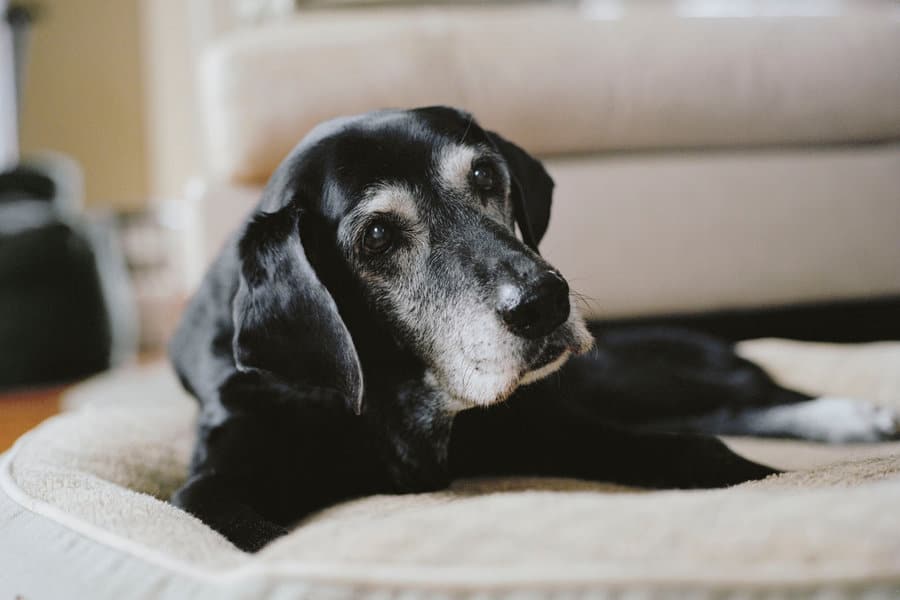 These are a few of the photographs taken by Charlotte Dumas, courtesy of the New York Times magazine. These and more gorgeous photographs of 9/11 Hero Dogs can be found in the forthcoming book Retrieved, with text by Sarah H. Smith.