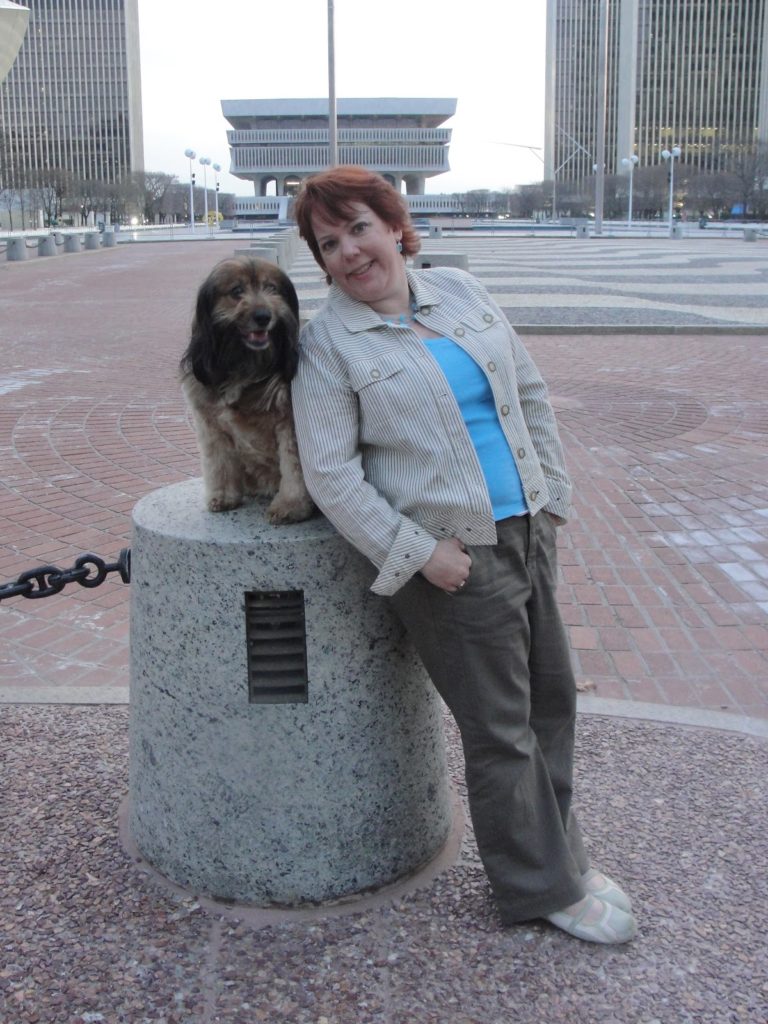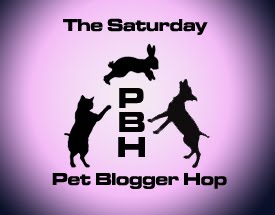 A new year causes me to think about new goals. My goals for my blog are connecting with a community of pet lovers, and also to be useful to you. So, to celebrate 2011, here are some of my most useful posts from this year:
On Animal Advocacy:
On dieting and getting fit with your dog:
On Our Bonds with Animals:
On Great Reads:
Want to read more posts like this? Subscribe via RSS or email.
Happy New Year! Here's to a fantastic 2012!