This weekend we took all three dogs and decided to get a picture of them together. Sounds easy, right?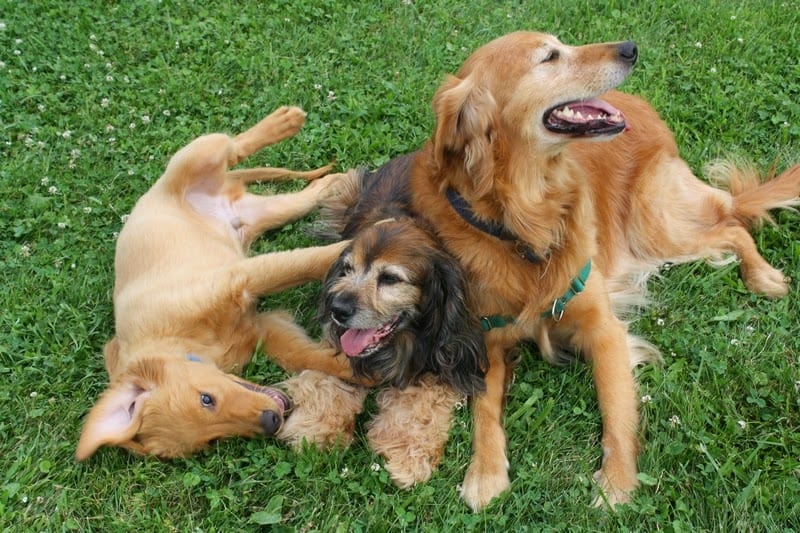 The new member of the family isn't quite on board.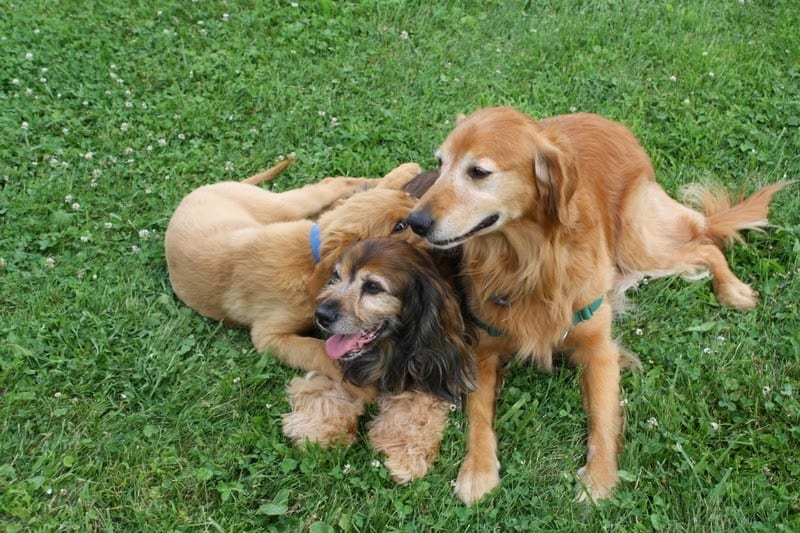 Zeke: "Is this what you wanted?"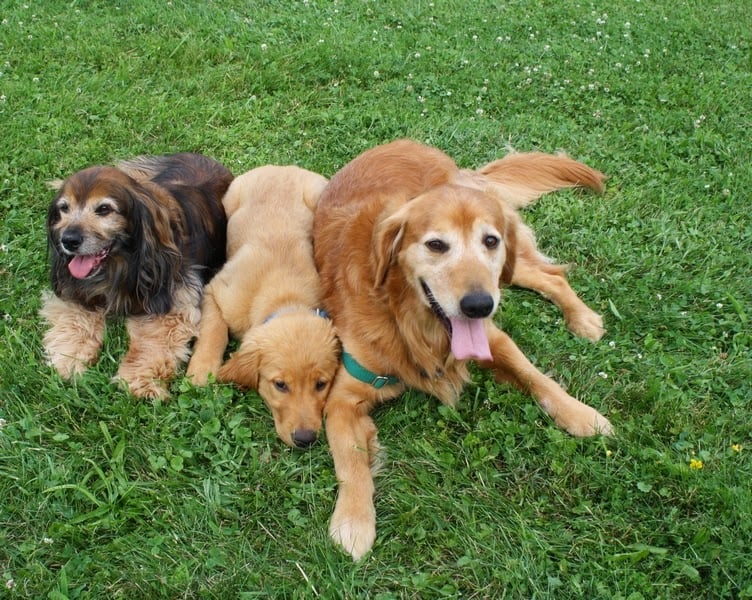 It's hard work being a puppy.
Zeke: "I'm outa here!"
Finally, we got a reasonable one- Not perfect, but not bad.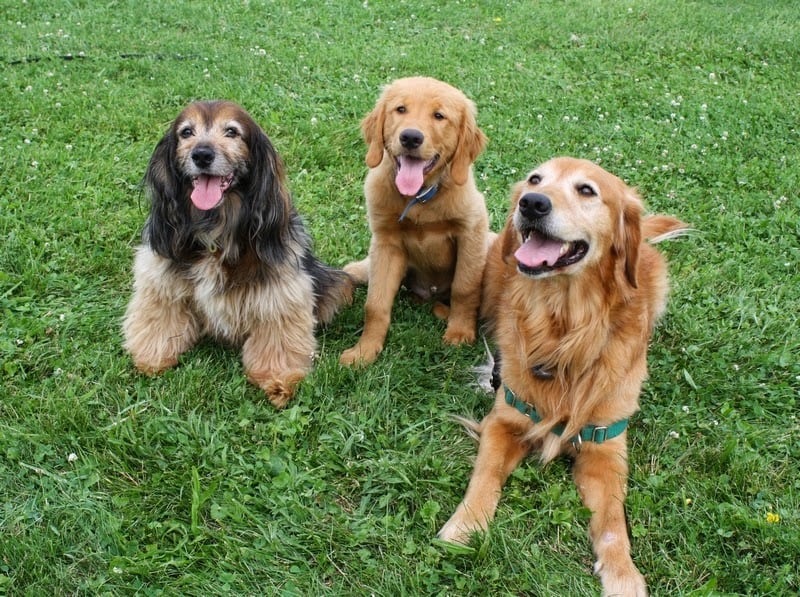 Now, maybe a change of location.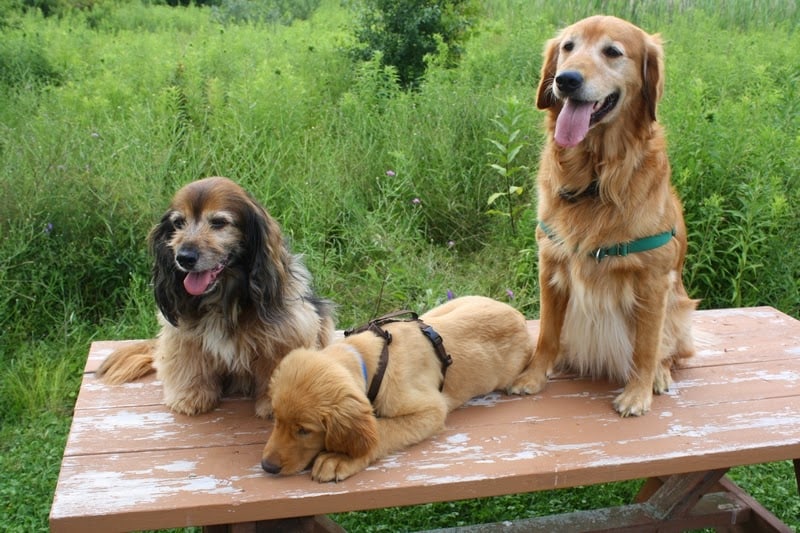 Someone's sleeping on the job.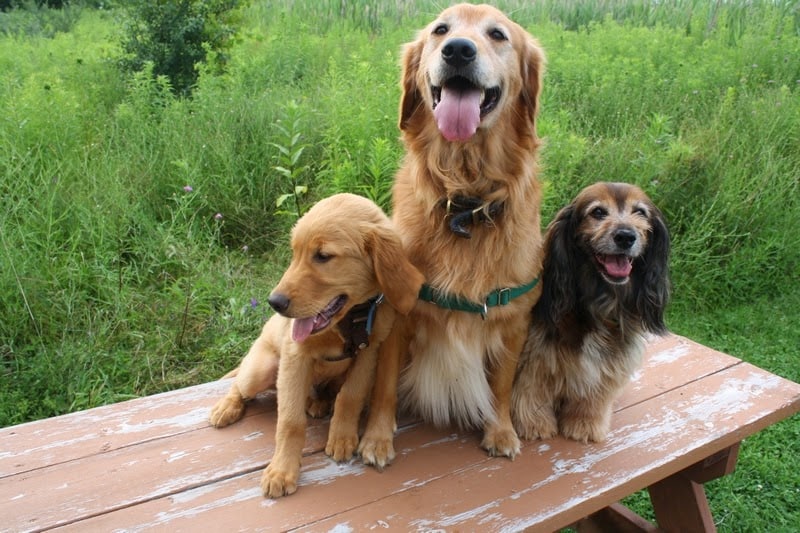 Close, but a little too much leaning.
Again, not perfect, but here's the family!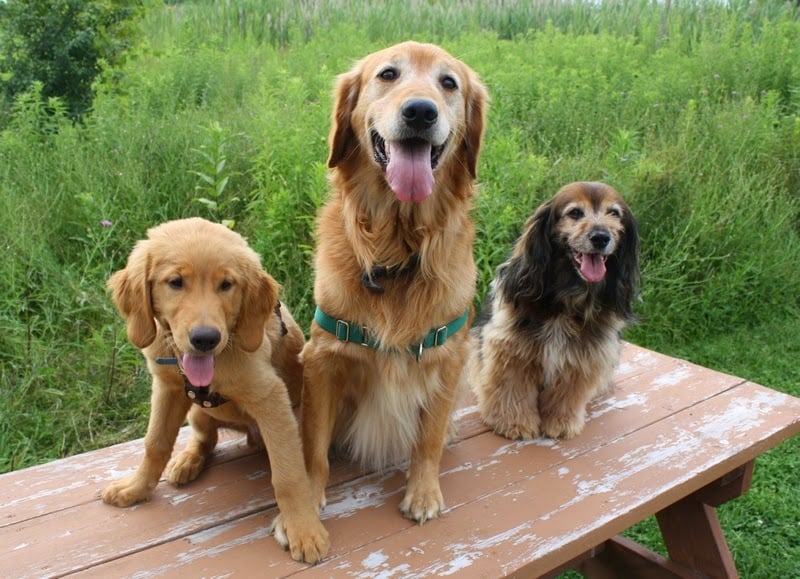 TIPS FOR TAKING PHOTOS OF YOUR DOG
1. Get on their level…don't shoot down at them.
2. Watch your background. Make sure there's not distracting clutter behind them.
3. Get the shot early before they get tired or bored.
4. If it's outside, it's really hard to avoid having the tongue hanging out.
5. Use a squeaky toy to make a sound to get their ears up. We use a squeaker that Kelly removed from a toy, and we can easily hide it in our hands so they won't get overexcited at the sight of the toy.
6. Act fast!
Good luck getting your own family portrait!