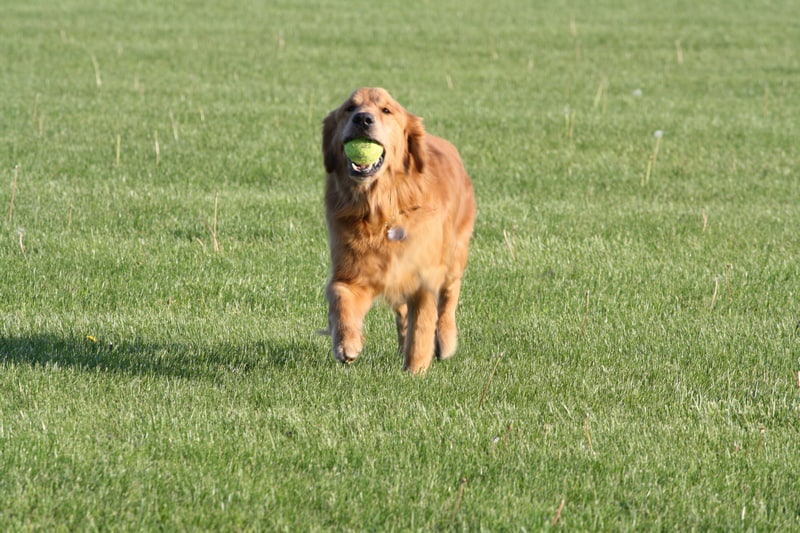 Here I come!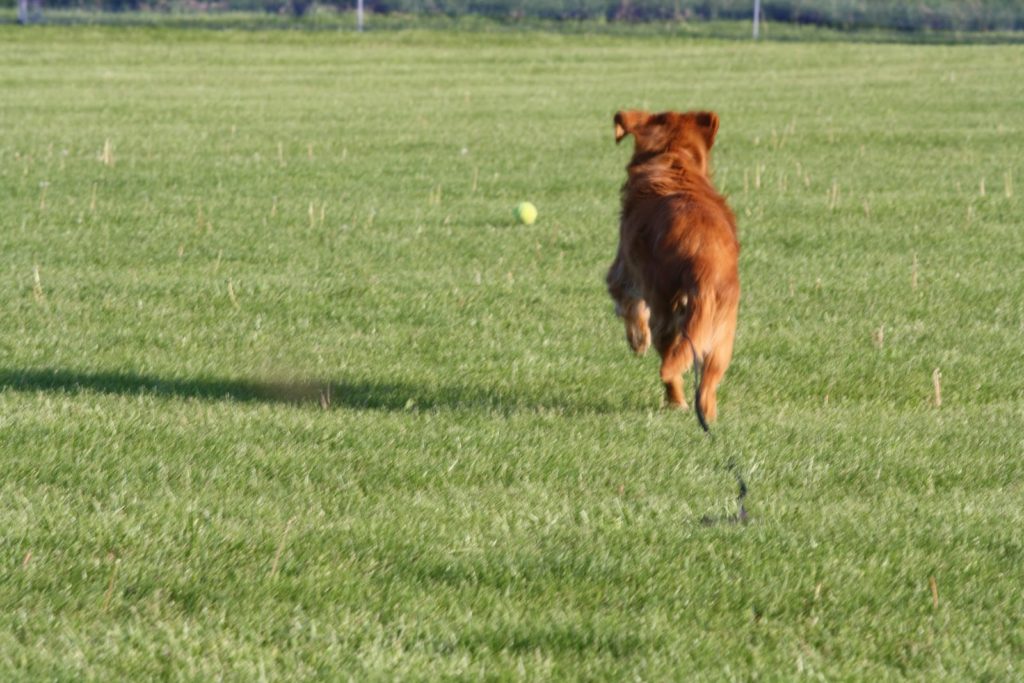 Throw it again! Throw it again!
Have you been k9kamping with us? If not, it's never too late!
You can join in at any time. Just look for our next challenge, tomorrow, and then complete the exercise on your own time over the course of the week.
This week was Challenge Week 2, Play with your Balls. (I know, I know.) Keep reading to see how we did!
How did Kelly, Brooks and I do this week?
Well this one was pretty easy for Brooks. He LOVES to fetch his tennis ball, and he won't stop pestering me until I throw it again and again and again!
While he was off chasing, I jogged around in place and kept the feet moving and heart pumping. Great! So I'd say we both got in pretty good workouts. Wait, you ask. What was Kelly doing while Brooks was off chasing tennis balls?
well…
hmmm….
let me see now….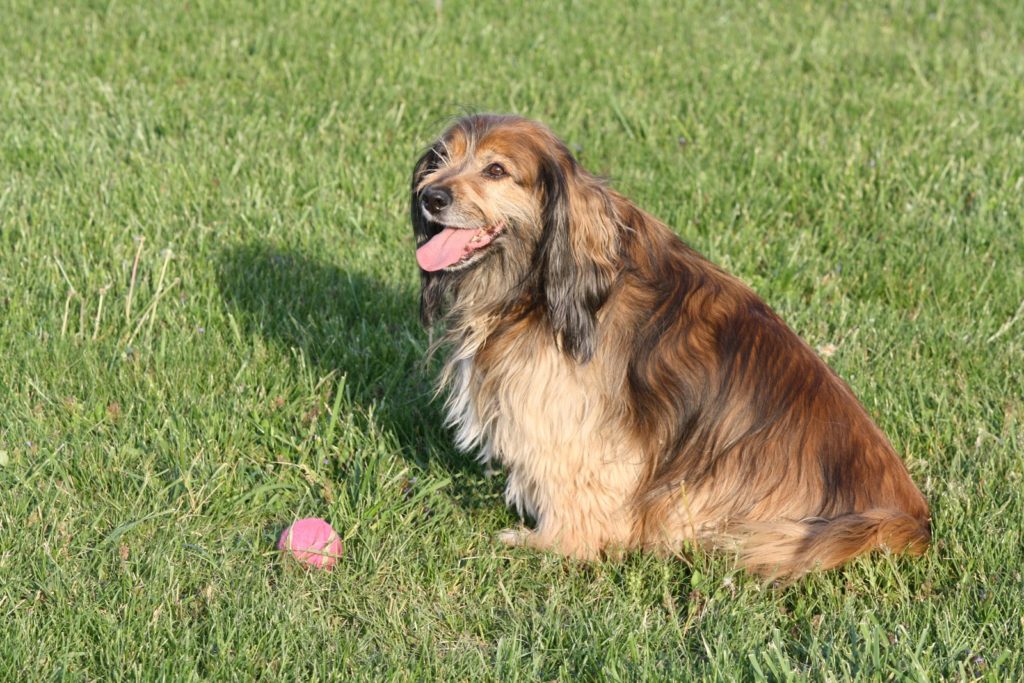 Ball? I don't see no stinkin' ball.
Kelly subscribes to one of our favorite K9Kamp 2011 games, Fetch it Yourself, otherwise lovingly dubbed "Go Fetch Yourself." (Who was it who came up with that name, anyway?) She wasn't overly thrilled about exerting herself just to get a mouth full of grass and some dirty fuzzy felt between her teeth. 'Even if we did get her a nice pink tennis ball. After a few chases, she was done.
How did our Kampers do? The results are in! Check out how Koly from Kol's Notes did this week.
And, click on the links and see how our Featured Bloggers did on Week 1.
And, if you were joining in at home too, link up and tell us about your experience. We want to hear!
Don't forget, we've got fantastic dog and fitness prizes too! It's super easy. Just follow the link to enter to win great k9kamp prizes like dog collars and leashes, dog toys, books and more!
Grab the linky code too.
get the InLinkz code