Kelly loves to fetch, I think she could play it all day!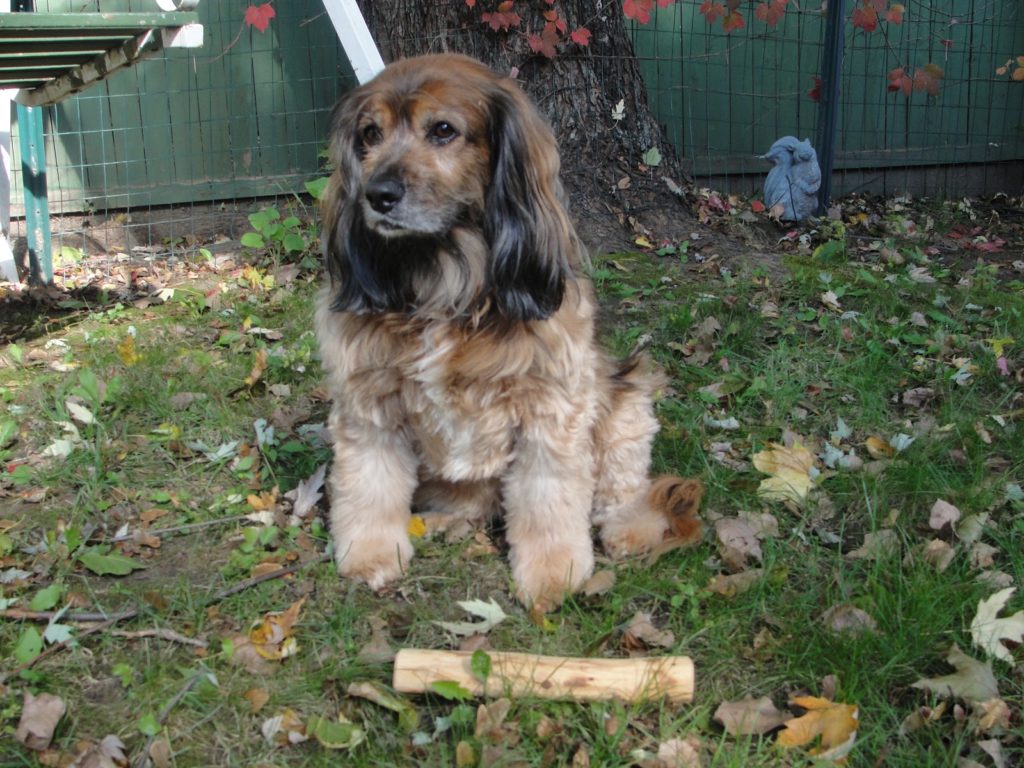 During K9Kamp, Molly Products Fetching Sticks donated several sets of fetching sticks that we gave away as prizes. Kelly and I were provided with a set of sticks to test for our unbiased opinion. Made of Juniper, these sticks are beautiful. I was surprised when, at first, Kelly didn't take to them. But when I took her outside to play, she enjoyed them much more. We had a great time and burned off a lot of calories too!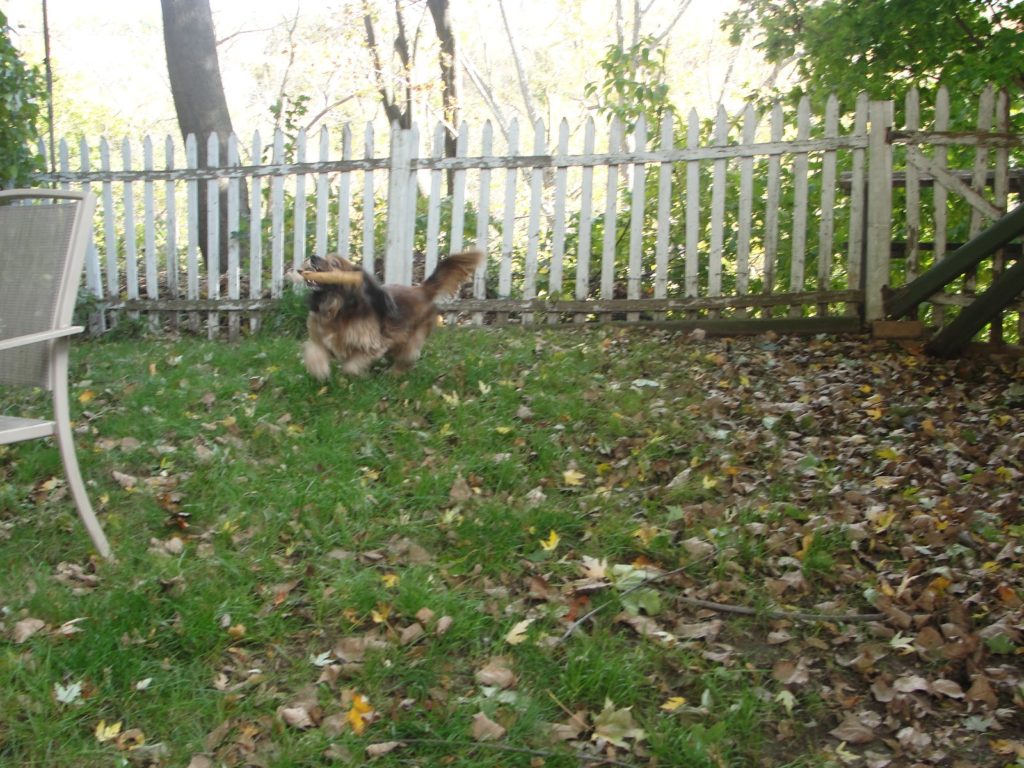 These sticks are great for a rousing game of fetch. Check out Molly Products Fetching Sticks for your dog too!


Weight Loss with a Wag Blog Tour stops today:
Pet Health Care Gazzette
and
I Still Want More Puppies. Please stop by and visit!