For FitDog Friday, in lieu of words, I'm sharing these pictures of some special fit dogs.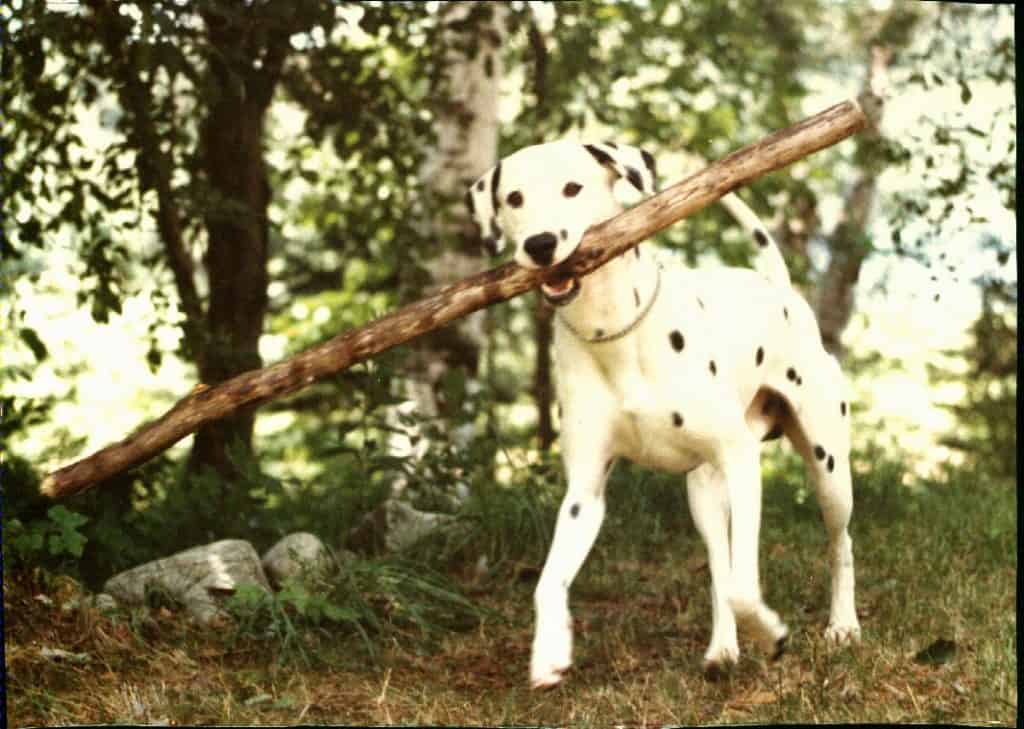 My first dog, Schuyler. Woof loudly and carry a big stick.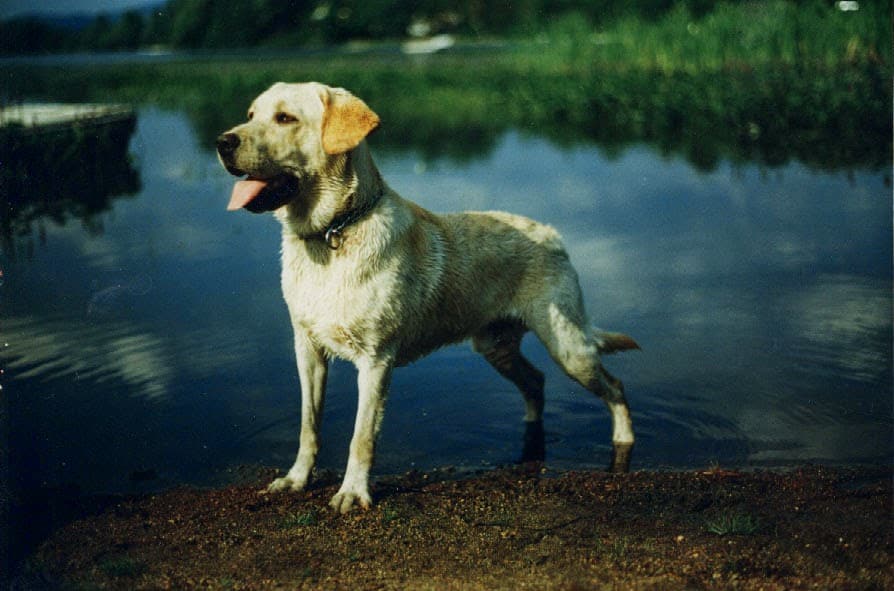 My second dog, Hudson. All muscle.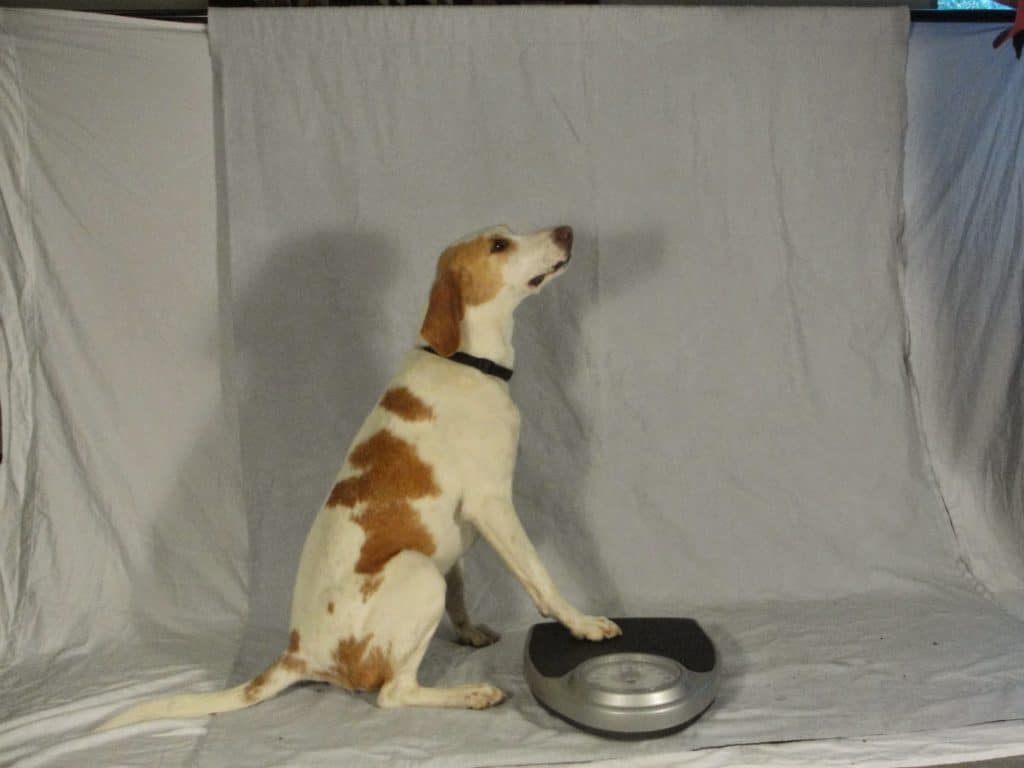 This One Wild Life's Emmett–so fit, he doesn't mind the scale!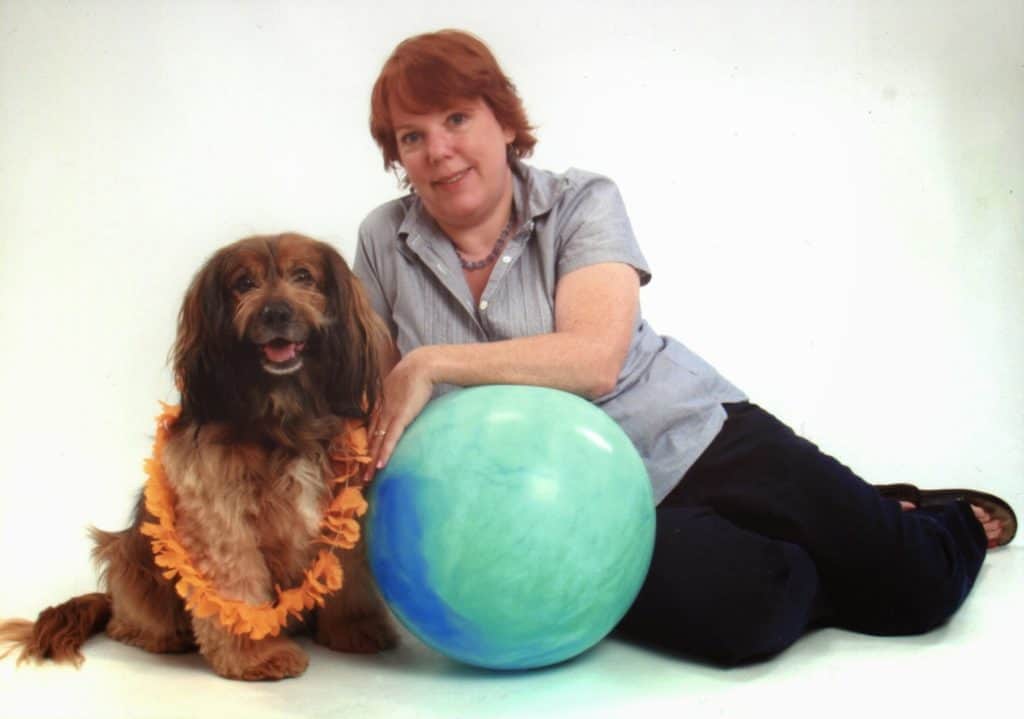 Kelly shapes up her beach body with games of chase-the-ball.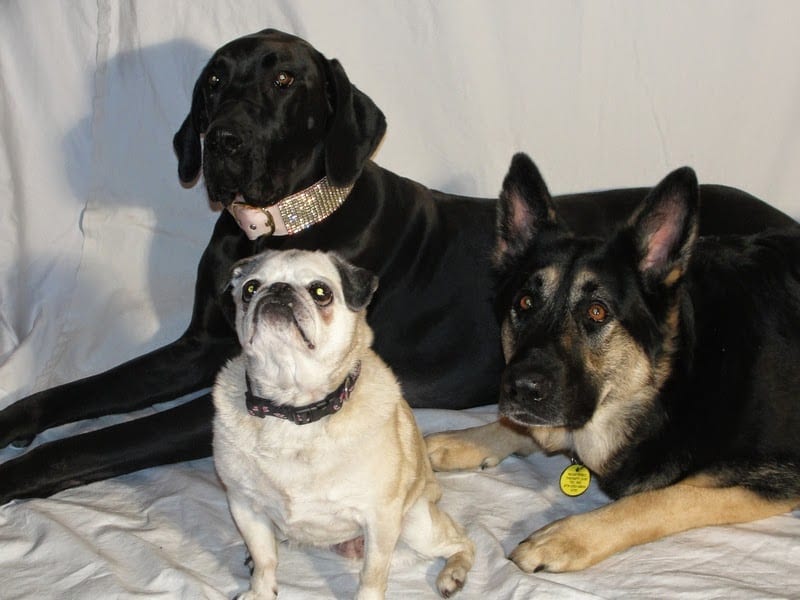 My friend Ellen's dogs Marley, Milo and Shadow keep each other fit.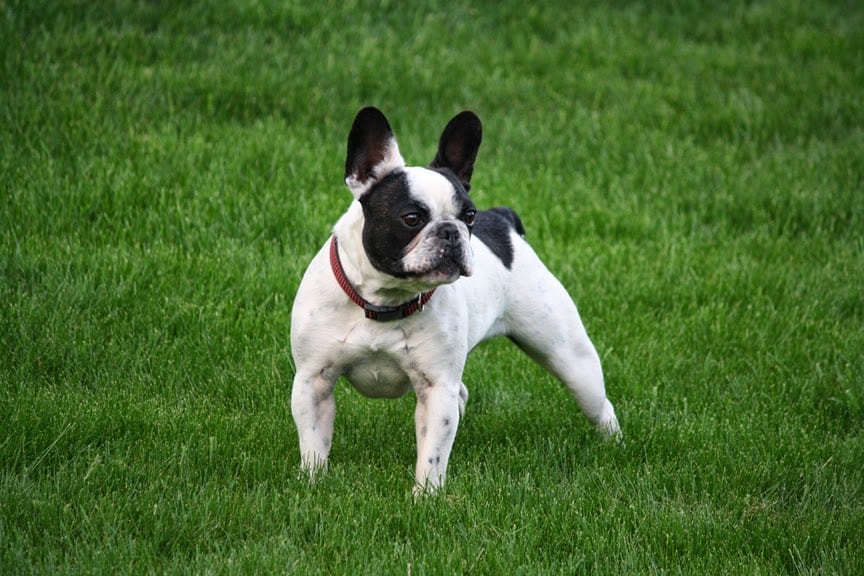 Neighbor's frenchie has run of the yard for lots of exercise.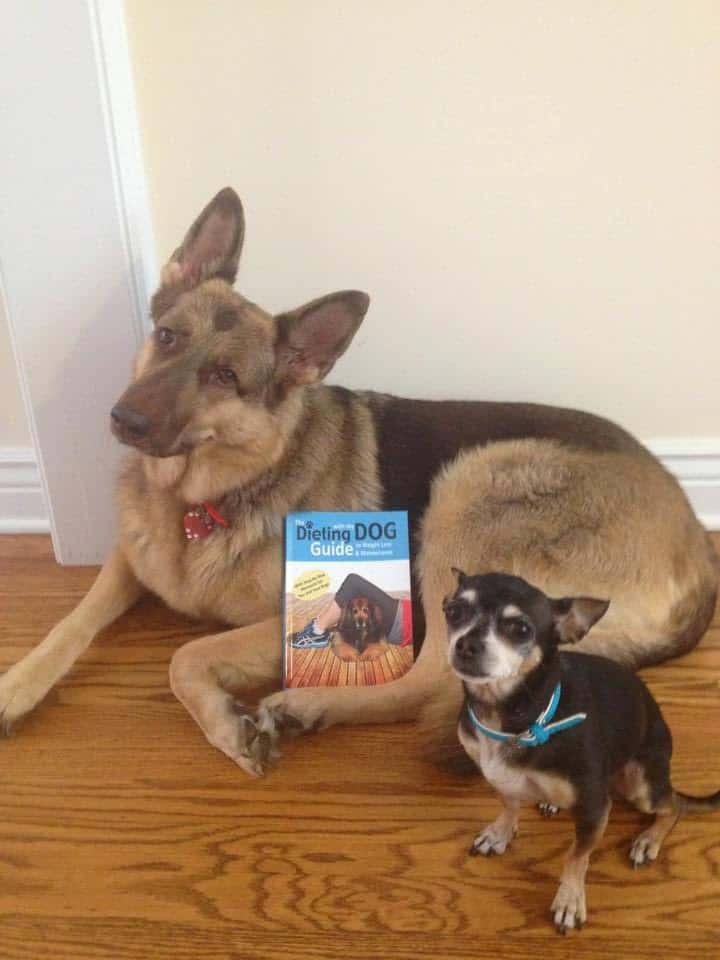 Fitness trainer Diana Ozimek's dogs get first-hand advice.
FitDog Friday is co-hosted by Peggy's Pet Place, Slimdoggy, and To Dog with Love. Join our hop!
Want more positive pet tips, good news, and special offers? Fetch my free newsletter, Pawsitively Pets. Kelly and Ike hope to see you there!