Happy Anniversary to FitDog Friday!!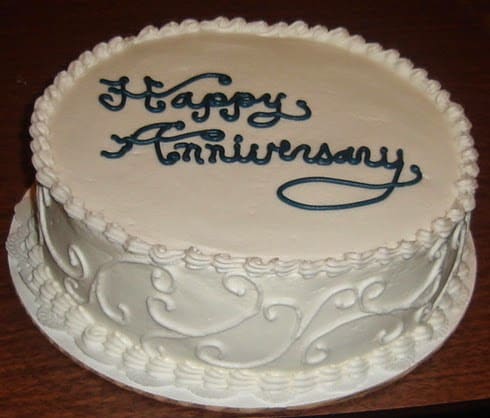 You've been sharing your fit dog stories and posts for one year now!! I've learned something from all of your posts. You've inspired me, and made me laugh, cry and promise to get more fit and active with my dogs. Thank you for being a part of the FitDog family.
Co-hosts Slimdoggy, To Dog with Love, and Peggy's Pet Place are proud to announce our FitDog Friday Participation Awards.
These awards our reserved for our most faithful and dedicated
participants in the FitDog Friday Blog Hop. Please send your congratulations to our winners, and don't forget to sign up for the FitDog Friday Anniversary Giveaway!
And now, to thank you for your participation, we're offering this fantastic prize package worth more than $200!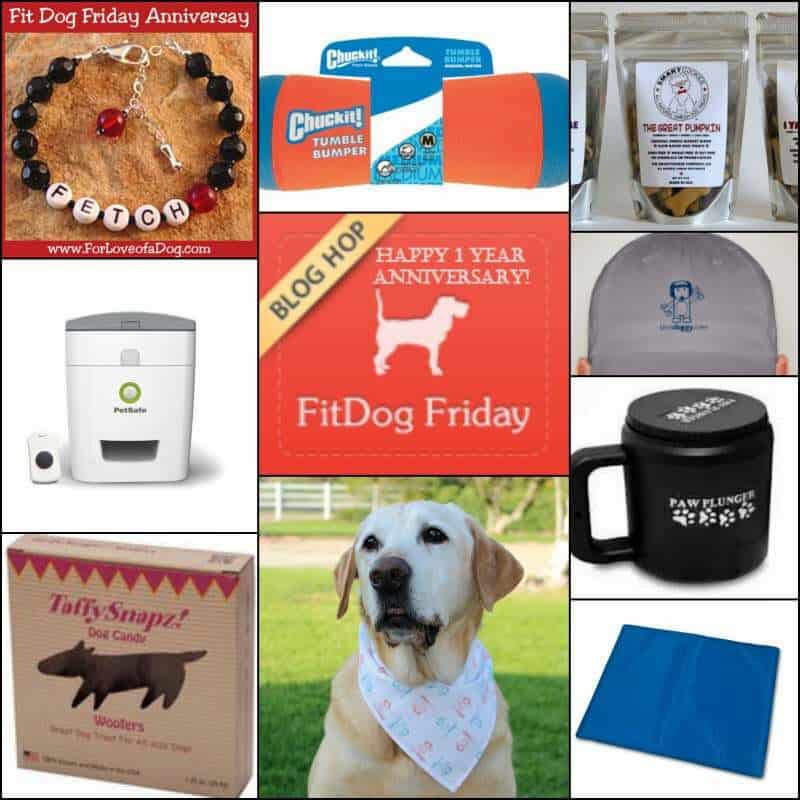 Enter
via the giveaway widget below for a chance to win. Simply enter your
name and email to get started and then you can enter as few or as many
ways as you like.
A special thanks to Petmate, PetSafe, SmartCookee, For Love of a Dog, Paw Plunger and Jones Chews for providing the prizes for our FitDog Friday Anniversary Giveaway.
FitDog Friday is co-hosted by Peggy's Pet Place, Slimdoggy, and To Dog with Love. Join our hop!
Want
more positive pet tips, good news, and special offers? Fetch
my free newsletter, Pawsitively Pets. Kelly and Ike
hope to see you there!