Today please join us for our next-to-the-last tour stop! We've been having a lot of fun, and meeting lots of friends along the way. Today, please stop by Pooch Smooches!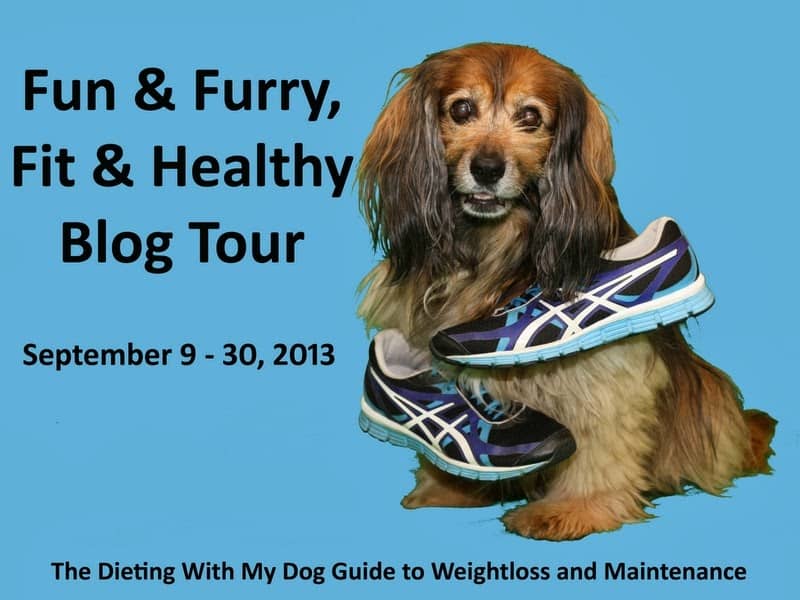 AND….Jackie's not only a great interviewer, tour stop host, blogger and mom to Rita….she's also an author too, and her new book Rescue Me, Maybe just came out! I've read her first book so I know we're in for another great read… I have a copy of the new book already so I'm going to be doing a review soon, but until then you can check it out on Amazon.
Want more positive pet tips, good
news, and special offers?
Fetch my free newsletter,
Pawsitively Pets. Kelly and Ike
hope to see you there!