Do you have a special activity you enjoy doing with your dog? That's what the folks at Healthy Paws Pet Insurance and Foundation, a pet insurance company who also supports pet rescues across the country, wanted to know. And to discover some great ideas, they went right to the source…pet bloggers. We are honored to be featured in their recent article, Favorite Pet Activities.
8 Active Pet Parents. Dozens More Fun Outdoor Pet Activities.
Peggy's Pet Place – peggyfrezon.blogspot.com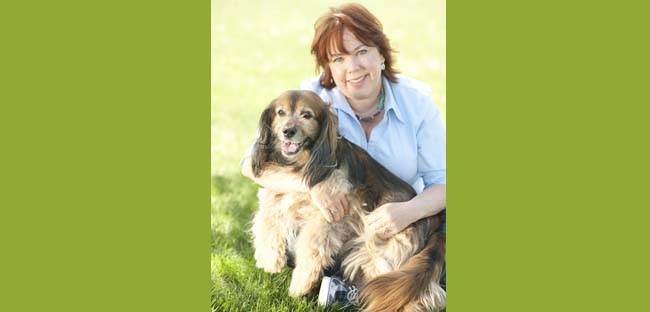 we even got a badge for contributing!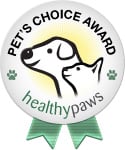 The post includes some of Kelly and my favorite activities, and other great bloggers with their favorite things to do, such as
Bike Riding with Poochie Project,
Dancing with Peaceful Dog,
Weave poles with Two Collies and a Mutt,
Geocaching with Terrier Torrent,
or Hide and Seek with Miley's Daily Scoop!
Is your favorite activity included?
**Don't forget, K9 Kamp continues this week. Check out last week's exercise to do with your dog from our K9 Kamp Fitness Trainer, K9 Fit Club! And this week's exercise, on Kol's Notes!And don't forget to enter our Rafflecopter for a prize package valued at $200!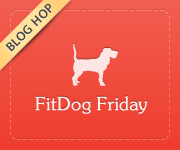 FitDog Friday- cohosted by Peggy's Pet Place, Slimdoggy and To Dog with Love,
is a great way to highlight positive activities you're doing with your
dog. Join the blog hop!
Want PAWsitive pet tips, good news and special bonuses? Content not already on the blog? Fetch our free newsletter! Kelly and I can't wait to see you there!