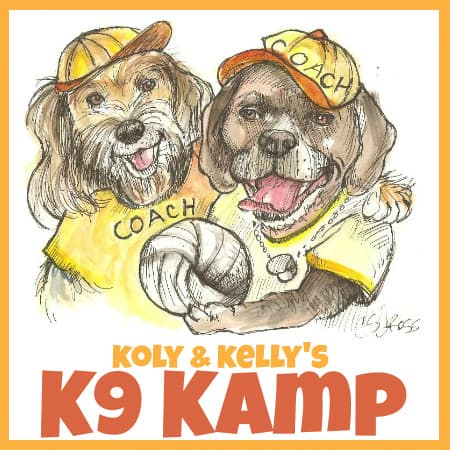 Is blog hopping the most exercise you and your dog get together?
Then it's time to join the 2nd annual Koly and Kelly's K9Kamp!
Yup, we're back and we're better than ever!
K9Kamp is an interactive fitness challenge event for bloggers and their dogs. This year the event runs from May 14- June 14. Peggy's Pet Place and Kol's Notes post one exciting fitness challenge each week for 4 weeks.
These challenges are easily adapted for beginners to experts. No registration required. No difficult rules or extensive time commitment. Try one or all! Have some fun with your dog!
You'll even have the opportunity to be entered into contests for awesome prizes like dog toys and training books, and our end of Kamp GRAND PRIZE package!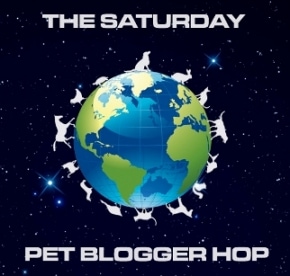 We already have several FEATURED BLOGGERS committed to participate in all four challenges and blog about their experience, and we have openings for just a few more! Could that be you?? If you're interested leave me a comment here or email me or Kol's Notes, and we'll get in touch.
I hope to see you all there!
Peggy & Kelly
Jodi & Kol