Today, please join me as we trot along out Fun and Furry, Fit and Healthy Blog Tour to stop #7, Cindy Lu's Muse. Cindy Lu is always full of fun and furry tips herself, so be sure to stop on by!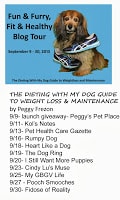 Also, I wanted to applaud all the people doing great work to rescue animals due to the flooding in Colorado. According to a spokesman for the National Guard air and search rescue, the motto is "No Pets Left Behind."
*More than 1000 pets have been transported to safety with their owners by land and in helicopters.
* The Red Cross is helping evacuated people find pet-friendly hotels.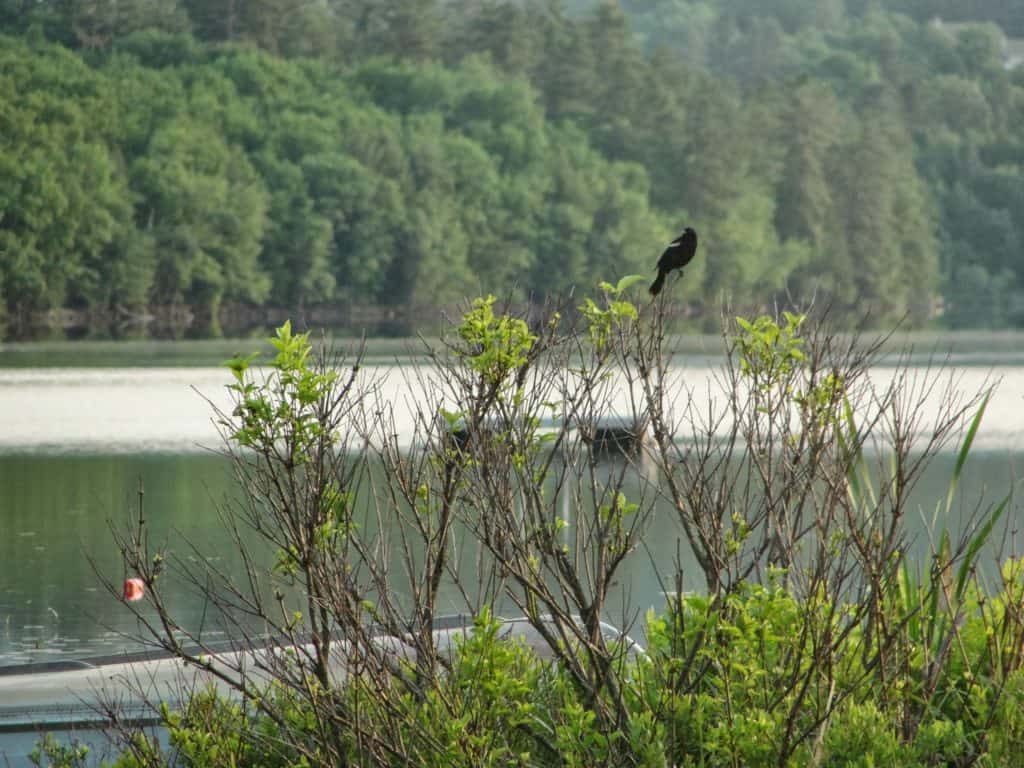 Still there is a need for food and supplies in crowded shelters, where many other pets are waiting until they can be reunited with families. From CBS Denver, check out this list of ways you can help.
Want more positive pet tips, good
news, and special offers?
Fetch my free newsletter,
Pawsitively Pets. Kelly and Ike
hope to see you there!