Fun & Furry, Fit & Healthy Blog Tour continues with I Still Want more Puppies!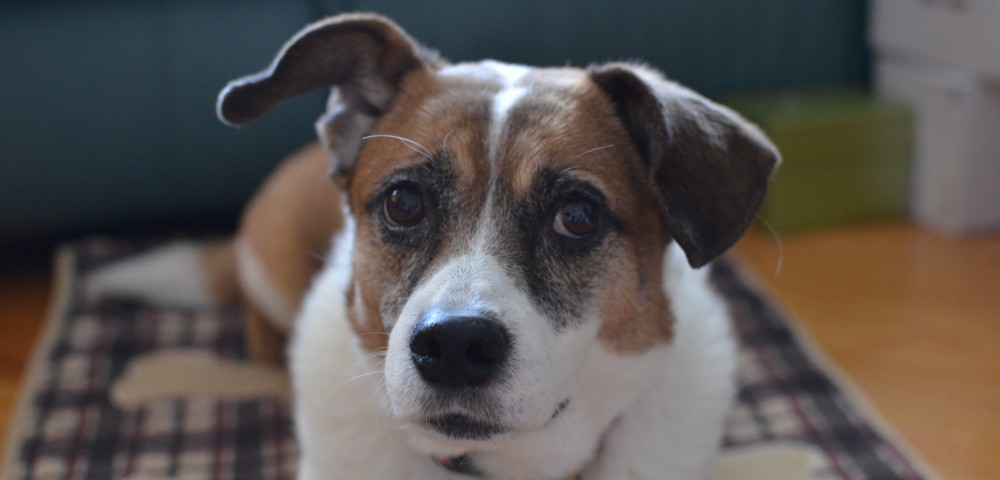 AJ, the tremendous Tavish and the beguiling Bella have questions for me there, including…
Have I ever thought about writing Fitness with your Feline??
Please hop over to I Still Want More Puppies and visit us on the tour!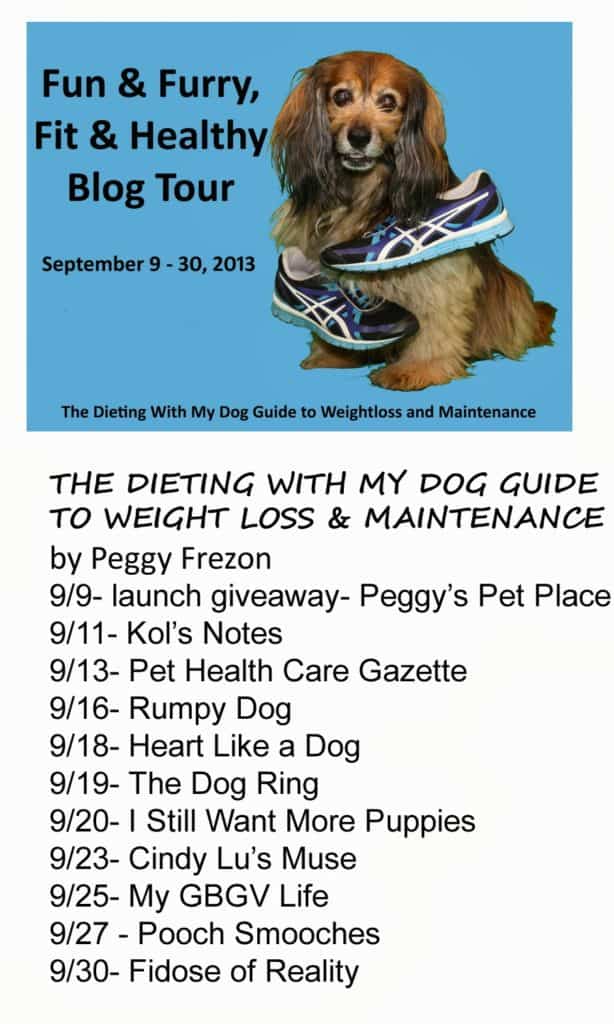 Want more positive pet tips, good
news, and special offers?
Fetch my free newsletter,
Pawsitively Pets. Kelly and Ike
hope to see you there!