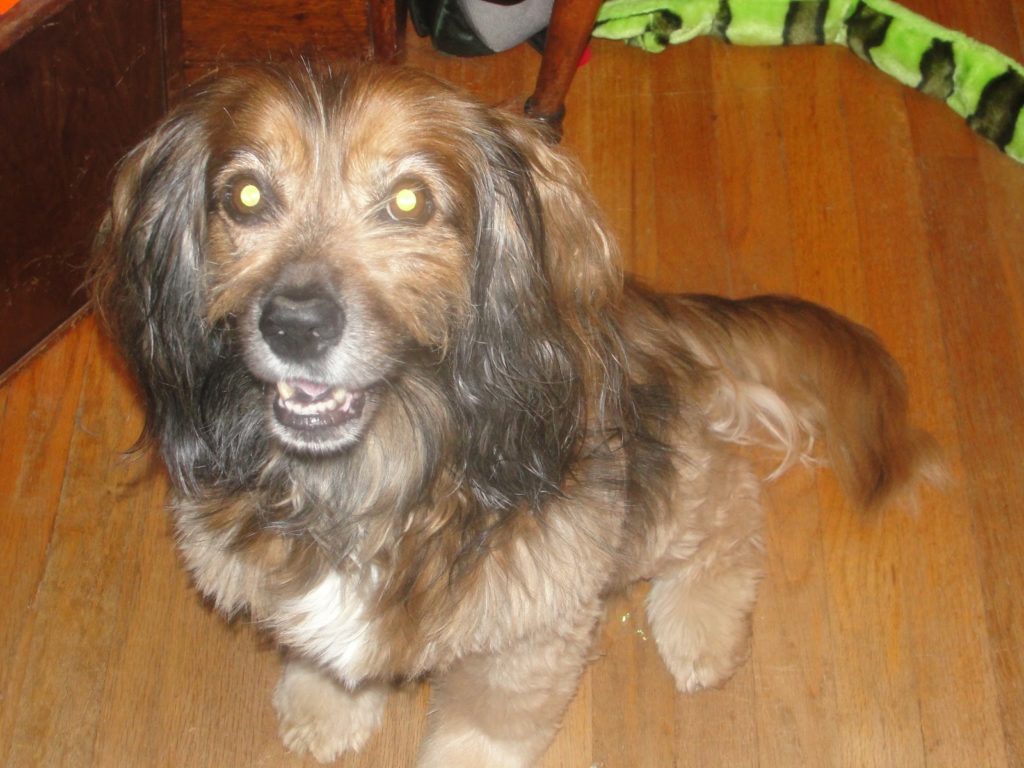 It's been a busy time for contests here. Thank you for entering, and I hope you won!
1. Easy Canvas print– Cynthia Downer
2. Greenies Smart Bites:
Digestive Care- Brian
Healthy skin and coat- Kirby the Dorkie
Hairball Control- LLMG1960
3. What the Dog Ate by Jackie Bouchard-Danielle Murgia
Congratulations everyone!