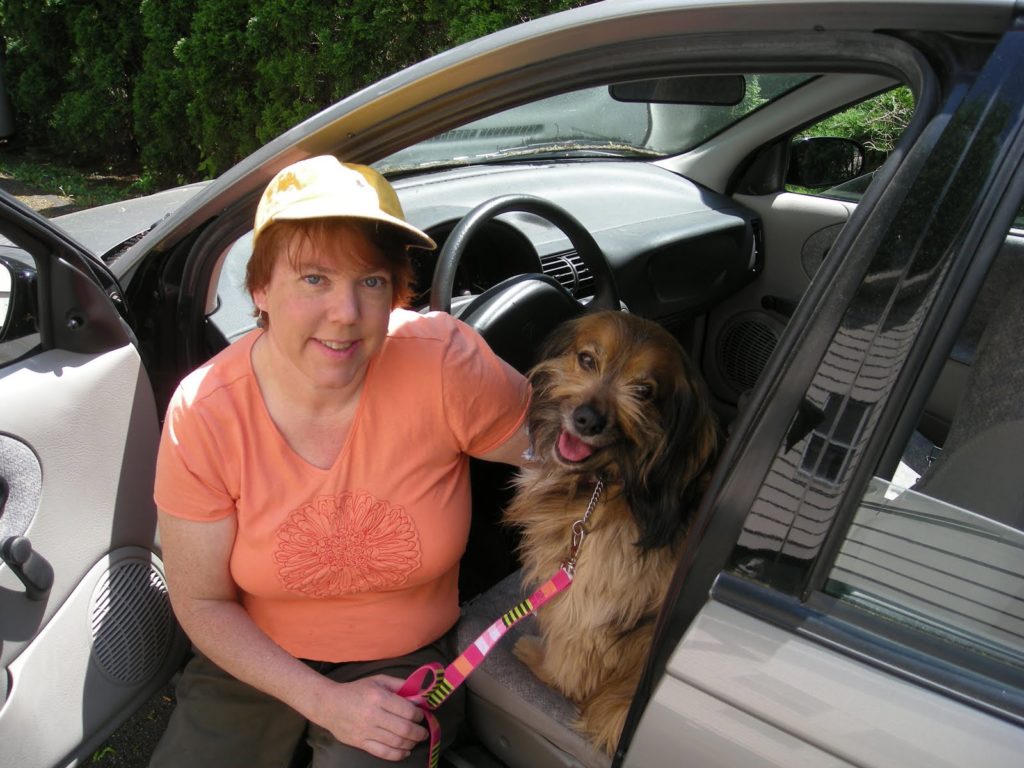 Summer is here and it's time to travel. Why leave Buster behind? It's not always easy to figure out the logistics of traveling with your pet, but here are some websites with all the information you need!
1. Go Pet Friendly
I can't imagine any site with more helpful information. From a Road Trip Planner to campground listings to pet friendly hotels and pet friendly cities, it's all here! And don't forget Take Paws, the Go Pet Friendly blog.
2. PetTravel.com
Includes tips on air travel and instructions for traveling to over 190 countries worldwide.
3. Dog cars
Want to know which model cars have the best features for traveling with dogs? Vehicle reviews here!
4. Pet hotels
Need to find a place to stay that allows pets? Find out which ones go above and beyond in pet friendliness.
5. Delta, Southwest, United
Find the pet policies for different airlines.
6. Pet Airways
Consider this airline just for pets.
6. Amtrak
Thinking of traveling by train? Does Amtrak allow dogs other than service dogs? (Answer: No)