Ike hasn't been a happy camper lately. I've been puppysitting less, and he's been transitioning to part-time days home alone while his dad is at work. So, to entertain himself, he's been munching on a few non-edibles.
CONTEST!!
WHAT HAS ZEKE BEEN EATING?
Guess the three items below. Everyone who guesses all three items correctly will be entered into a drawing for a Dog Cookies, a beautiful book by Martina Schops, published by Hubble & Hattie. Learn how to cook healthy treats your dog SHOULD eat!
#1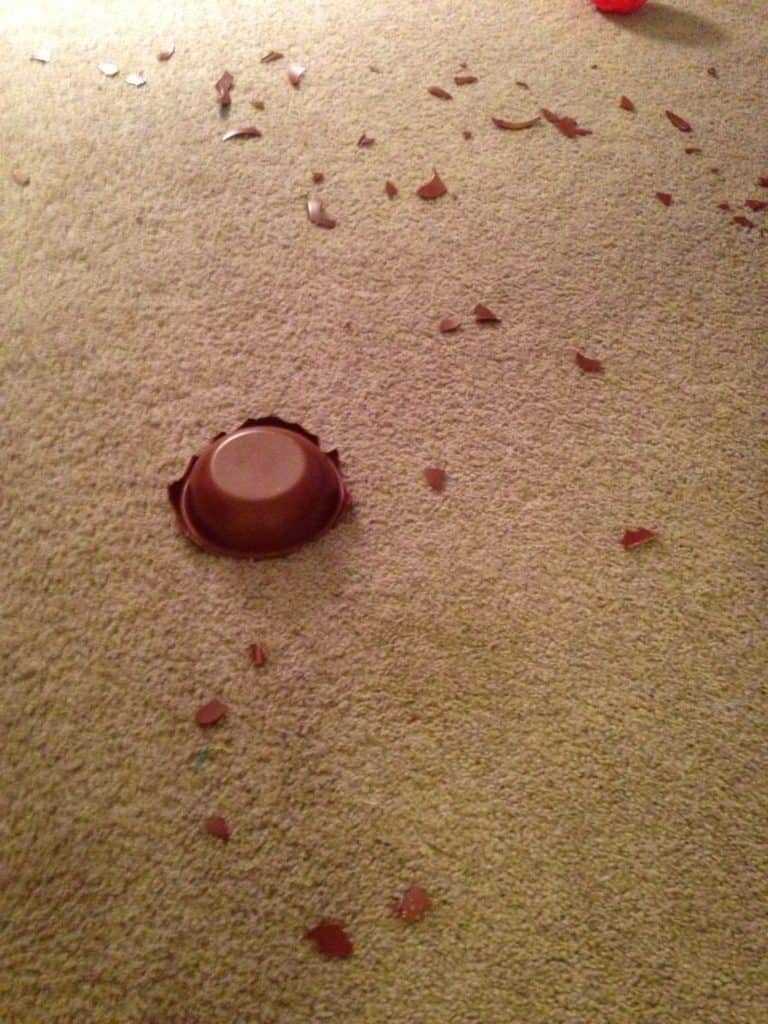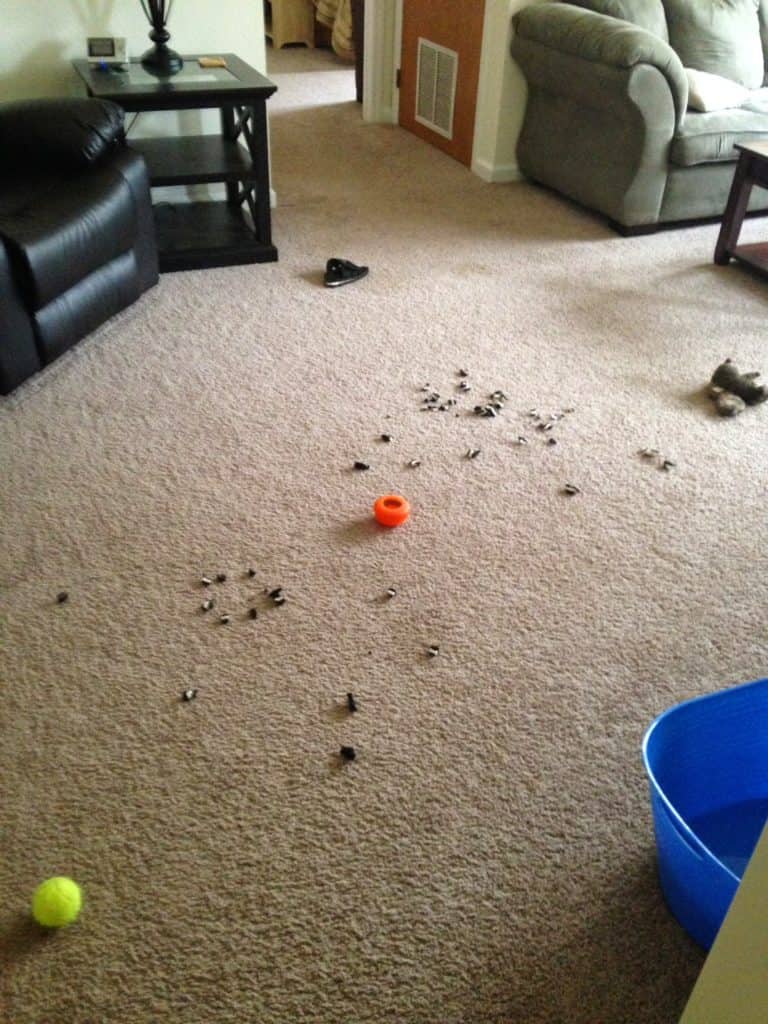 (note: the orange toy and the tennis ball are not part of the mystery item!)


#3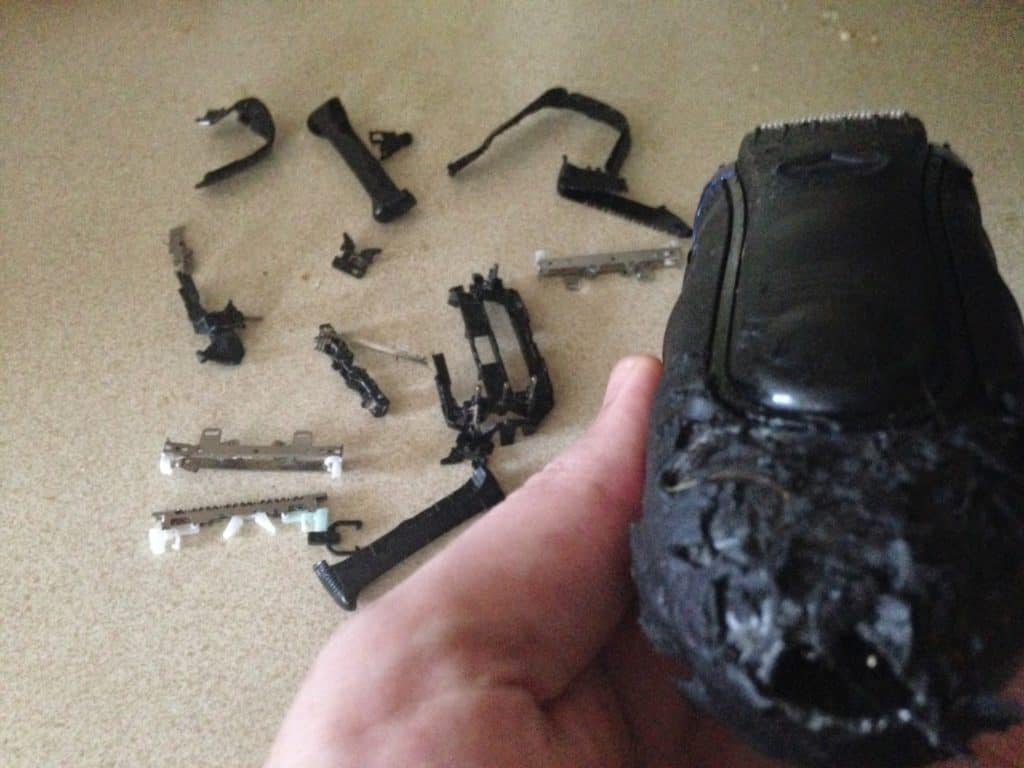 Enter your guesses in the comments below. Contest closes11/20 at midnight. Be sure to leave some way for me to contact you if you win, and check back next week for the winner and winning answers!
(Contest open to U.S. residents, except where prohibited.)