There's no Wednesday Pet Roundup today because I'm out of my office…

I'm going to be in some pretty intense business meetings.

Kelly's not disclosing my location…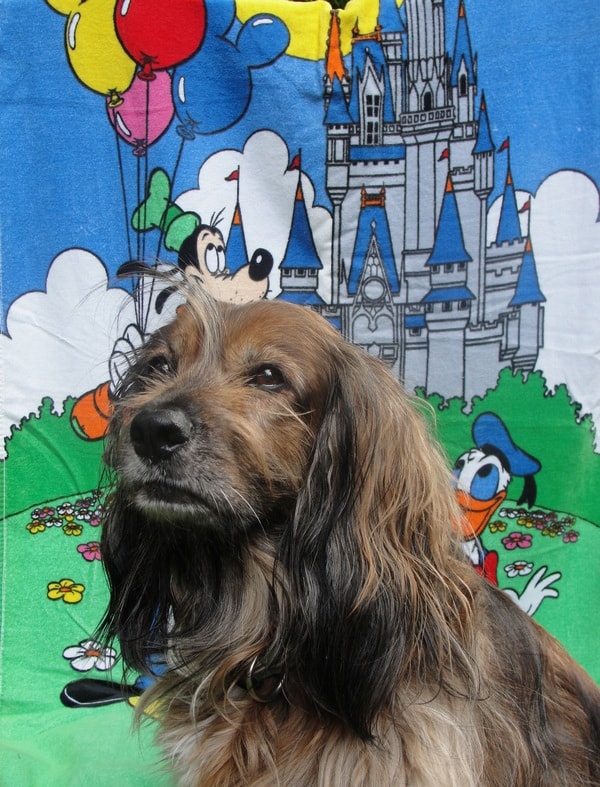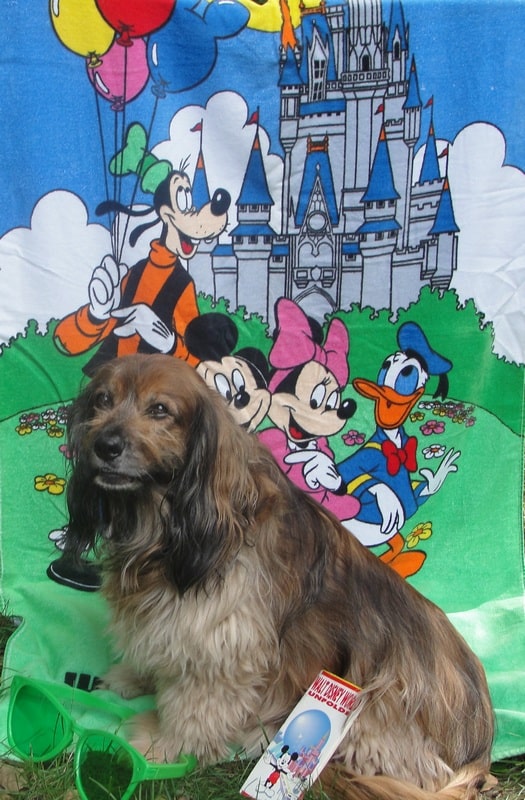 but she knows she can call in to check on me any time!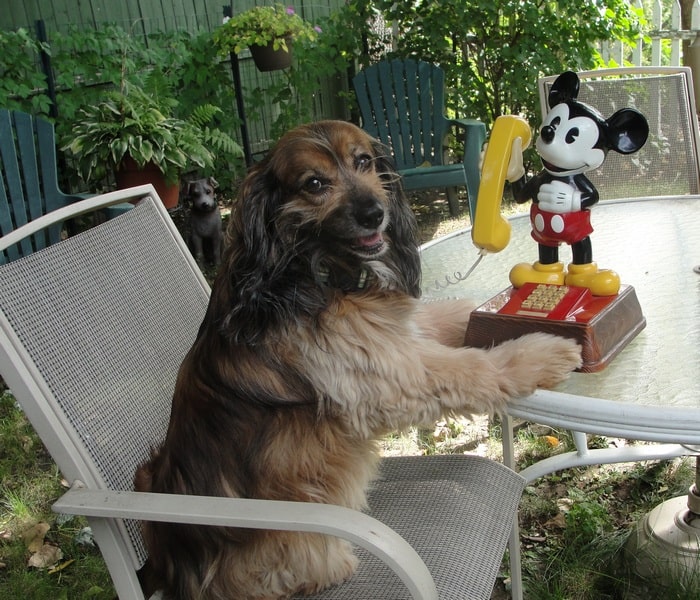 I still have lots of great posts scheduled while I'm gone, including a Big Announcement tomorrow, another installment of Woof Friday, and the upcoming Koly & Kelly's K9Kamp! So please keep dropping by. I'm sorry I won't be around to visit your blogs and comment, but I hope you don't forget me while I'm away.
M-I-C- see you real soon! K-E-Y- why? because we like you! (Are you old enough to remember this?!)