When we decided to switch from a "decent" dog food to a "quality" food for our dogs, we had to give up the convenience of picking up the food at the grocery store or department store, and make a special trip to the pet food store. This was not always convenient– at times it would have been handy to grab the food while I was buying bread, milk and eggs or dashing into the store for other supplies.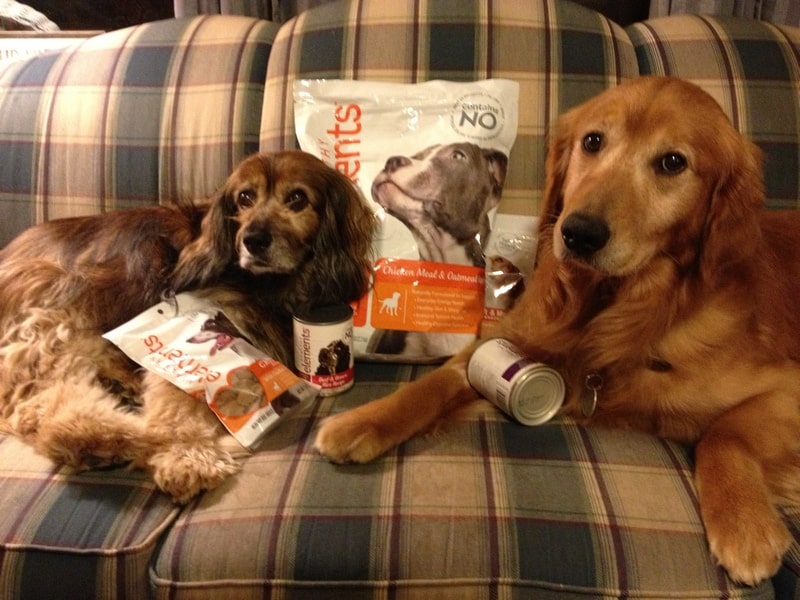 LET'S GET TO THE TASTE TESTING!
Recently, Carly from Healthy Elements contacted me to let me know about the a new, complete, natural dog food…now available at Target. She told me that the food has no fillers, no meat by-products, no artificial colors or flavors. Off to a good start! The dry food Chicken Meal and Oatmeal recipe contains ingredients such as chicken meal, oatmeal, ground brown rice, peas, sweet potato. Best of all, Dog food advisor rates the food 4 out of 5 stars, calling it "above average" and "highly recommended." Best of all, I can pick up the food while I'm at Target shopping for stuff like laundry soap, notebooks, and socks. It's available now at many Target locations...and soon to be expanding.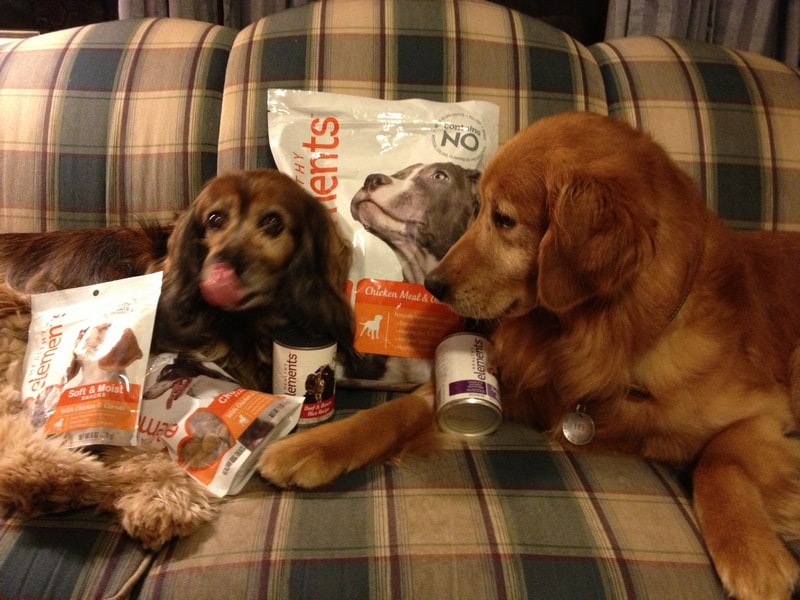 "UH KELLY, YOU'RE NOT GOING TO EAT THAT ARE YOU?"
We received a sample bag of the dog food, canned dog food, soft treats and crunchy treats. Kelly and Ike could barely contain themselves posing for pictures, anxious to get to the taste-testing part of the operation. And the verdict: Healthy Elements taste as good as they sound!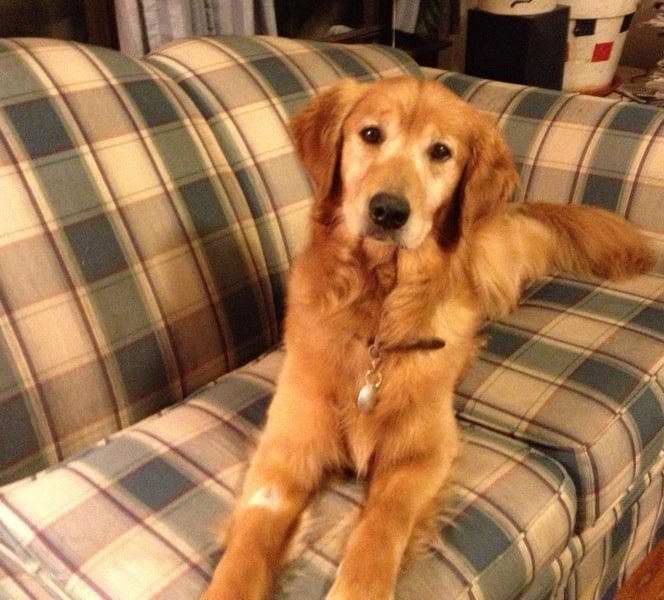 GOT ANY MORE, MOM?
Now on to the fun part! We're giving away a one gift pack of Healthy Elements containing a 5 lb. bag of dry Healthy Elements, 2 cans, a bag of soft treats and a bag of crunchy treats. Just enter the Rafflecopter below! Look at this awesome Gift Pack: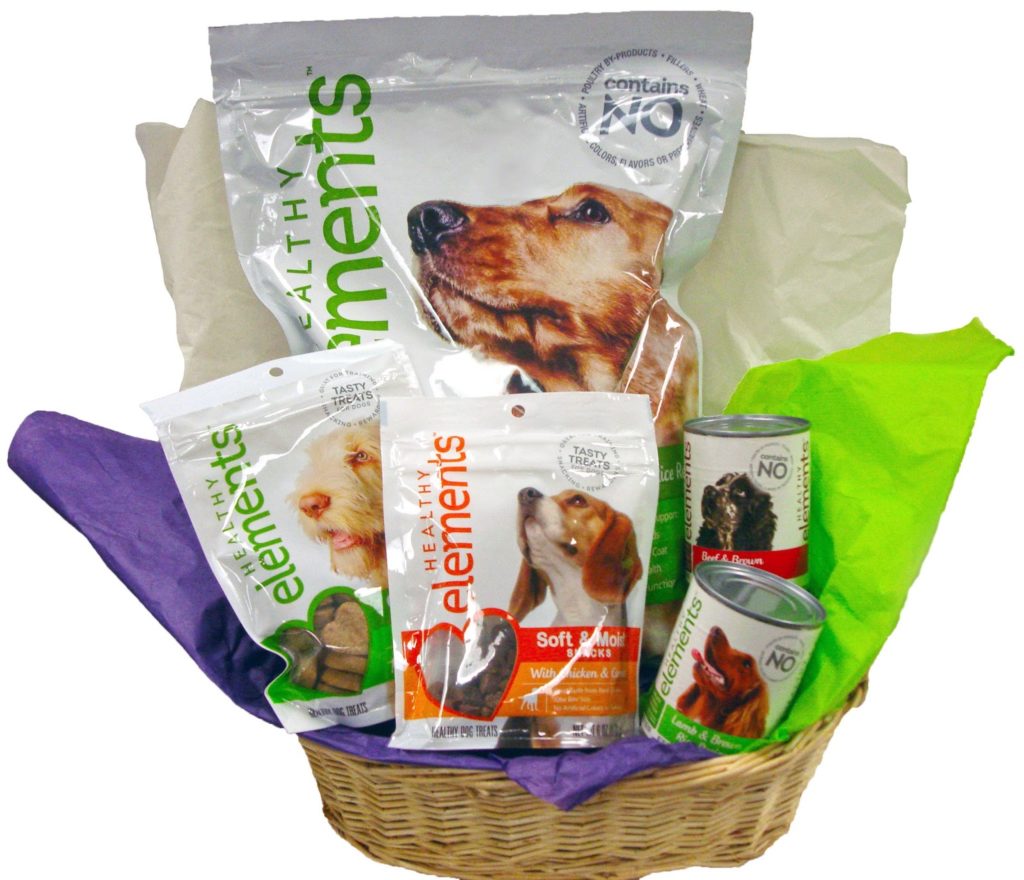 I was provided with Healthy Elements gift pack to review and one
Healthy Elements gift pack to give away. This in no way influenced my
review. All opinions expressed here are 100% my own.
Want more positive pet tips, good news and special offers? Fetch my free newsletter, Pawsitively Pets. Kelly and Ike hope to see you there!