Wouldn't you like to get to know your favorite pet bloggers better, and meet great new bloggers? How about getting to know the people behind (beside, atop, around) the dogs, cats, bunnies? We're inviting all pet bloggers to answer a few questions, share fun facts and link up with our new Meet the Bloggers pet hop! It's going to be a lot of fun, and we've rounded up a fantastic bunch of co-hosts. Meet the Bloggers Hop will be held on Wednesday, December 18th.
The hop is co-hosted by these fine blogs:
Peggy's Pet Place
Go Pet Friendly
I Still Want More Puppies
Kol's Notes
No Dog About It
The Daily Dog Blog
My Brown Newfies
Cindy' Lu's Muse
Life with Desmond
Bringing Up Bella
Heart Like a Dog
Rescued Insanity
NEPA Pets
All you have to do to link up on December 18th is to write a post answering at least five, (but more if you'd like!) of the following questions:
What's your favorite non-animal related book?
What's your favorite non-animal related movie?
What's your favorite non-animal related food?
Who's your favorite actor?
What's one thing you have to do every day?
What makes you feel fabulous?
What do you wish you were more skilled at?
What's your favorite holiday?
Favorite meal?
What do you like to do in your free time?
What one word would people who know you use to describe you?
If your pets could talk, what one word would THEY use to describe you?
What is one thing you've done that you're most proud of?
How is your pet most like you?
What can your body do for you that makes you most proud?
If you could change one thing about your life what would it be?
Other than blogging, what are three things you do that bring you joy?
What's one thing you could do to be more kind to yourself?
What drives you nuts about your pets? What melts your heart?
If you didn't have your current pets, what pets would you choose to have?
And one more thing. Because we want to get to know your face, and not just that adorable furry face you're always snapping pictures of, your post also must include a recent photo of yourself.
We hope to see you there! Grab the badge and display it with your post. (The dog blogger badge at the top of this post or if you prefer, grab the cat blogger or pet blogger badge at the bottom of this post.)
Come back on the 18th and learn What Kelly and Ike would say about me if they could talk, and more!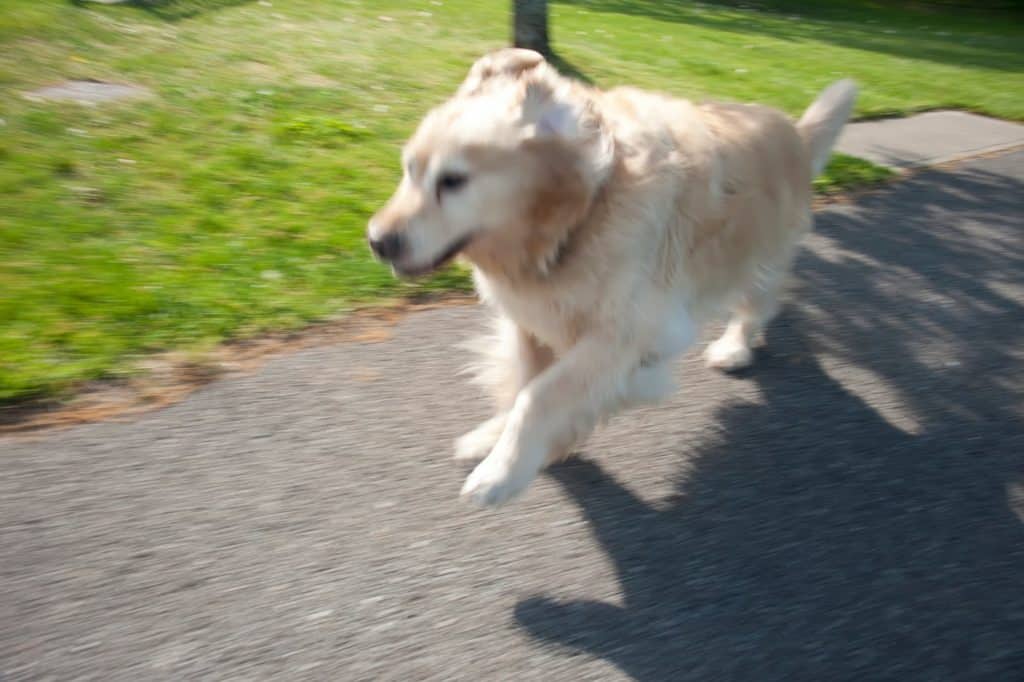 Run to join the Meet the Bloggers Hop!










Want
more positive pet tips, good news, and special offers? Fetch
my free newsletter, Pawsitively Pets. Kelly and Ike
hope to see you there!