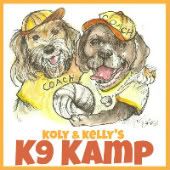 Ready to JUMP into some great prizes? Check out this week's fitness challenge, try it out, then enter to WIN!
Package!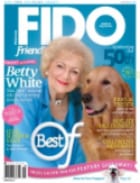 1 – year e-subscription to the fabulous FIDO Friendly Magazine featuring fun and travel for you and your pets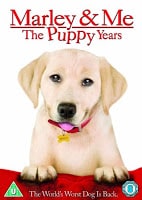 Marley & Me: The Puppy Years DVD, courtesy of FOX Home Entertainment and Home Theater Forum.

A gorgeous leather leash & collar from Doggie Stylish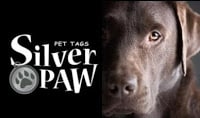 A beautiful, custom engraved stainless steel pet tag from Silver Paw Pets.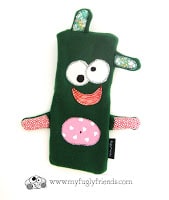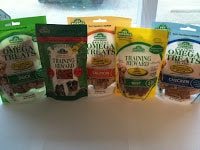 A selection of delicious and diet friendly snacks from Pet Botanics, featuring the very yummy Omega Treats and the bite sized Training Rewards!
RafflecopterSettings = {
raffleID: 'YzAyNTU3NDIwNGYyZmUwN2U0ZmI4ZjgwZDFjMzk0OjIy'
};
<a href="http://rafl.es/enable-js">You need javascript enabled to see this giveaway</a>.