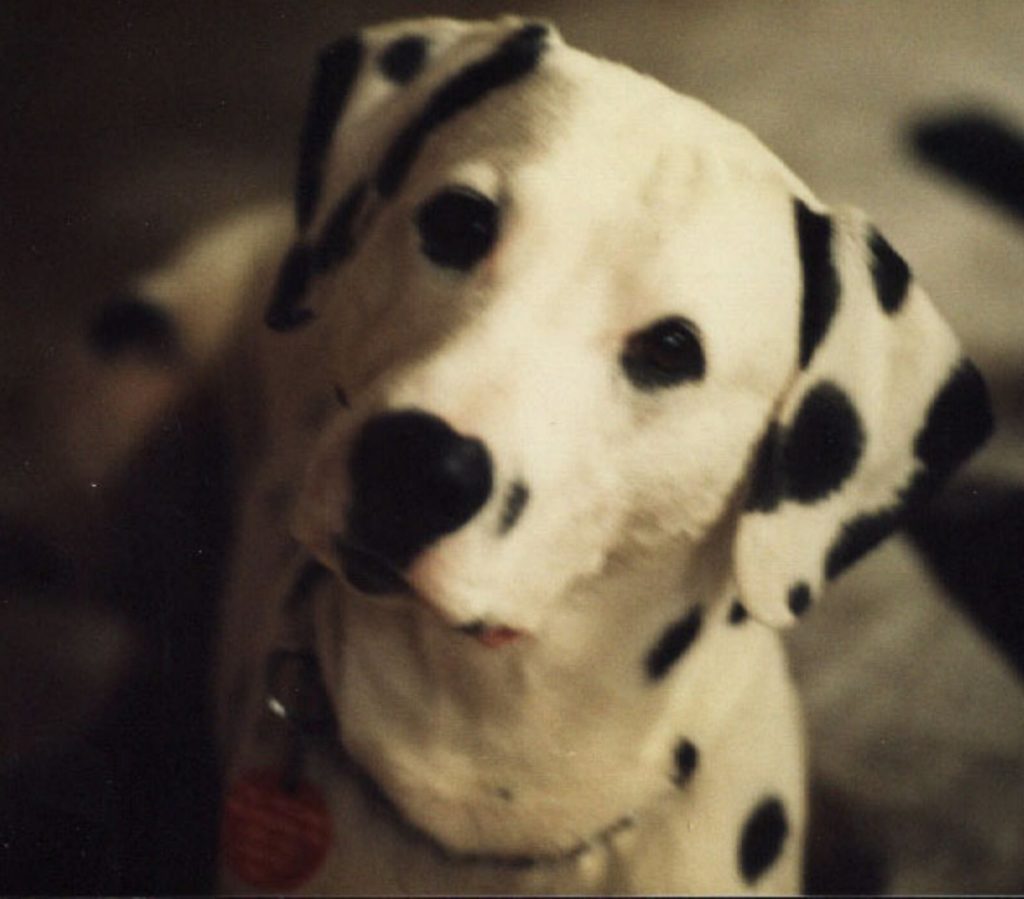 The other day I wrote about putting our pets' photos on holiday cards. Another option is purchasing holiday cards that benefit pet programs and organizations. Here are a few. You may not support or agree with all these organizations, but you can pick and choose the ones you like. If you know of an organization offering dog or pet holiday cards that I left off the list, let us know! I'm sure there are oodles. Thanks and Happy Holidays!
Best Friends Animal Society features cute pups playing with wrapped gifts in the snow. Best Friends aids abused and abandoned animals.
http://www.goodcausegreetings.com/products.aspx?CategoryID=11
Aunt Mary's Doghouse is a not-for-profit organization that provides help for abandoned and homeless dogs. These cards feature photos of your own dog, and a portion of the proceeds will benefit Aunt Mary's Doghouse.
http://www.petfinder.com/shelters/NJ209.html
The Guide Dog Foundation has a selection of absolutely charming photographs of Golden Retriever puppies "nestled all snug in their bed" and illustrations of noble Black Labs in winter scenes.
http://guidedog.stores.yahoo.net/holidaycards2.html
A photograph of a yellow puppy kissing a kitty, or a drawing of cats and dogs looking out into the night sky at Santa's sleigh.
The American Humane Association
http://www.holidaycardcenter.org/aha?r=AH084727&s=AH084727&p=08123&t=AHAHome_1
These cards feature a photo of two adorable rescued pets–the cutest white terrier, and a pretty orange tabby–on a sled in the snow. Benefits the Animal Protective Association of Missouri
http://www.apamo.org/holidaycard08.aspx
Featuring an Old English Sheepdog in Santa's sleigh, these cards benefit the Old English Sheepdog Resuce
http://www.oesrescue.com/htmls_oes/cards.html
A drawing of joyful, dancing yellow dogs. A message on the back of the card promotes "unchained" dogs. Dogs Deserve Better is a not-for-profit organization.
To order:
http://www.dogsdeservebetter.org/2008cards.html
Paws for Thought: A donation of any size to an organization you support makes a great gift for the pet lover who has everything!