After abdominal surgery to remove obstructions in the intestines, our boy Brooks is now home!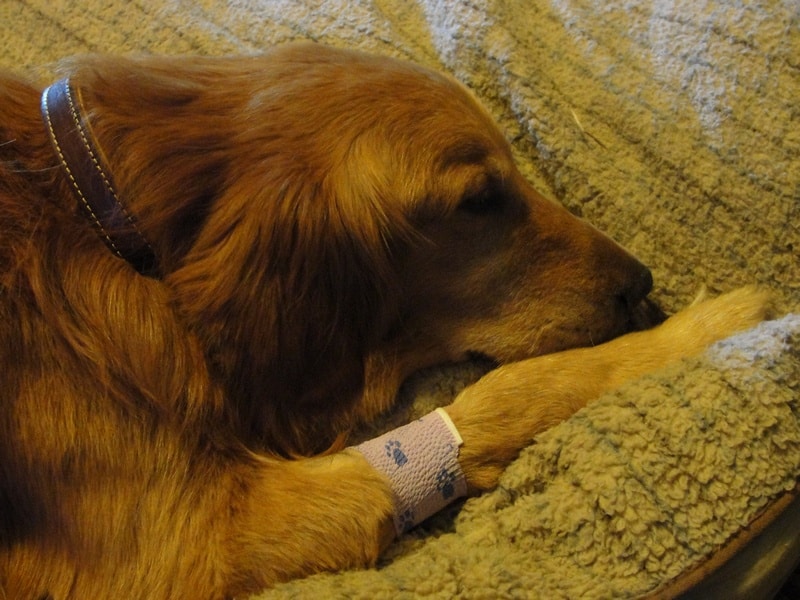 Here's where they put my IV.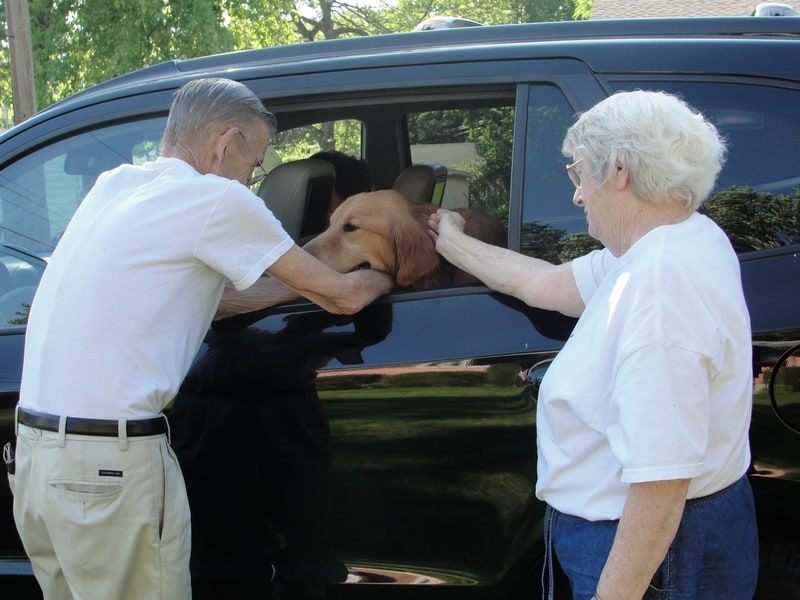 On the way home, I stopped to say hi to Gramma and Grampa.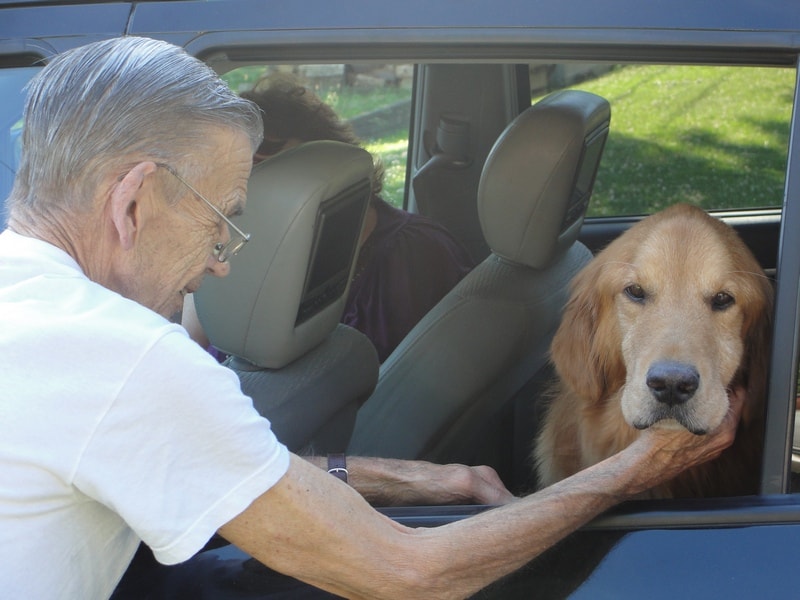 Hi Grampa.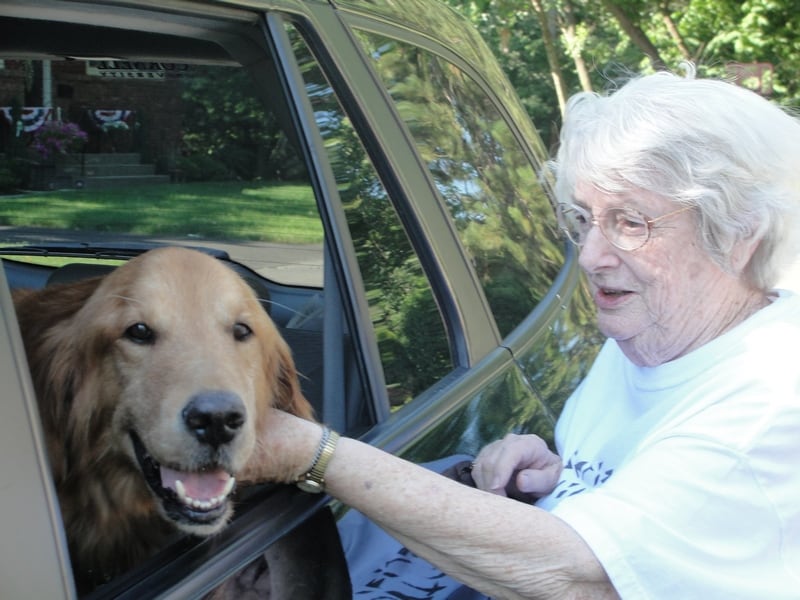 Hi Gramma.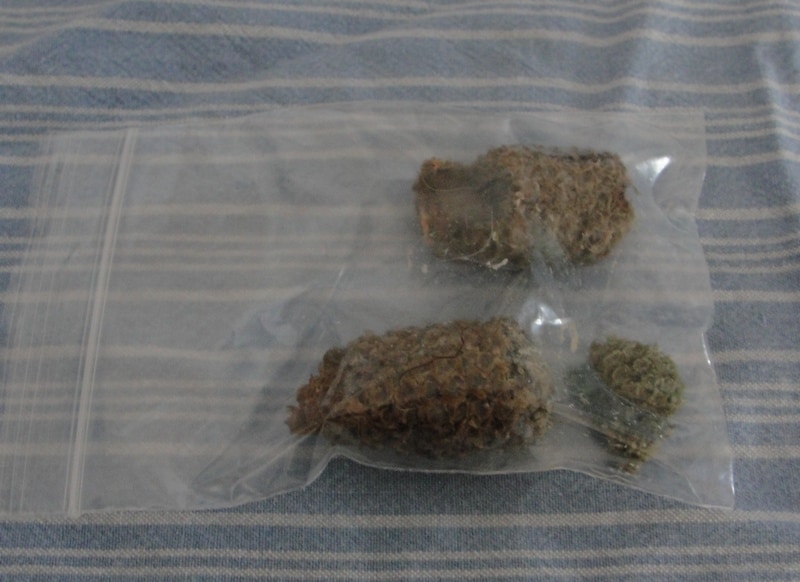 Here's the corn cobs they took out of my intestines.
My new haircut. A bit short, don't you say?
*WARNING! Don't keep scrolling if you're at all squeamish. It's not too bad, but if you don't like medical stuff in full living color, please don't look! I'll wait while you close your eyes.
.
.
.
.
.
.
.
.
.
.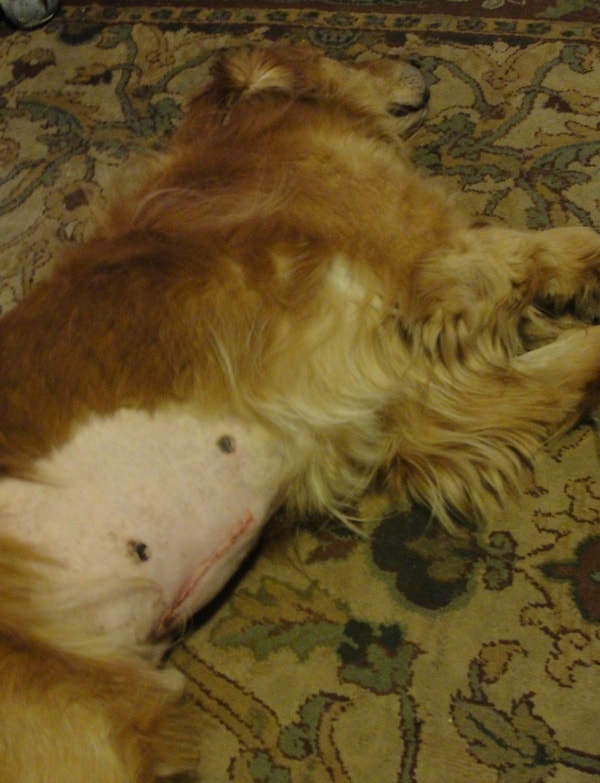 My pretty scar.
.
.
.
.
.
Okay, it's safe now. You can look again.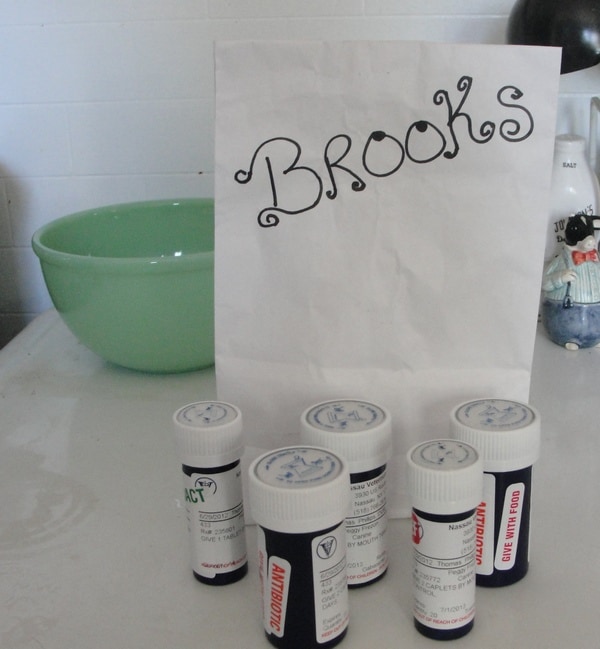 All my new medication. I take more than Dad now!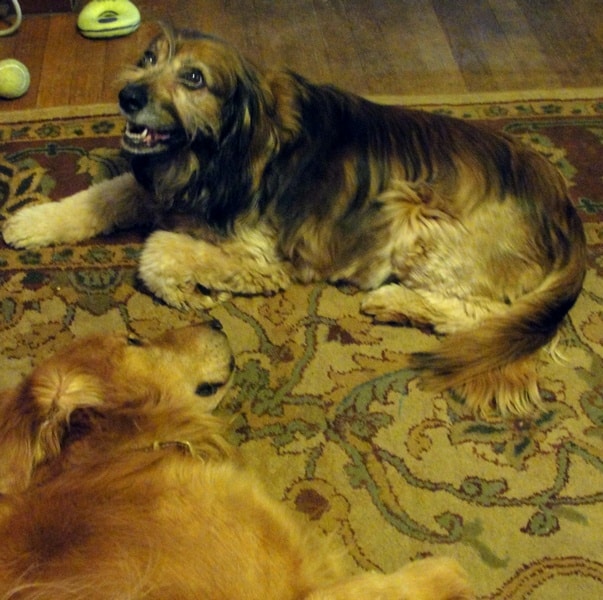 My sister Kelly playing nursey. I'm not sure if she missed me or not.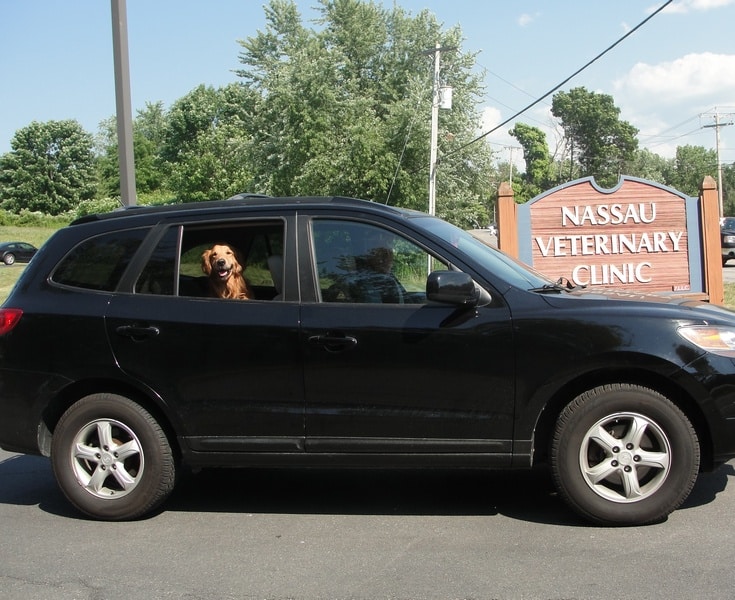 We love Nassau Vet!
Nassau Vet (NY) took great care of Brooks. Dr. Lisa Dietrich did a wonderful job performing the surgery. Dr. Sanford made the diagnosis and advised us about treatment over the course of many hours into the night . The many techs involved gave Brooks his treatments, took him outside, and attended to his needs. Even the office staff stopped by his kennel to say hello. They let us sit with him and visit him whenever we could, and provided soft comforters for him to rest on in the examining room while we visited. We want to thank them all for everything they did for Brooks.
Now it's our turn to take good care of him as he recovers. Thank you everyone for your prayers and get well wishes and support as we've gone through this difficult ordeal. Brooks thanks you too!